Students Interested in Homeland Security Management Now Have Another Educational Option
"Homeland security is a growing profession, and this new Homeland Security Management certificate program prepares students to enter this well-regarded field," said Johnna Whitcraft, Program Director, Criminal Justice and Homeland Security, at Central Penn College.
Starting in the fall term, students can earn a certificate in Homeland Security Management (HSM) in just nine months. This 18-credit, fully online program provides students––who are looking to transition into a homeland security or law enforcement position––a solid foundation to pursue their career goals.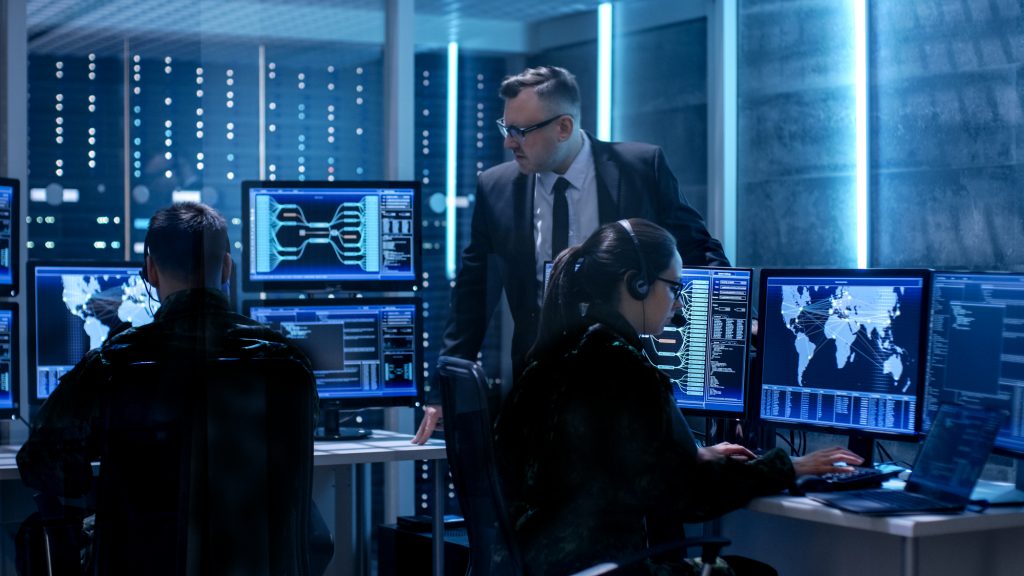 In 2021, Central Penn College has rolled out more than 10 short-term, certificate programs that provide students with targeted, skills-specific knowledge for a career change and career advancement.
"People are busy, and they want educational programs that have a powerful and positive impact on their career aspirations in a short amount of time," said Ben Lipschutz, Dean of the School of Business and Professional Studies at the college. "And certificate programs answer that need."
"In addition, certificate programs serve as a bridge or ladder to degree programs, if students want to choose that option," says Lipschutz. Central Penn College offers bachelor's degrees in Homeland Security Management and Criminal Justice Administration, along with an associate degree in Criminal Justice. "All 18 credits earned in the HSM Certificate Program could be transferred to these degree progams," said Lipschutz, who joined the Central Penn faculty in 2016.
Accelerated Terms – Get There Faster
Central Penn College operates on an accelerated schedule of quarterly, year-round terms. No other college or university in the capital region uses such a schedule.
"For students––especially those who work full-time––our accelerated schedule enables them to complete most certificate programs in just nine months while attending part-time," said Lipschutz.
In addition, the accelerated schedule gives full-time students––those taking 12 credits or more a term––the option of completing a bachelor's degree program in as little as three years. "Motivated students have the opportunity of entering the workforce a lot sooner if they so choose," he said.
The Homeland Security Management Certificate program is currently enrolling students for the fall term, which begins Oct. 4. To apply or learn more, go to: www.centralpenn.edu/hsmc.