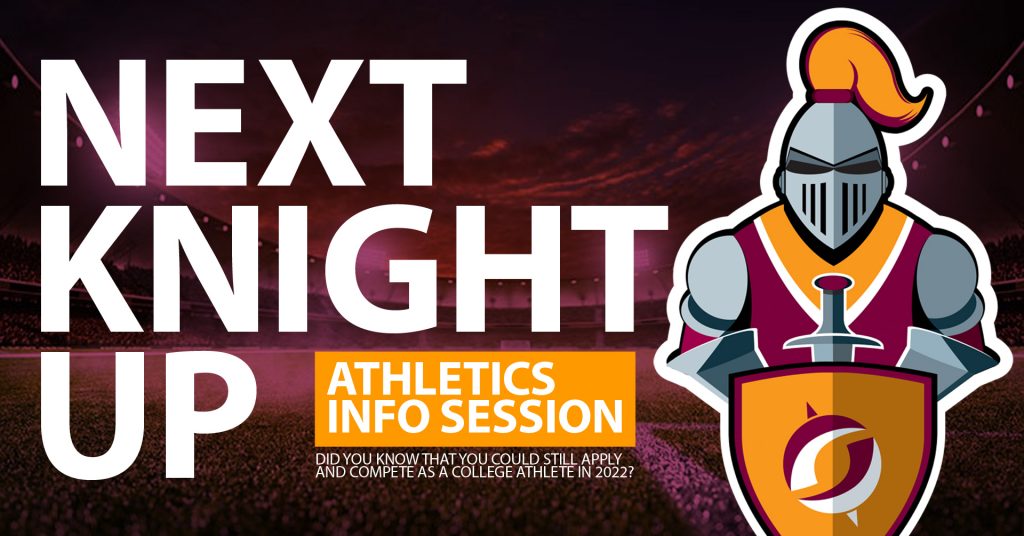 Did you know that you could still apply to Central Penn College and compete as a college athlete in 2022? Join us for a brief virtual information session and learn about what it takes to become a Knight! We are currently recruiting student-athletes for our Basketball, Baseball, Esports, Soccer and Volleyball teams.
During the event, you will hear from our coaches, athletic director, and admissions team. They will provide you with all the information you need about the application process, financial aid, and our athletic recruitment process.
This event will be an online event hosted in a Zoom meeting room. If you don't already have Zoom installed on your computer or mobile device, you will need to download the application and create an account. To download Zoom on your desktop computer, laptop or mobile device, click here.
Register Now