Customer Relations Skills for the Insurance Industry Certificate
Accidents happen. When disaster strikes, a good insurance policy can help the healing and finance the road to recovery.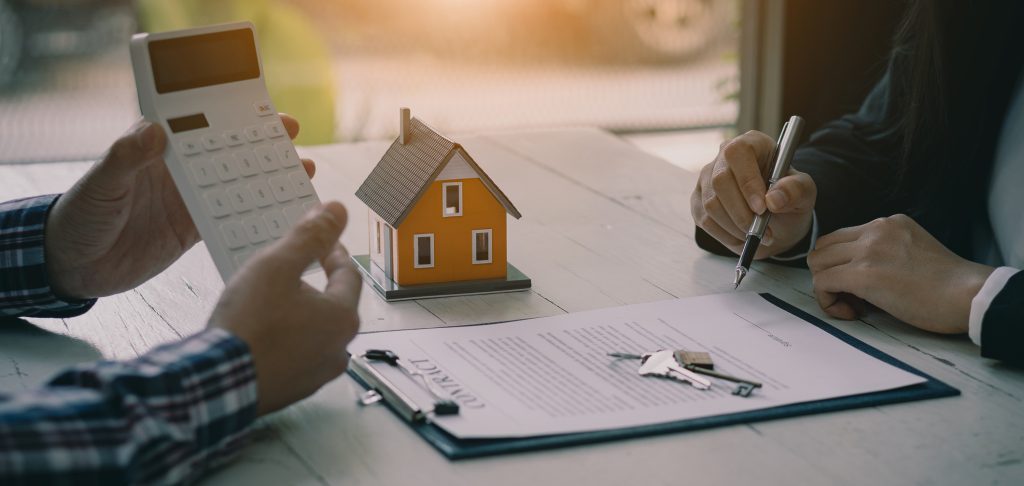 With our Certificate in Customer Relations Skills for the Insurance Industry, you can obtain the knowledge and skills to be an insurance industry professional, helping people and organizations assess and minimize risk, protect against losses, and bounce back after an accident, natural disaster, or other tragedy.
Our program prepares you to manage risk in organizational settings and provide insurance and risk-aversion services to businesses, individuals, and other organizations. You will learn about casualty insurance and general liability, property insurance, employee benefits, social and health insurance, loss adjustment, underwriting, risk theory, and pension planning.
By earning a certificate in customer relations, through six three-credit courses, you can enter the field of insurance in as little as nine months, and then continue on to earn your bachelor's degree in business or a related field while you work. You could find meaningful work as an insurance agent, assessor, loss prevention specialist or a wealth of other career positions.
Certificate in Customer Relations
Program Learning Outcomes
Demonstrate an understanding of the role of insurance in the marketplace
Prepare and organize concepts to apply to various types of environments
Categorize and demonstrate an understanding of risk and how to minimize losses
Courses
Fundamentals of Selling
Business Accounting or Principles of Marketing Principles of Marketing
Insurance
Introduction to Human Communication, and
Business Law
Careers in this field include
Insurance Agent
Claims Adjuster
Claims examiner
Insurance investigator
Appraiser
Loss Control Agents
Underwriters
Other positions in the many agencies, brokerages, and carriers
People who thrive in this field
Problem Solver
Self-motivated
Honest
Passionate
Good Listener
Love of Learning
Networking Skills
Communication Skills
Meet Faculty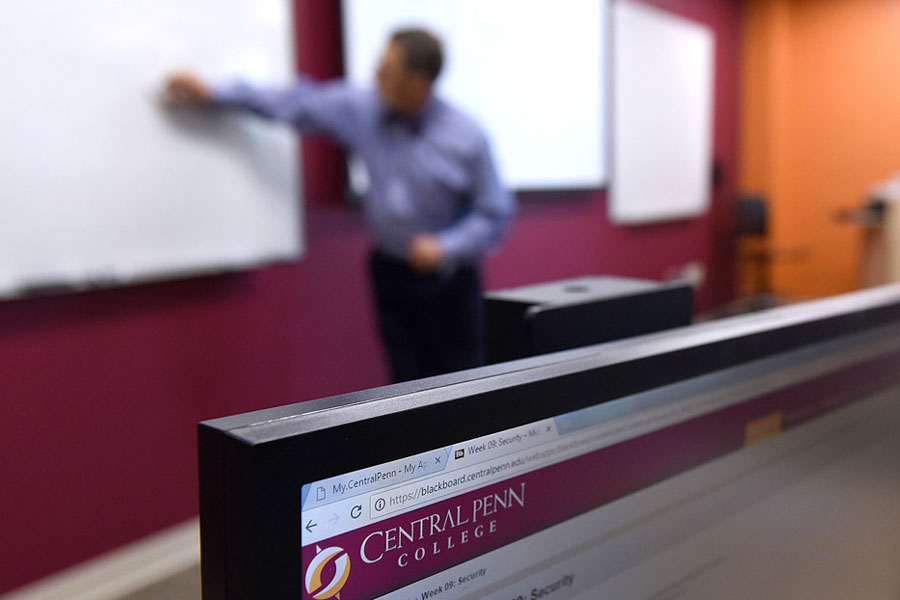 Accreditations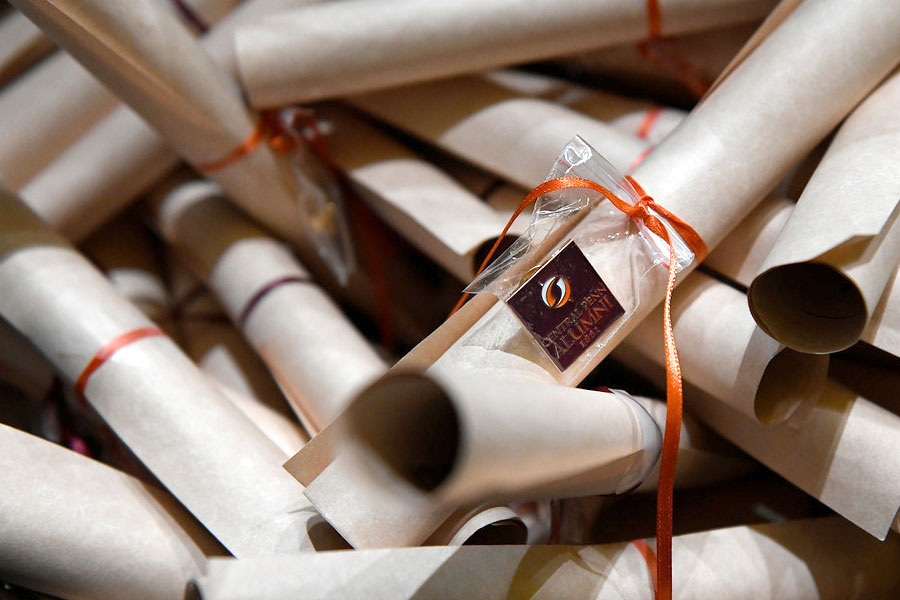 Ask Students