Central Penn College welcomes you to join us at our Summer Open House! During the event, prospective students and their family will have the opportunity to meet with our experienced faculty and student services staff to learn about our programs, activities and services at the college.
Our admissions team will welcome you and discuss details about the college and admissions requirements. A financial aid coordinator will review the financial aid process along with providing general tips and suggested timelines before enrolling.
AGENDA:
9:30 a.m. – Knight Life Fair with Faculty & Student Services
10:15 a.m. – What People Love About Central Penn Presentation
10:30 a.m. – Financial Aid Tips
10:45 a.m. – Student & Alumni Panel
11:05 a.m. – Campus Tours!
12:00 p.m. – Breakouts with CPC Sport Coaches
For Questions, please email events@centralpenn.edu.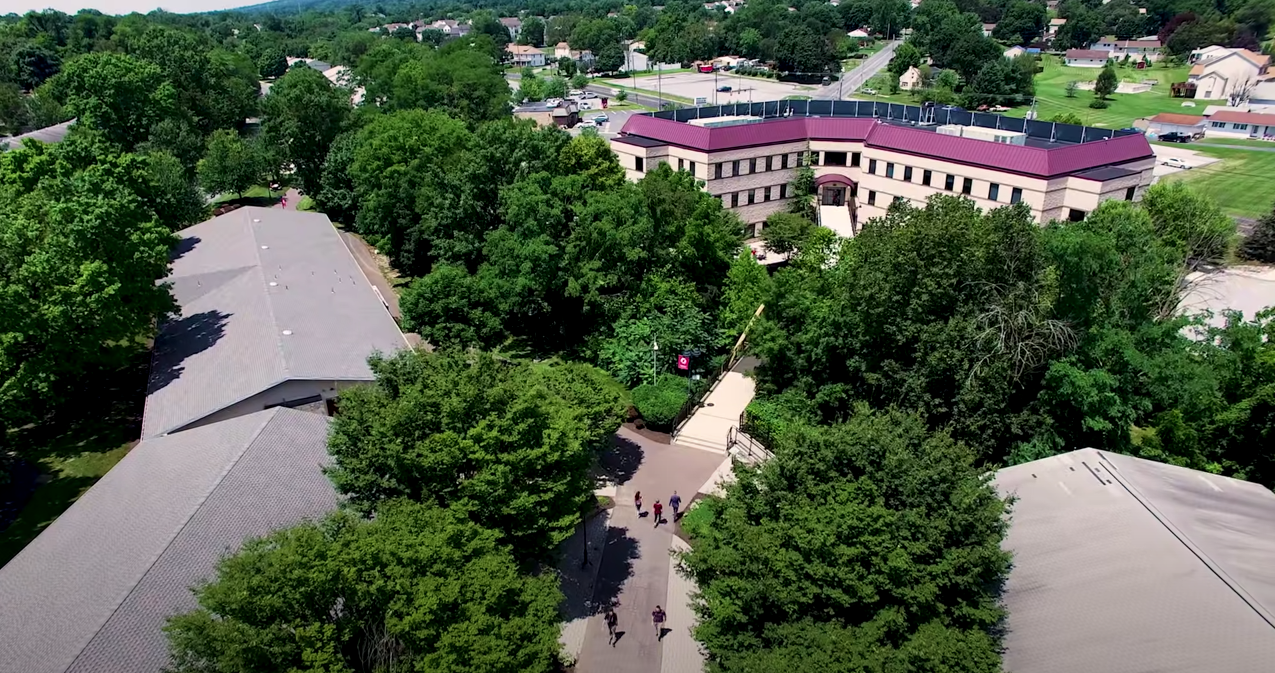 Register Now