Central Penn College's Lancaster Center

Earn your degree in Lancaster!
Earn your degree at Central Penn College's convenient Lancaster Center. We're located just minutes from downtown Lancaster and offer classes in a blended format that's perfect for students with busy schedules!
Take your classes in the evening at our Lancaster center, online or a mix of both! Our 11-week terms are offered four times a year, which provides motivated students the chance to earn their degrees faster.
You can also reach out to our dedicated Lancaster admissions counselor, Carol Glass at 717-728-2542 or CarolGlass@centralpenn.edu for more information!
Apply Now!
Academic Programs
Business Administration Bachelor's Degree
Criminal Justice Administration Bachelor's Degree
Criminal Justice Associate Degree
Accounting Bachelor's Degree
Entrepreneurship & Small Business Associate Degree
Marketing Associate Degree
Physical Therapist Assistant
Medical Assisting Diploma Program
Entrepreneurship & Small Business Certificate
The Lancaster Center has been providing career-focused education to residents from Lancaster County and the surrounding areas since 2004. Located in Lancaster––at the intersection of Greenfield Road and Old Philadelphia Pike––the center has educated more than 1,200 students in the areas of business administration, criminal justice and allied health.
The Lancaster Center serves a population of students who primarily attend evening classes, Monday through Thursday. This schedule was designed to meet the needs of working adults. All courses are offered in blended format of online and in-person classes.
Central Penn College operates on a year-round schedule of 11-week terms offered four times a year (summer, fall, winter, spring). "Our accelerated terms enable our students––whether they go full-time or part-time––to complete their degree program in a shorter amount of time," says Admissions Counselor Carol Glass. "It's especially great for students in the workforce because they can make a lot of progress quickly."
The 13,350-square-feet center houses a variety of classrooms and offices, including a physical therapist assistant lab, computer classrooms, a library and student lounge.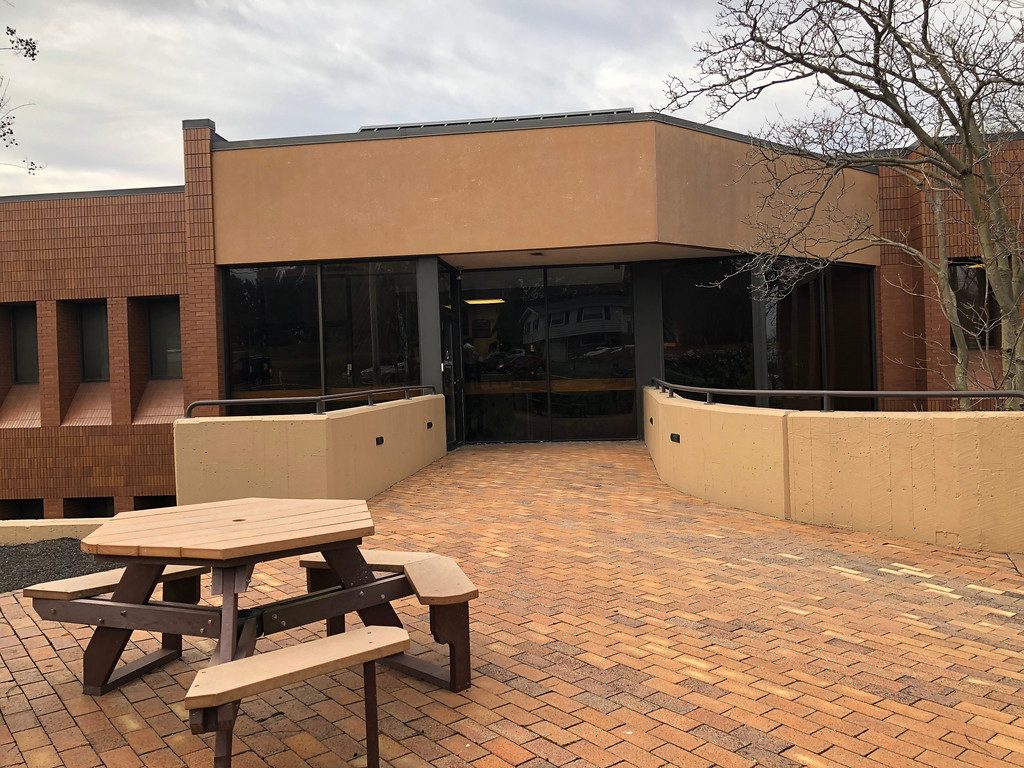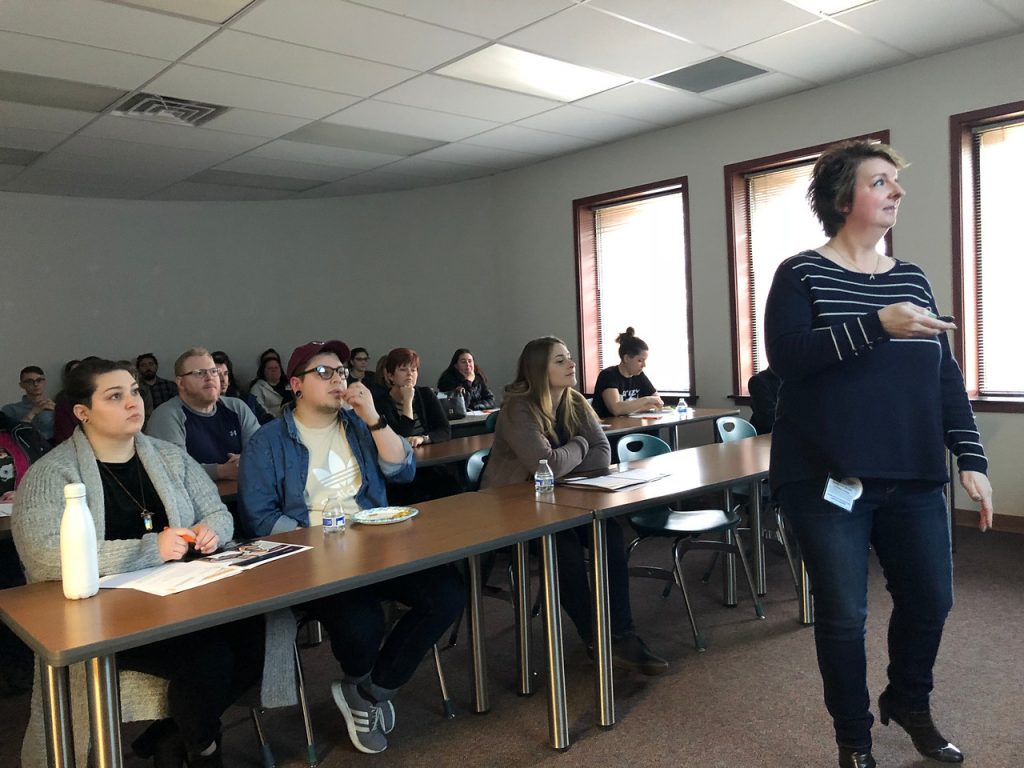 Meet our Center Director!
Meet our Admissions Director!
Medical Assisting Degree in Lancaster
Our PTA Program in Lancaster