Entrepreneurship & Small Business
Run your business… like a business! Get the knowledge and skills you need to convert your idea into a business. Or, if you already own your own company, you'll learn the ins–and–outs of becoming a successful entrepreneur.
Small businesses are the engine of the U.S. economy. They drive innovation… they launch breakthrough products and services… they find new ways to improve the customer experience Entrepreneurship & Small Business associate degree.
Blaze Your Own Path
If you're thinking about starting your own company… or if you're already running your own business and want to do it better, our Entrepreneurship & Small Business program is for you.
You'll learn how to create a business plan… analyze trends… conduct research… hone interpersonal skills… implement marketing strategies… and much more.
Central Penn College ­has been creating entrepreneurs since 1881
While learning about the fundamentals of innovation and initiative, you will gain real-world experience creating and shaping the future of a company. Our experienced faculty will guide you and provide valuable insight into owning and running a small business.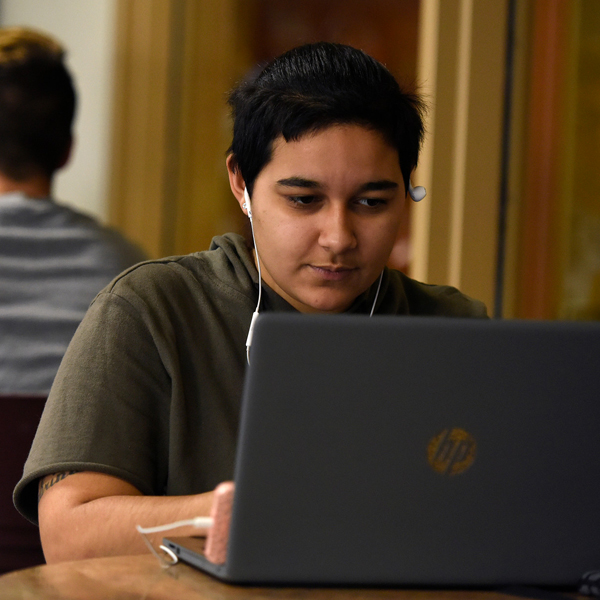 Click here to view Central Penn College's Admissions Requirements
Courses
Accounting I & II
Managerial Accounting
Income Tax
Introduction to Business
Spreadsheet Applications
Finance I
Microeconomics
Principles of Management
Principles of Marketing
Human Resources
Entrepreneurship and Small Business Management
Associate Degree Internship
Job Pursuit Seminar
Careers in this field include
Business owner
Consultant
Salesperson
Fundraiser
Recruiter
Trainer
Account Manager
Business Developer
People who thrive in this field
Self-motivated
Passionate
Flexible
Risk-taker
Goal-oriented
Determined
Enthusiastic
Meet Faculty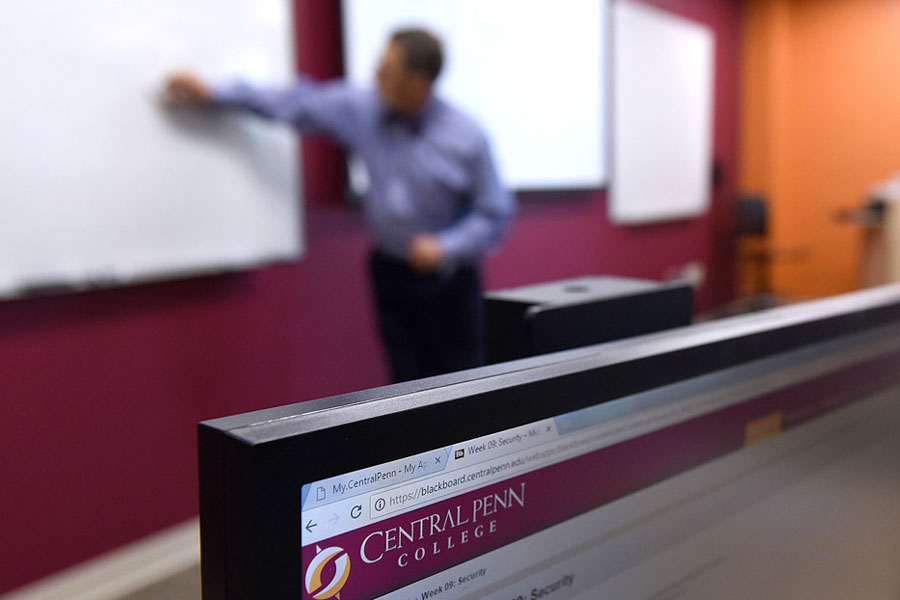 Accreditations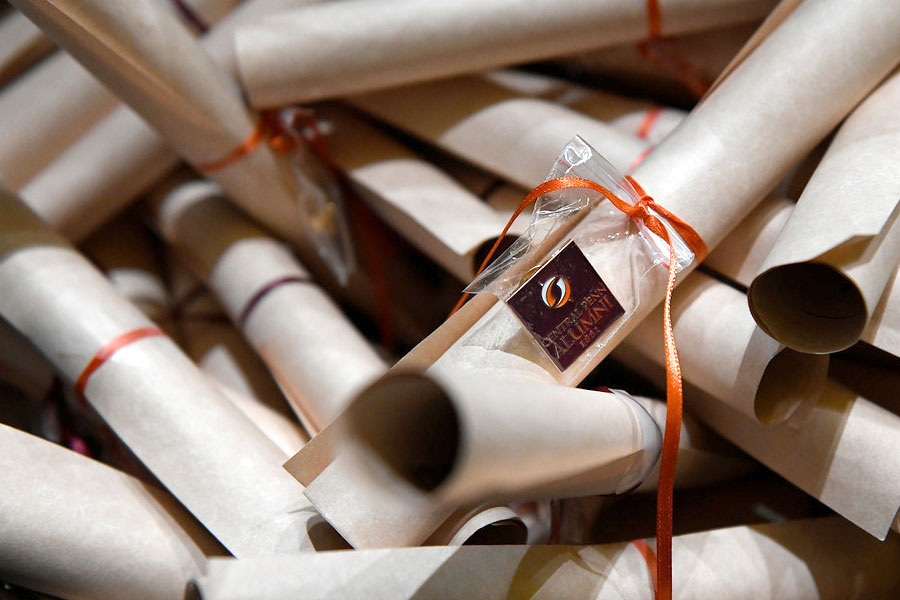 Ask Students