Financial Aid, education is within your reach
With a little help, the cost of a college education is more affordable than you think. A majority of Central Penn students receive some form of financial assistance, including grants, scholarships or loans.
Our financial aid team's goal is to alleviate the stress of paying for college and to allow you to focus on academics. Whether you're coming straight out of high school or an adult continuing your education, we're here to help!
Central Penn's financial aid team will identify which scholarships and grants you may qualify for and even guide you through the process of applying for loans. Regardless of your financial status, our team will help qualifying students explore resources and secure funding for your education.
85% of Central Penn's faculty and staff donate a portion of their pay to student scholarships.
Meet Our Financial Aid Team
How To Apply For Financial Aid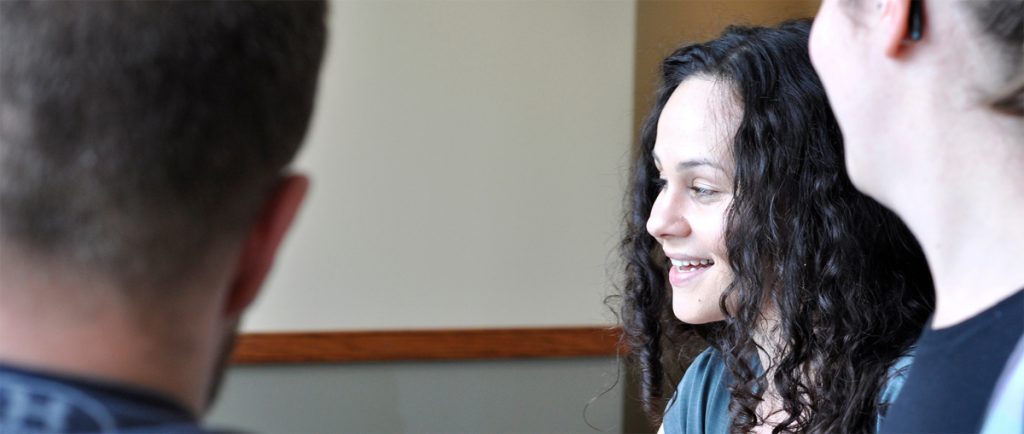 These forms are required for NEW and CURRENT students who want loans and grants for the 2019-2020 financial aid year which begins July 2019. All active students must refile if they want financial aid.
Central Penn's financial aid team will work with you on an individual basis to determine what types of financial aid works best for you. Financial aid is available for those who qualify in the form of scholarships, grants, loans, work-study positions and alternative resources.
Downloadable Financial Aid Forms
In order to make the Financial Aid process as easy and painless as possible, we have provided you with downloadable forms. If you have questions about any of the forms, please contact the financial aid office at (800) 759-2727.