We can't wait to show you around Central Penn!
Looking at our website is great — but visiting Central Penn College will give you a better feel for what we're all about! Whether you visit us on a day of your choosing, or a special event, you will get a chance to tour our beautiful 58-acre campus in suburban Summerdale and experience what being a Central Penn student is all about. Attending any of our visit days will count as your personal interview required for an admissions decision.
In response to the Coronavirus outbreak, all campus events have been cancelled, effective 4:00 p.m. March 13, 2020 through May 31, 2020.
All personal visits and interviews will be completed virtually until May 31, 2020. Our counselors are all available via virtual offices and can conduct these interviews remotely. Once you have scheduled your appointment, you will be e-mailed instructions on how to login. Please feel free to register below and an admissions counselor will set up a time to meet with you.
Take a virtual tour
Visit Days for Prospective Students
Personal Visit
Personal visits are a great way to experience Central Penn whenever you'd like! We offer personal visits Mon – Thurs, from 9 a.m. – 7 p.m., Fri from 9 a.m. – 5 p.m. and Sat from 9 a.m. – 1 p.m.
Schedule
Program Specific Days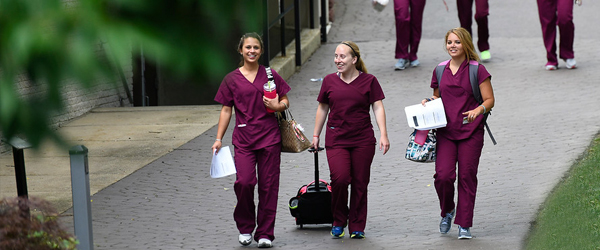 Looking to gain some in-depth knowledge about your major of choice? Central Penn's Program-Specific Visit Days are the perfect way to learn more directly from the faculty!
Register
Open Houses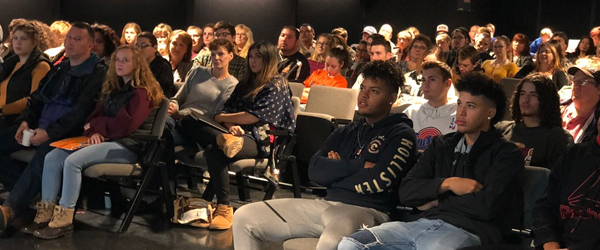 Open Houses are your chance to see a day in the life of a Central Penn student, first hand.
Register
Interview Days / 2nd Saturdays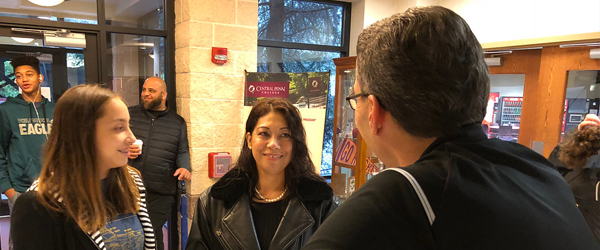 These group visit days provide students the opportunity to complete the admissions interview requirement. Visitors will also get the chance to tour the campus.
Register
Visit Days for Accepted Students Only
Closer Look Weekend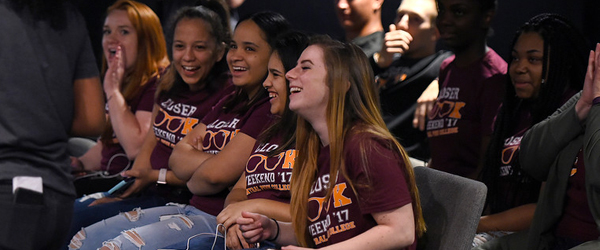 Want to spend a night at Central Penn? Closer Look Weekend is an overnight orientation event for students who have been accepted to Central Penn College. Future students and their families should expect unique, memorable experiences as they become better acquainted with our community.
Register
Accepted Student Breakfast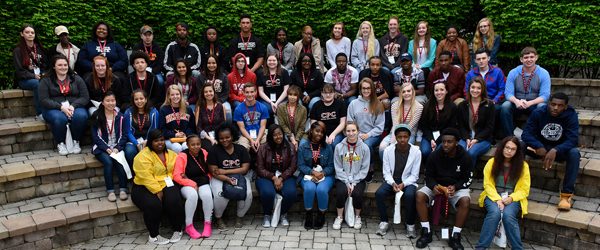 Couldn't make it for Closer Look Weekend? Our Accepted Student Breakfasts allow accepted students to get to know even more about Central Penn College. Accepted students will tour campus housing, take placement exams and even meet with a financial aid counselor.
Register