The Office of Advancement & Strategic Initiatives
The Office of Advancement and Strategic Initiatives is the relationship team at Central Penn College. From alumni engagement to donor stewardship, from student career services to community partnerships, from the Education Foundation to the Knights Athletic Boosters, we work to unify the work of Central Penn College to connect with our community.
We also are an internal resource for our colleagues at Central Penn College. We provide support in implementing our college's Strategic Plan. We facilitate innovation and the pursuit of opportunities to grow the reach of Central Penn College by spearheading special projects and programs.
But to put it simply, the Advancement Office helps Central Penn College fulfill its mission and achieve its vision every day through our work to grow the college.
Make an IMPACT!
Find out how you can make a contribution right now in direct support of Central Penn College and its mission.
Click here to contribute now!
Learn more about our advancement departments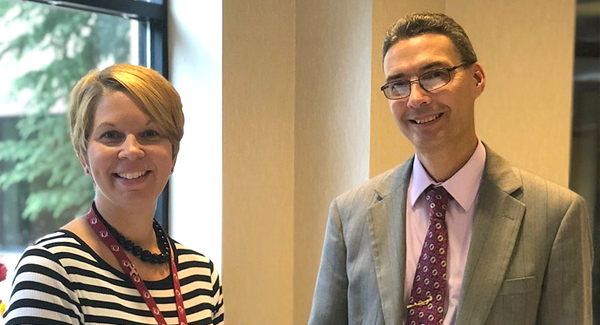 Center for Career Services & Development
Whether you are a current student or an alum, we are here to help you with your job search or career development. Contact us now.
Learn More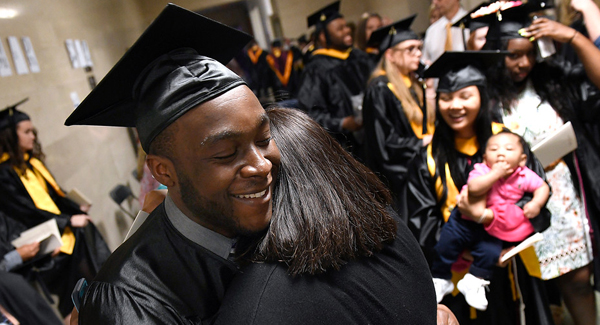 Education Foundation
The Education Foundation is a non-profit dedicated to supporting the students of Central Penn College achieve their professional career goals.
Learn More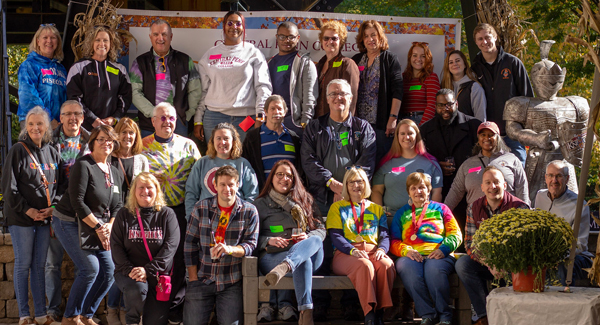 Alumni Association
Stay connected and involved with the Knight Community even when your time on campus comes to an end through the Alumni Association.
Learn More
Community Engagement & Partnerships
Tell us more about how Central Penn College can join your organization or members in pursuit of their professional and career goals.
Learn More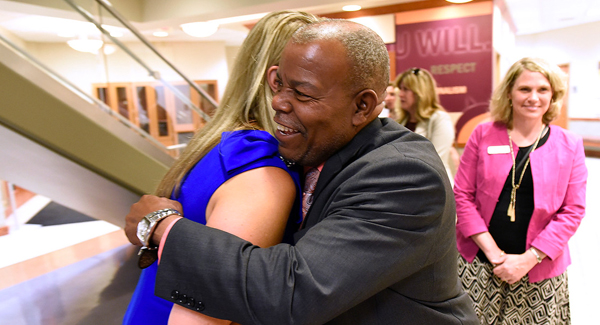 Government Relations
Central Penn College is actively involved in local, state, and federal governments and public-private partnerships. Tell us more about an opportunity for us to join you at an event.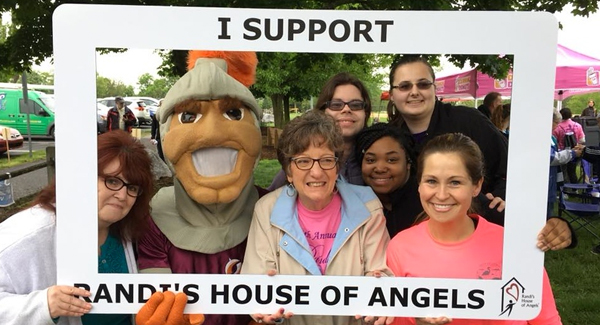 Philanthropy
Find out how the entire Central Penn College community is giving back in meaningful ways during the current academic year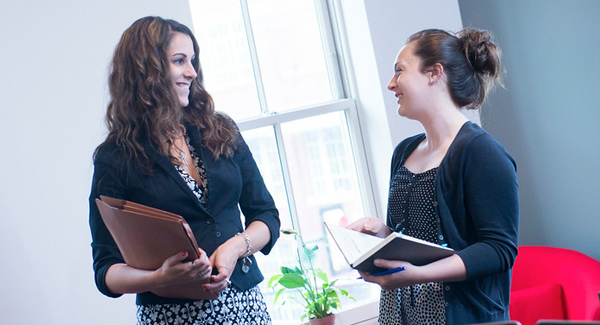 Corporate Education Programs
An educated workforce is key to thriving in today's ever-changing economy. Why risk trying to tackle education and training for your employees alone?
Learn More
Coming Soon!
Business Subscriptions to Central Penn College
Cultural Enrichment
Contact Us Today
Michael Fedor
Vice President of Advancement & Strategic Initiatives
717-728-2333
michaelfedor@centralpenn.edu