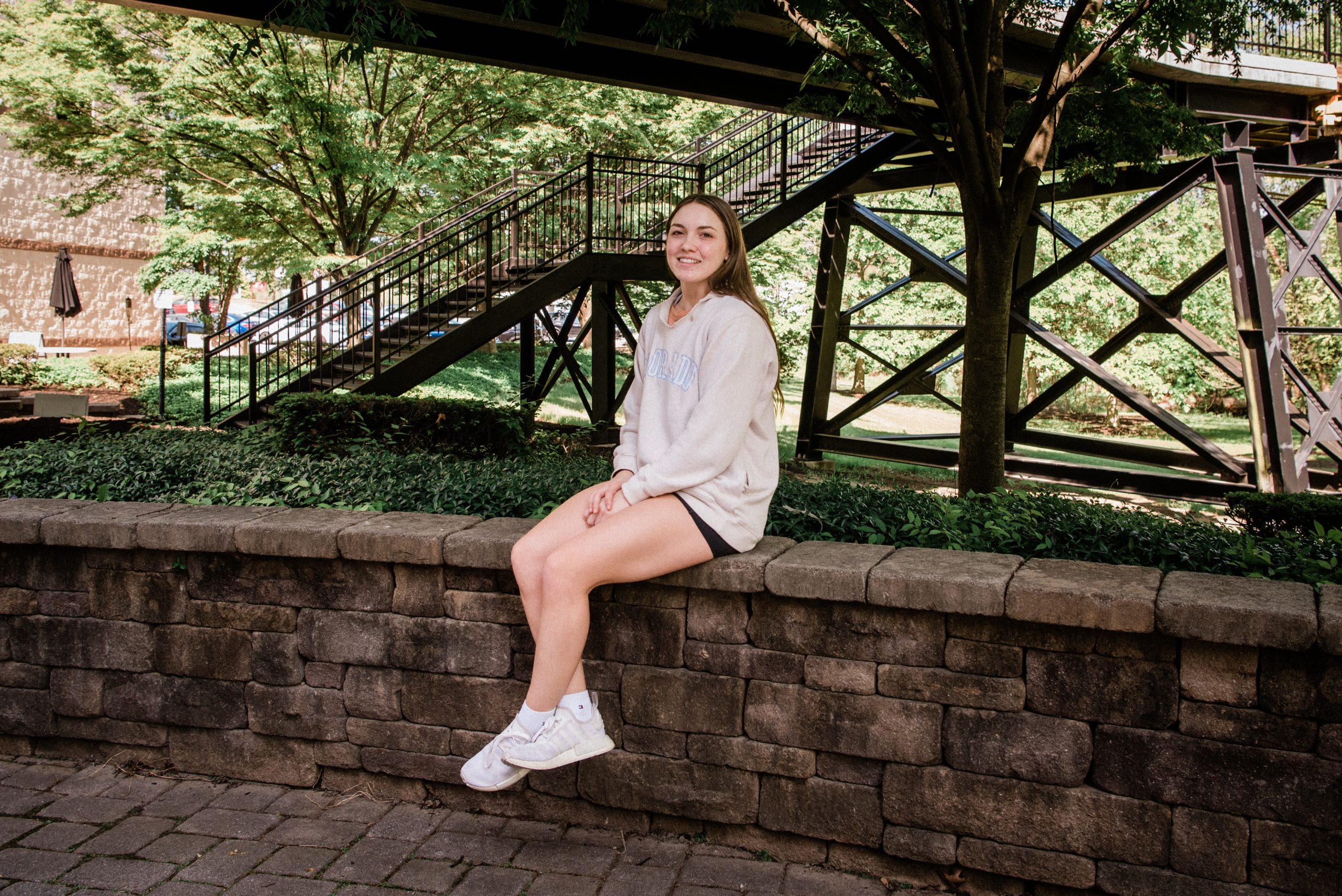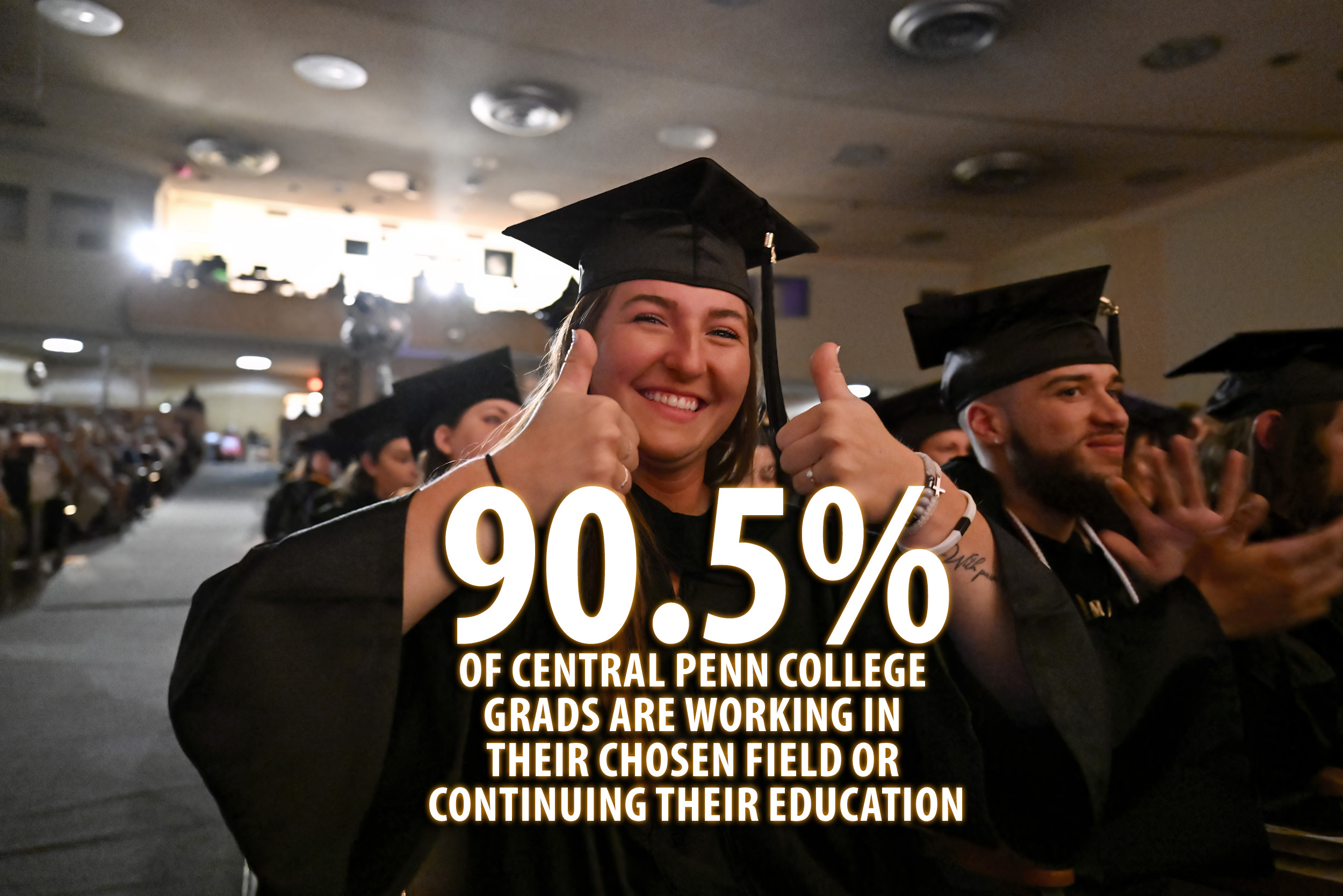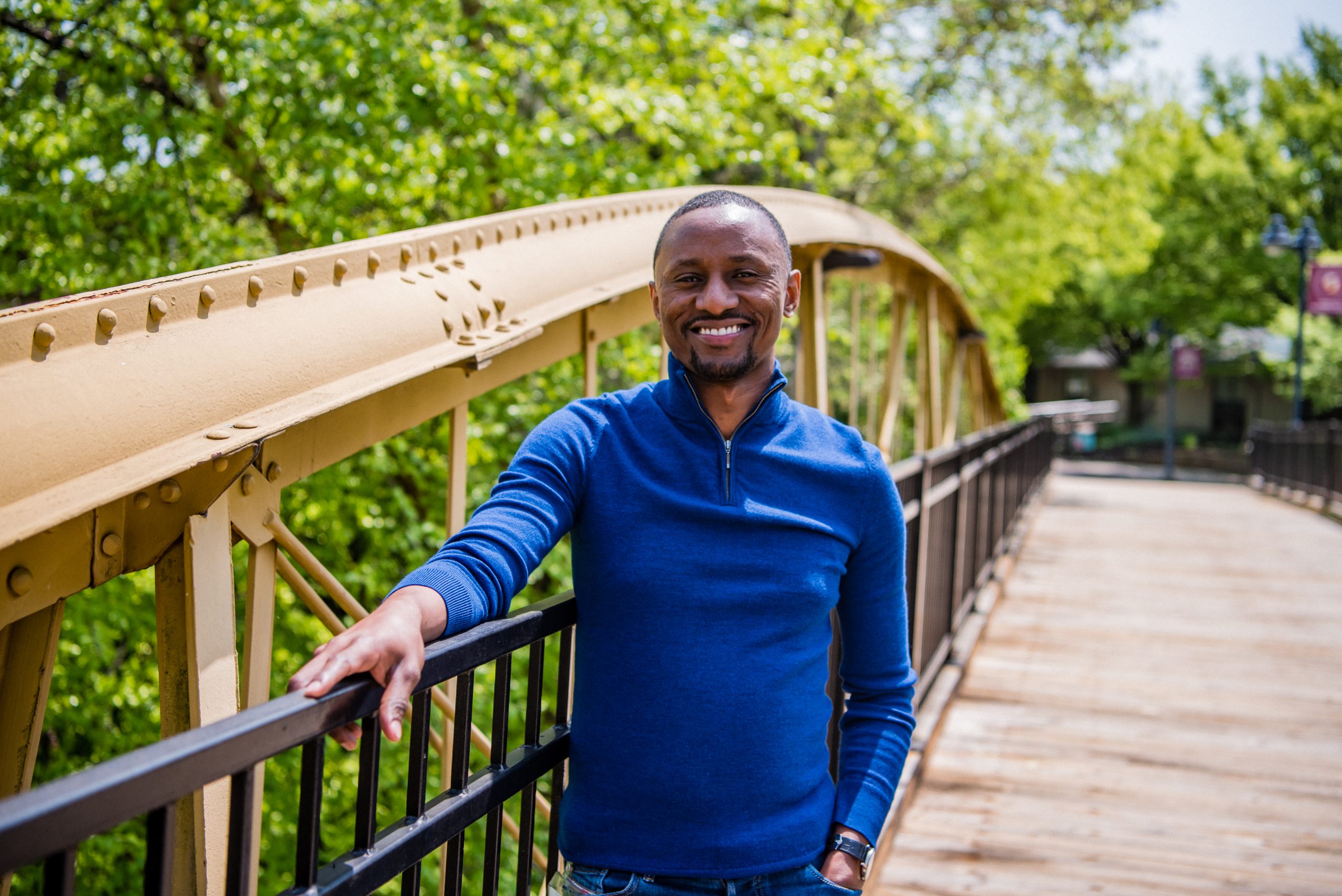 Central Penn College is offering a new Fall Start Scholarship to students who plan to begin their studies in the fall term, which begins October 10.
Central Penn College's Hassani Hussein Karemera has become the first student in 75 years to become a Pennsylvania CPA Foundation scholarship winner.
A few minutes can start a lifetime of success! Fill out our free online application now.