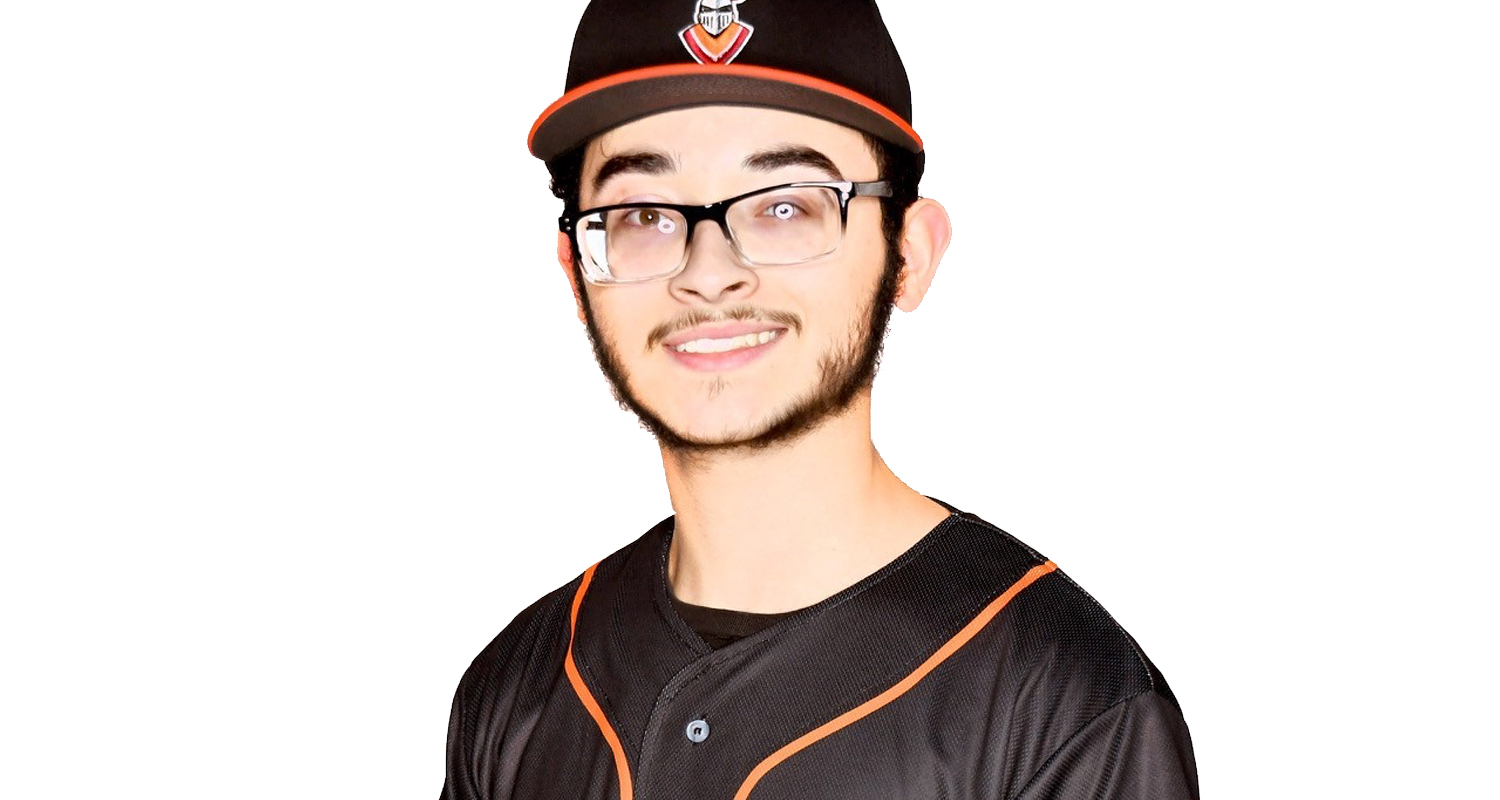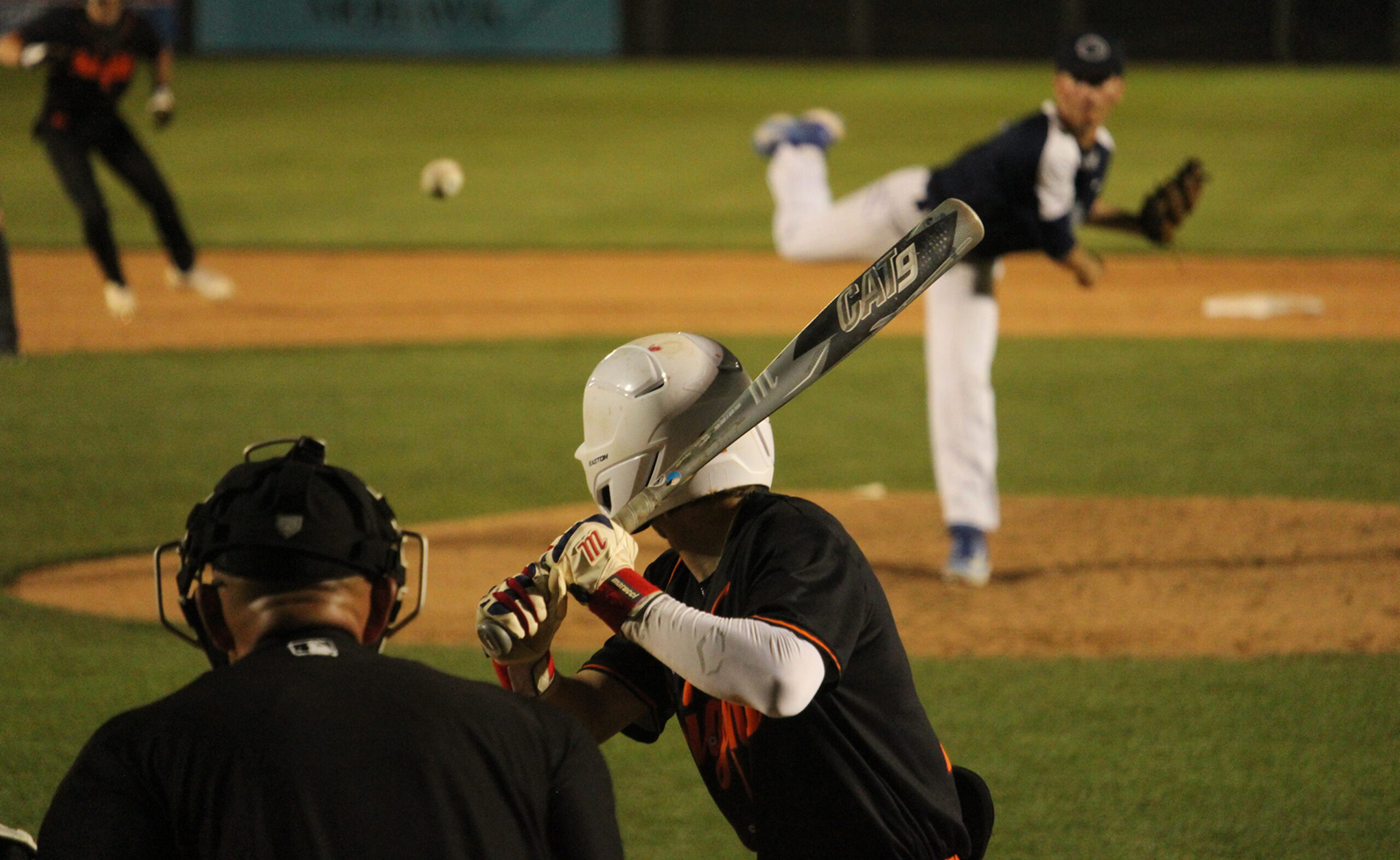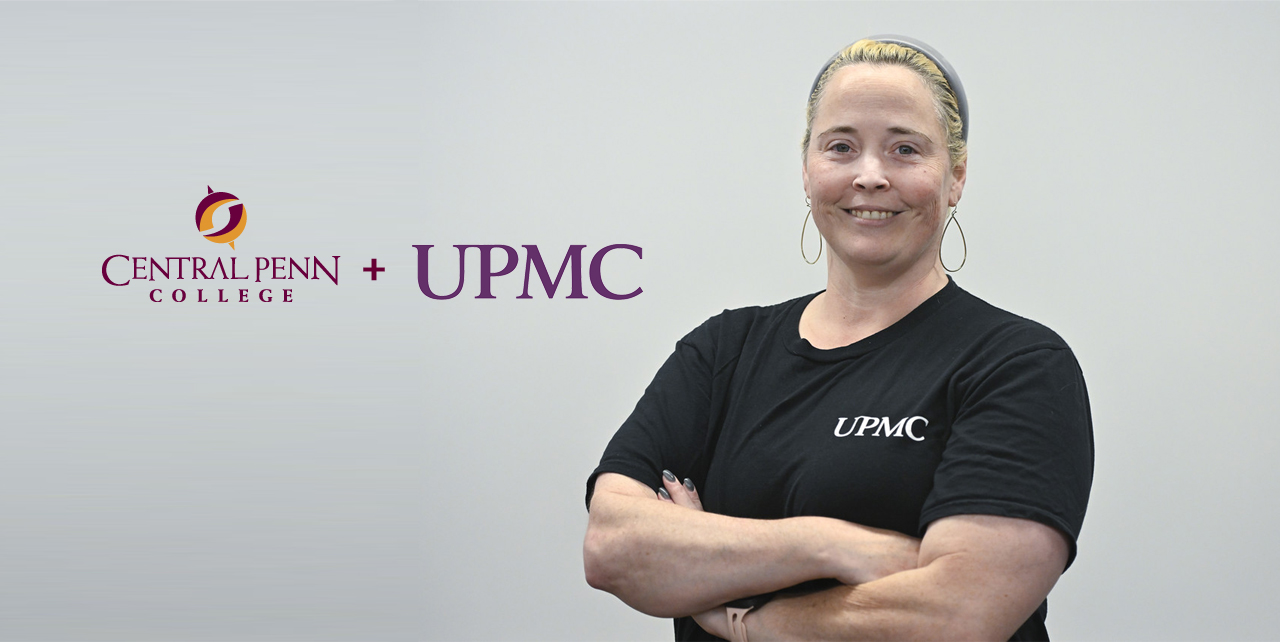 Today, we are deeply saddened to share that one of the 19-year-old baseball players seriously injured on Monday as he volunteered in a program unaffiliated with the college, helping with a youth baseball league in the city of Harrisburg, has passed away.
With these victories, the Knights have set records for most wins in a season (17) and longest winning streak (10).
Under this partnership, medical assistant students who successfully complete the program and are hired by UPMC will receive payments equivalent to the full cost of the program, in addition to their salaries.
A few minutes can start a lifetime of success! Fill out our free online application now.