Career Services
Invested in your success
About Career Services
Central Penn students and graduates find our Career Services Office a valuable resource for landing their first job or launching a new career. You can get guidance, hone your job seeking skills and find current openings. All in one place.
Nothing reflects the value of a Central Penn College education better than the success of our graduates.
Feel free to e-mail CareerServices@centralpenn.edu with any questions.
View our one-Year Graduate survey!
View our Five-Year Graduate survey!
Featured Video
90.5% of Central Penn alumni found employment in their chosen field or were furthering their education, according to our most recent One Year Graduate Follow-up Report.

It should be noted that 97.1% of graduates were employed in some capcity or continuing their education.
About Career Services
CAREER ASSISTANCE
We offer individualized career assistance to all of our students and graduates. We're here to help if you change jobs, shift to a new career or just need advice you can trust. This advantage is yours for the asking. Contact the Career Services Office for more information today.
Contact us!
Employers
Thank you for your interest in recruiting candidates from our institution. We're eager to assist your organization by providing state-of-the-art online services to registered employers. Feel free to utilize the link below to post employment opportunities or internships!
Post a job or internship!
One-Year Graduate Survey
As a result of Central Penn College's One-Year Graduate Survey, graduate employment and continuing education statistics are gathered for the College's Career Services department. Your success is our success, and we are anxious to hear what you have been doing since graduation. Your completion of the survey will assist us in gathering statistics, as well as assist us in improving services provided the department. We do not publish any names with the results.
Take the Survey!
STUDENTS/ALUMNI JOB OPPORTUNITIES
Whether you are a current student, recent graduate, or experienced alumnus of Central Penn College, you have access to part-time, full-time, and internship opportunities posted on Handshake. Use the link below to log in and click the SEARCH JOBS tab to start searching.
Find a Job
Upcoming Career-related events
Central Penn College's Career Services department hosts employer workshops on campus throughout the year to highlight internship opportunities, as well as an Internship Fair during the Summer term. For a listing of upcoming career-related events visit our events section.
View Events
Career Closet
We provide any current student with access to the career closet as part of our offerings. Students take ownership of the professional clothing, free of charge. Learn more about how you can get involved below.
Learn More
Central Penn's Career Services Team
STEVE HASSINGER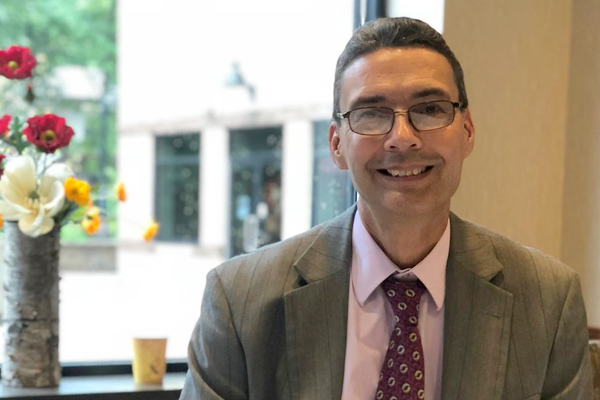 Steve Hassinger is Central Penn College's Director of the Center for Career Services & Development. Mr. Hassinger earned his B.A. in psychology with a minor in sociology from Penn State University and his M.Ed. in student affairs from Regent University. He has over 30 years of career development experience and has been the Career Services Director at Central Penn College since October 2002. Mr. Hassinger is a member of NACE (National Association of Colleges & Employers), PennACE (PA Association of Colleges & Employers), and CPEC (Central Pennsylvania Employment Consortium).
KRISTIN FIKE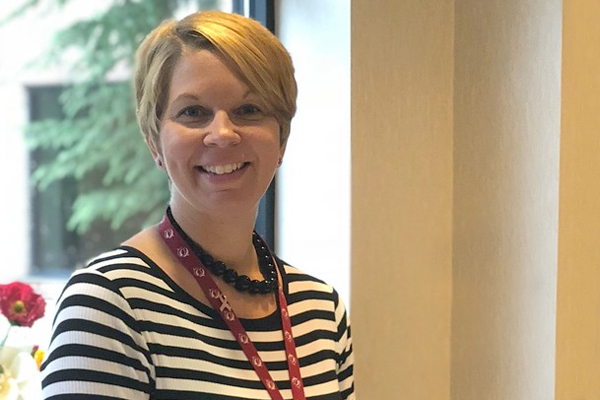 Kristin Fike has been an Internship Coordinator at Central Penn College since January 2016. Prior to serving in this role, she was a Continuing Education Admissions Counselor for the College. She has eleven years of experience in post-secondary education, primarily in the areas of Career and Student Services. In 2008, she earned a master's in business administration degree. She is a fellow Central Penn College graduate from our business administration – marketing bachelor degree program, in 2007!
Documents and Resources