Athletics at a small college provide big opportunities

Central Penn College Athletics' intercollegiate sports teams compete in the U.S. Collegiate Athletic Association (USCAA Division II), which allows our student-athletes to compete against other colleges, regionally and nationally. The Knights are a founding member of Eastern States Athletic Conference where they compete alongside Bucks County Community College, Manor College, and Williamson Trade.
Become part of #KnightNation
Intercollegiate Sports
Baseball
Basketball (Men's and Women's)
Soccer (Men's and Women's)
Volleyball
Esports
Cheer
Track (Coming 2023)
Softball (Coming 2023)
Golf (Coming 2024)
Recent USCAA All Americans
Tahniyaah Jackson | Women's Basketball
Tyler Hunter | Men's Basketball
Zach Boyer | Baseball
Soudiane Issoufou | Men's Soccer
Wislene Verna | Women's Soccer
You can learn more about Central Penn College Athletics on our official website.
Learn More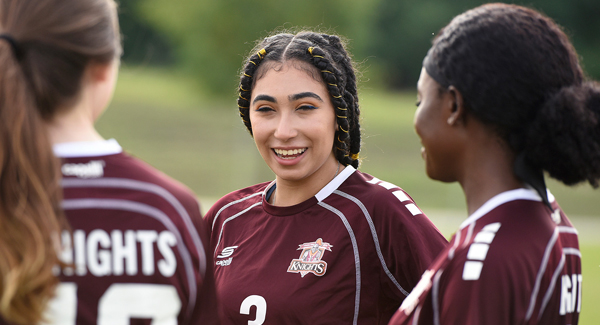 Intramural / Community Sports
Central Penn College also offers various intramural and community sports throughout the year such as kickball, flag football, sand volleyball, badminton, gaming tournaments and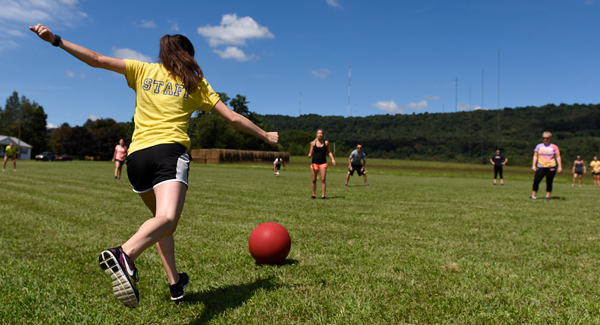 Equity In Athletics