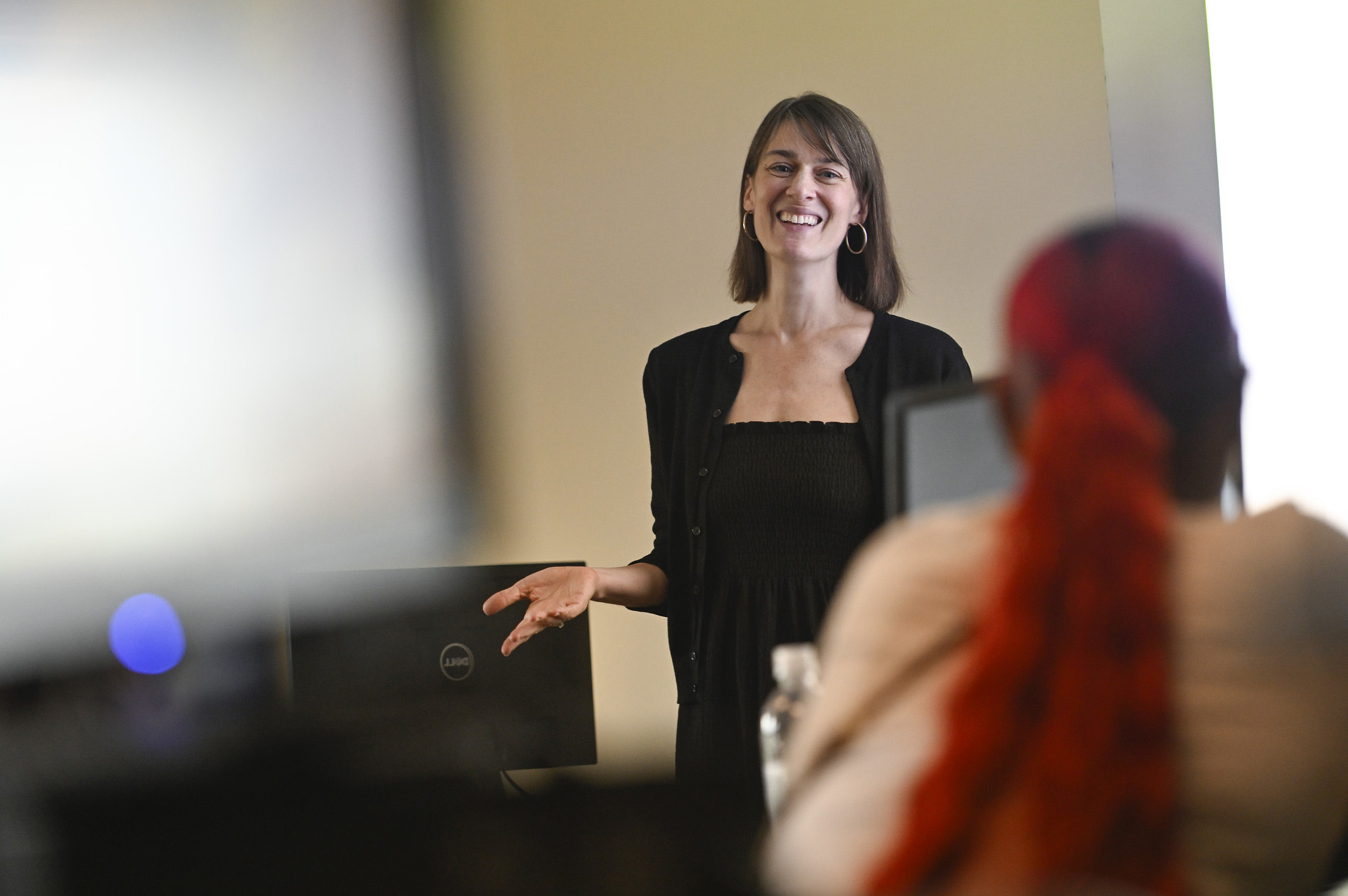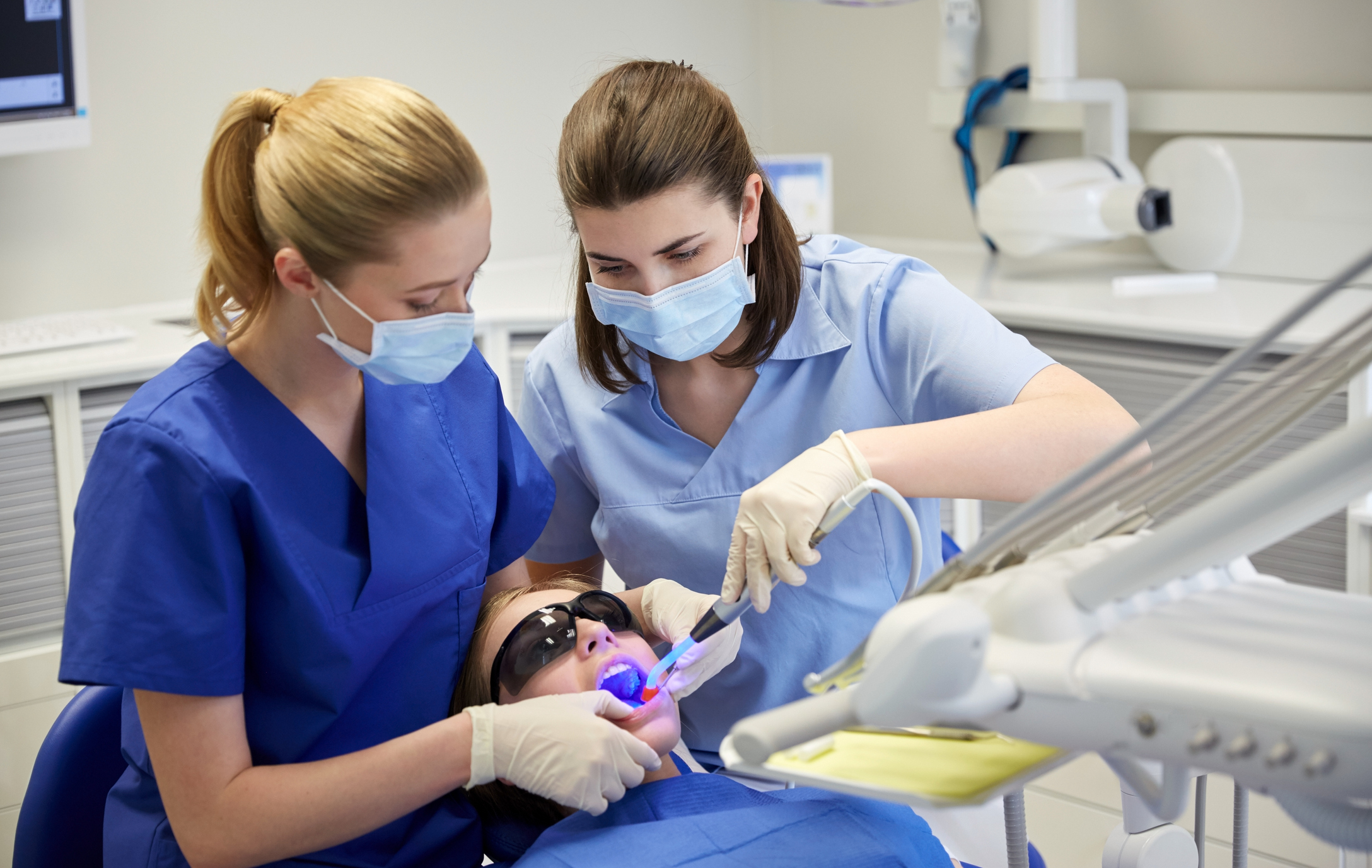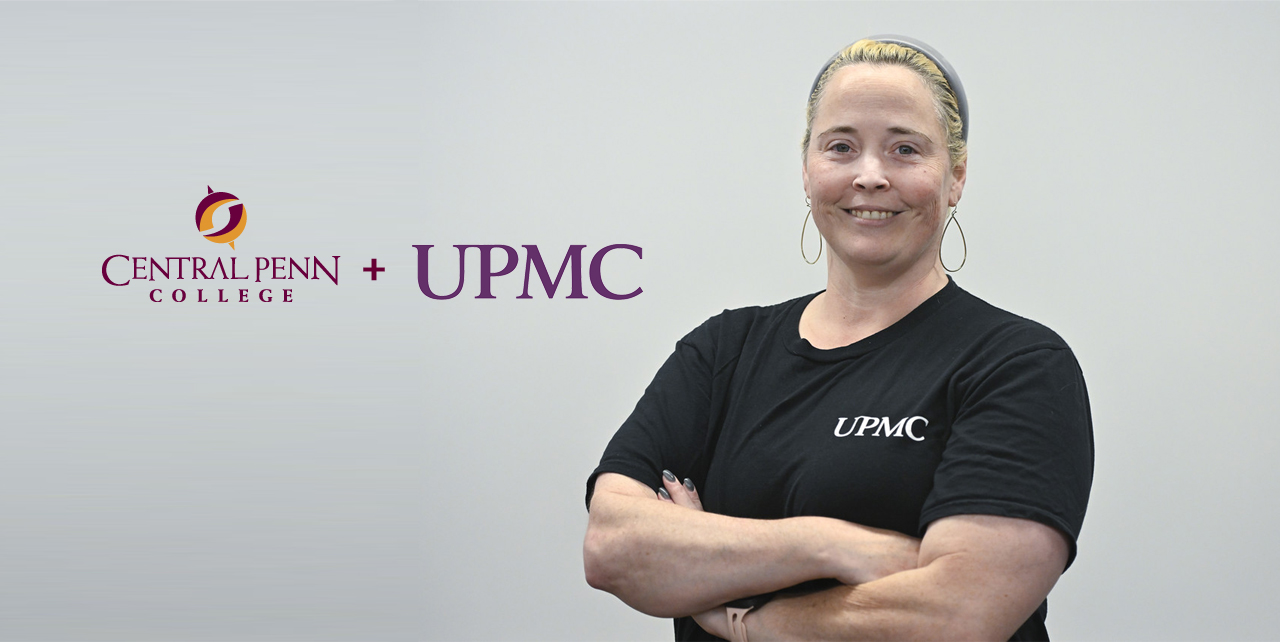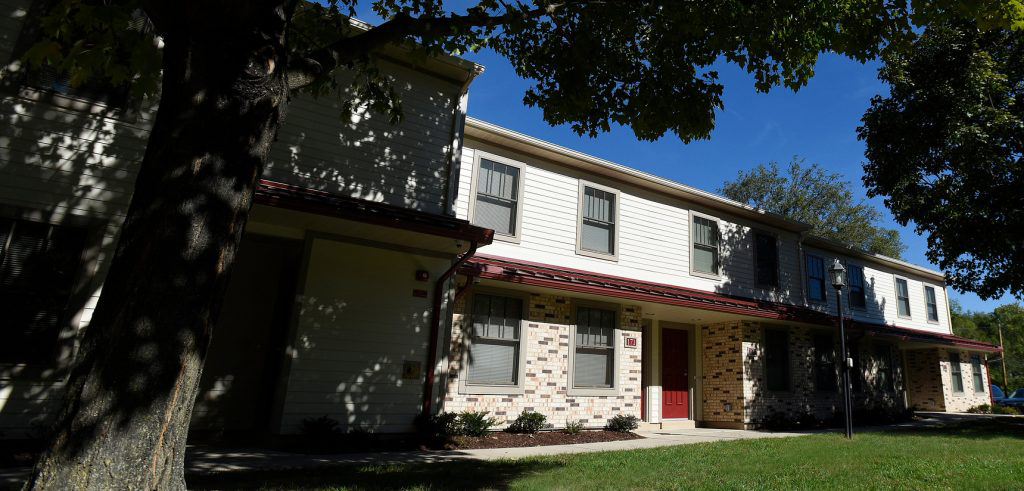 Slide 1 - copy - copy - copy - copy - copy
Designed with YOU in Mind
Central Penn College is designed to work with your schedule, not against it. Our year-round 11-week terms and day, evening or online class formats provide the flexibility to earn your degree at your pace.
Slide 1 - copy - copy - copy - copy - copy
Dental Assisting
Dental Treatment Coordination
18 Credits | 9 months

Accepted students can apply for our part-time work co-op program with local dental partners and LEARN AS THEY EARN.
Slide 1 - copy - copy - copy - copy - copy
Slide 1 - copy - copy - copy - copy - copy
$23,000
Housing
Scholarship*
Students can apply for a scholarship that covers up to four years of on-campus room costs!

*For those who qualify.
Central Penn College - copy
Central Penn College's Mission
Central Penn's mission is to open opportunities for students from a variety of academic backgrounds by providing the education needed for employment and advancement in their fields.
Central Penn College launches new Fall Start Scholarship
Central Penn College is offering a new Fall Start Scholarship to students who plan to begin their studies in the fall term, which begins October 10.
FULL STORY
Central Penn College Student First Ever to Win CPA Scholarship Two Times in a Row
Central Penn College's Hassani Hussein Karemera has become the first student in 75 years to become a Pennsylvania CPA Foundation scholarship winner.
FULL STORY
Our student-first approach has helped
90.5% of Central Penn graduates

find a job in their chosen field or continue their education within one year of graduation based on our most recent One-Year Graduate Follow-up Report. It should be noted that 97.1% of graduates were employed in some capcity or continuing their education.
Adult Learners
High School Students
A small campus with a big sense of community
Central Penn College feels like home. That's what our students say. Our welcoming environment makes it easy to join clubs, get involved, make friends and have fun. Experience the Central Penn difference!
SEE WHAT OUR STUDENTS THINK
Connect with students and alumni in our online communities. Ask questions to actual students. Get to know who we are before you even get here!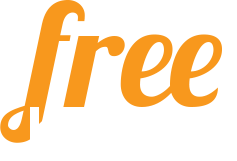 Learn More
Every instructor has their own success story to share
Our faculty understand your challenges. Many of them have worked in their chosen industry. Some still do. And they bring that specialized, real-world knowledge into the classroom. You'll get the full benefit of their knowledge, enthusiasm and support as you pursue your own career-focused, educational journey.
Fast Facts About
Central Penn College
TOTAL STUDENTS:
822
TOTAL ONLINE:
367
ACADEMIC DEGREE MIX
ASSOCIATE DEGREE:
28%
BACHELOR'S DEGREE:
57%
MASTER'S DEGREE:
3%
13

VARSITY ATHLETIC TEAMS

#GOKNIGHTS
PROGRAMS AND CONCENTRATIONS
OFFERED FULLY ONLINE

Financial Aid
Finanical aid and scholarship opportunities are available to more students than you might think. Let us help you make it work.
We are so invested in our students' success that
85% of Central Penn staff donate a portion of their pay to student scholarships

. We believe in your story so much we are willing to help fund it!
We can help make the numbers work
It's about getting the best value for your educational dollar. Central Penn's financial aid team will make sure you're aware of all the options—grants, scholarships, work-study, loans––so you can choose the best methods to fund your education.
Financial Aid Options
Financial Aid Opportunities
We're with you every step of the way
Answering your questions. Tracking down transcripts. Coordinating student housing. Those are just some of the things we do––right from the get-go––to make your Central Penn experience positive and successful!
Start your journey
New Student Info