Central Penn's mission is to open opportunities for students from a variety of academic backgrounds by providing the education needed for employment and advancement in their fields.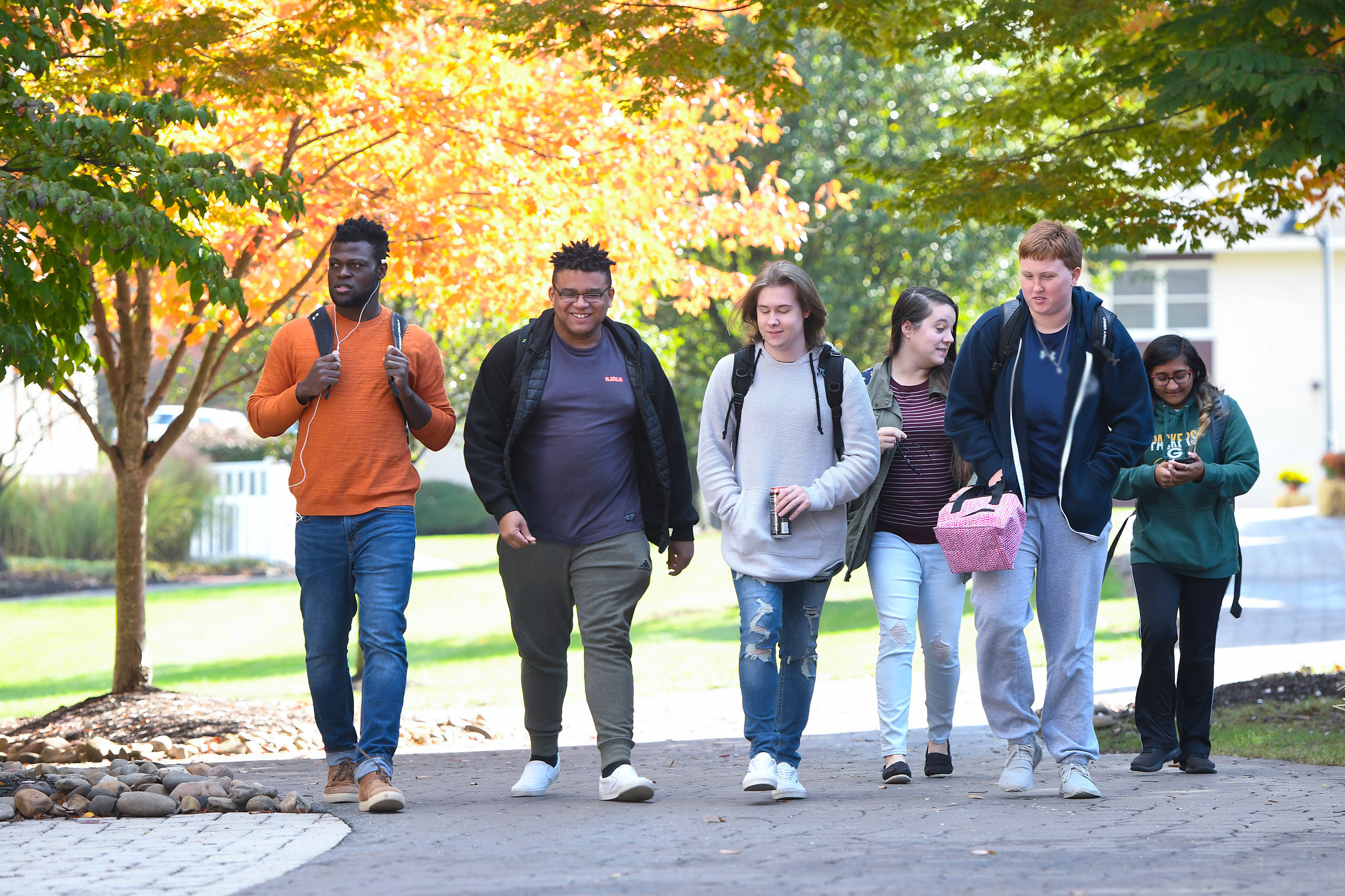 Join us for Spring Open House
on March 7!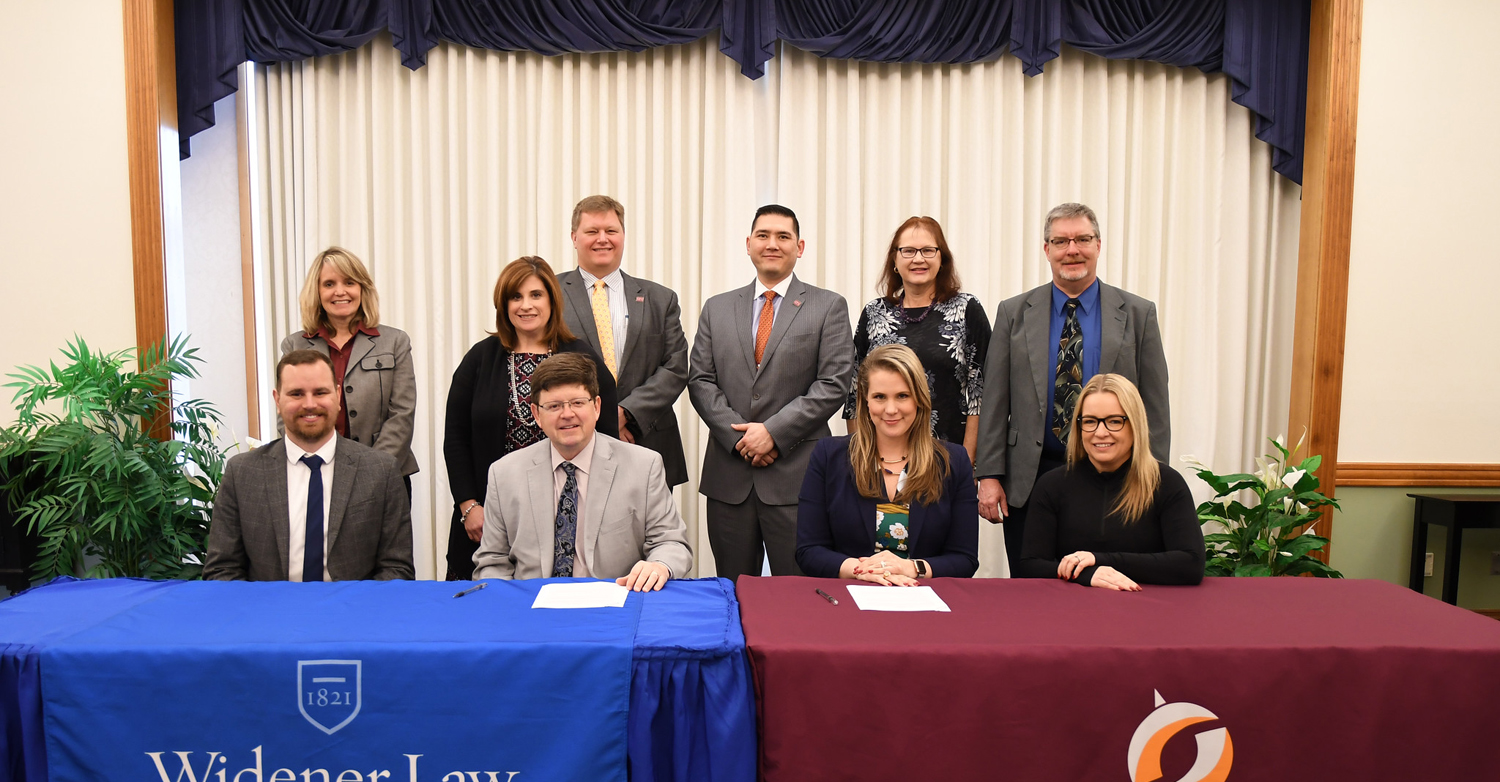 Earn your law degree in 5 years!
A new, innovative "2+3" agreement between Central Penn College and Widener University Commonwealth Law School will enable full-time students to earn a bachelor's degree and a law degree in just five years.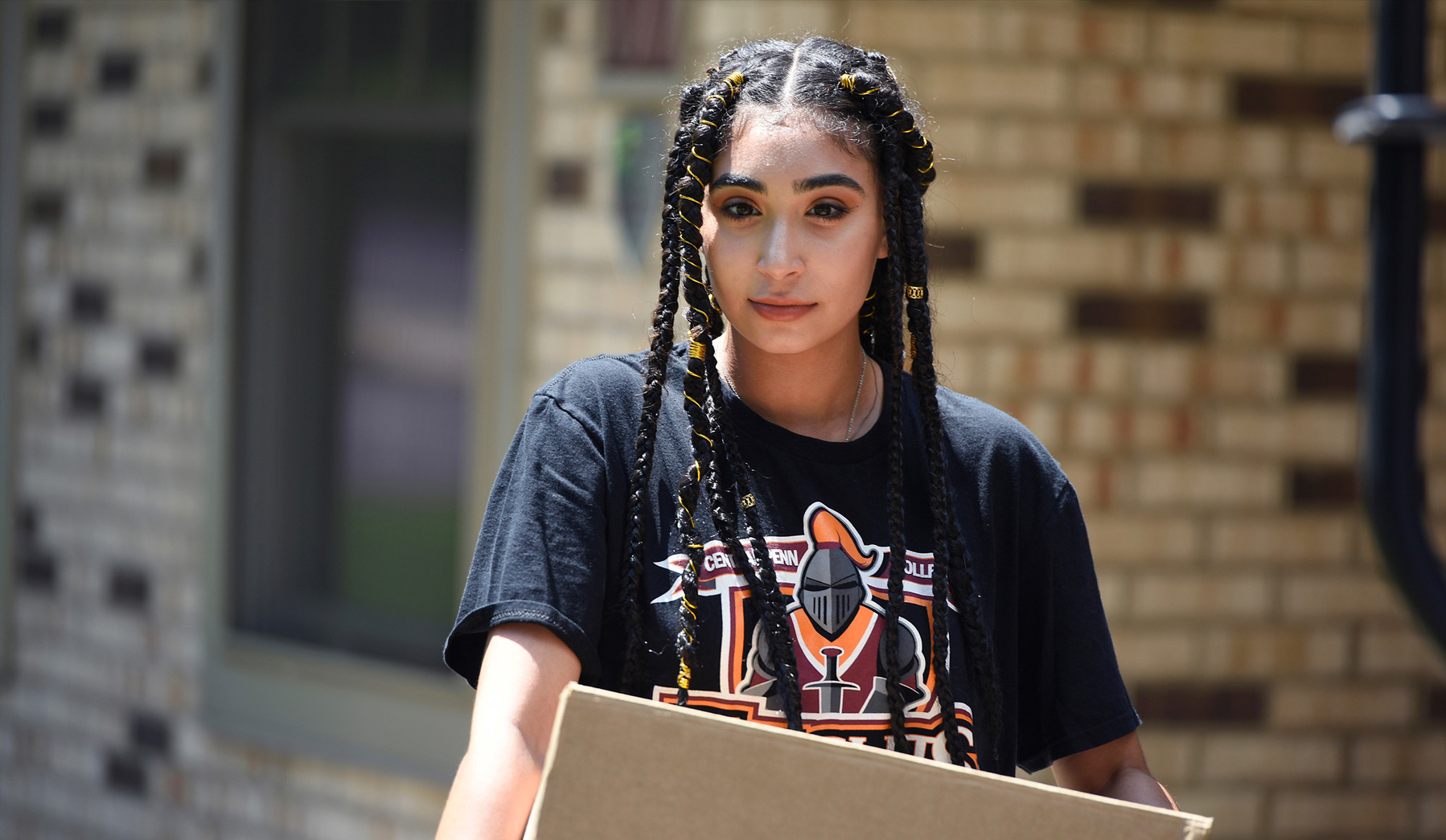 SAVE UP TO $4356
You spoke. We listened.
Central Penn will be offering incoming students free housing for one academic year.
Central Penn College & Commonwealth Charter Academy launch college in high school initiative
Central Penn College and Commonwealth Charter Academy (CCA) today launched an innovative partnership that enables CCA students to complete more than a year of college, while still in high school.
FULL STORY
Central Penn College & Widener Law Commonwealth Make Five-Year Law Degree a Reality
Central Penn College and Widener University Commonwealth Law School's innovative "2+3" agreement makes earning a law degree in five years a reality. Typically, attaining a law degree takes seven years.
FULL STORY
Central Penn College and Carlisle Area Chamber partner on scholarship
Central Penn College is pleased to announce that through our Corporate/Community Partnership program, members of the Carlisle Area Chamber of Commerce are now eligible to receive a $1,000 scholarship.
FULL STORY
A small campus with a big sense of community
Central Penn College to feels like home. That's what our students say. Our welcoming environment makes it easy to join clubs, get involved, make friends and have fun. Experience the Central Penn difference!
Every instructor has their own success story to share
Our faculty understand your challenges. Many of them have worked in their chosen industry. Some still do. And they bring that specialized, real-world knowledge into the classroom. You'll get the full benefit of their knowledge, enthusiasm and support as you pursue your own career-focused, educational journey.

Experience college your way
Day. Evening. In-person. Online. Hybrid. Busy lives require options. We understand that at Central Penn College. That's why we offer classes in a variety of convenient formats. Chart your course, follow your path!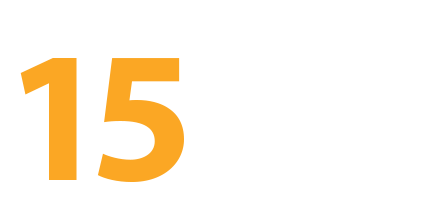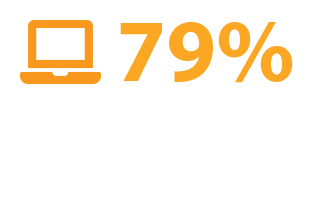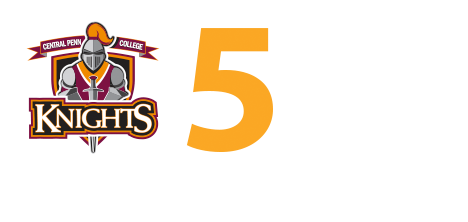 Financial aid to fund your future
Finanical aid and scholarship opportunities are available to more students than you might think. Let us help you make it work.
We are so invested in our students' success that
85% of Central Penn staff donate a portion of their pay to student scholarships

. We believe in your story so much we are willing to help fund it!
Financial Aid Team
We can help make the numbers work
It's about getting the best value for your educational dollar. Central Penn's financial aid team will make sure you're aware of all the options—grants, scholarships, work-study, loans––so you can choose the best methods to fund your education.
Financial Aid Options
Financial Aid Opporunities
Admissions Team
We're with you every step of the way
Answering your questions. Tracking down transcripts. Coordinating student housing. Those are just some of the things we do––right from the get-go––to make your Central Penn experience positive and successful!
Start your journey
New Student Info