Center for Workforce Excellence
Central Penn College's Corporate Education Program is transforming potential into performance. The economy doesn't stand still. Neither should your business.
Recognizing an educated workforce is key to thriving in today's ever-changing economy, in 2023 Central Penn College formed the Center for Workforce Excellence. Its focus is to deliver high quality instruction, professional development, and self-paced learning to help both employers and employees reskill as well as upskill to remain competitive in today's economy.
Why risk trying to tackle education and training for your employees alone? Why not have a partner with the federally and state recognized accreditation and expertise to ensure the program hits the targets?
For over 140 years, Central Penn College has been a vital educational resource for employers and employees in the capital region of Pennsylvania and beyond. Our career-focused programs have been transforming the lives of our students since 1881.
Training Program Offerings
We are excited to leverage Central Penn College's expertise in the following areas:
Leadership
Management
Customer Service
Healthcare
Eldercare
Sales
Medical billing and coding
Healthcare leadership
Business leadership
Recent Success Stories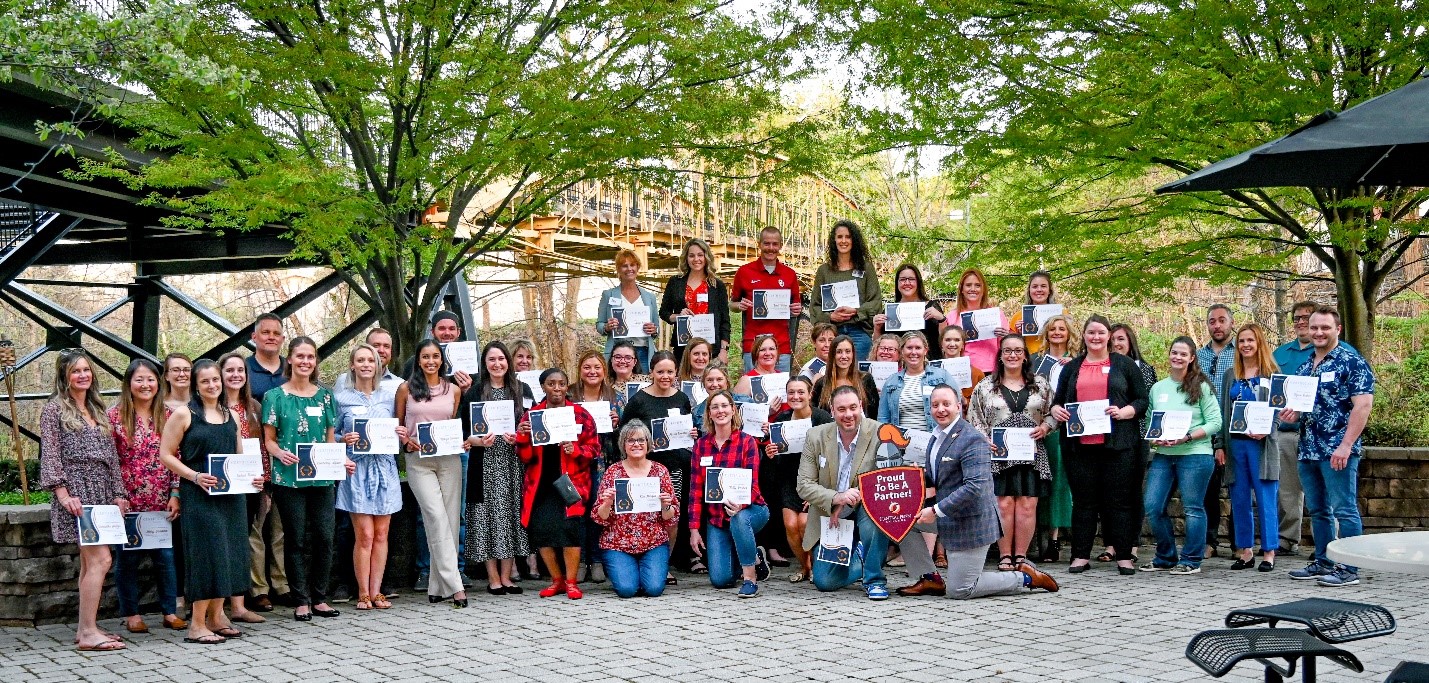 Central PA Businesses Benefit from Management Training through Central Penn's Center for Workforce Excellence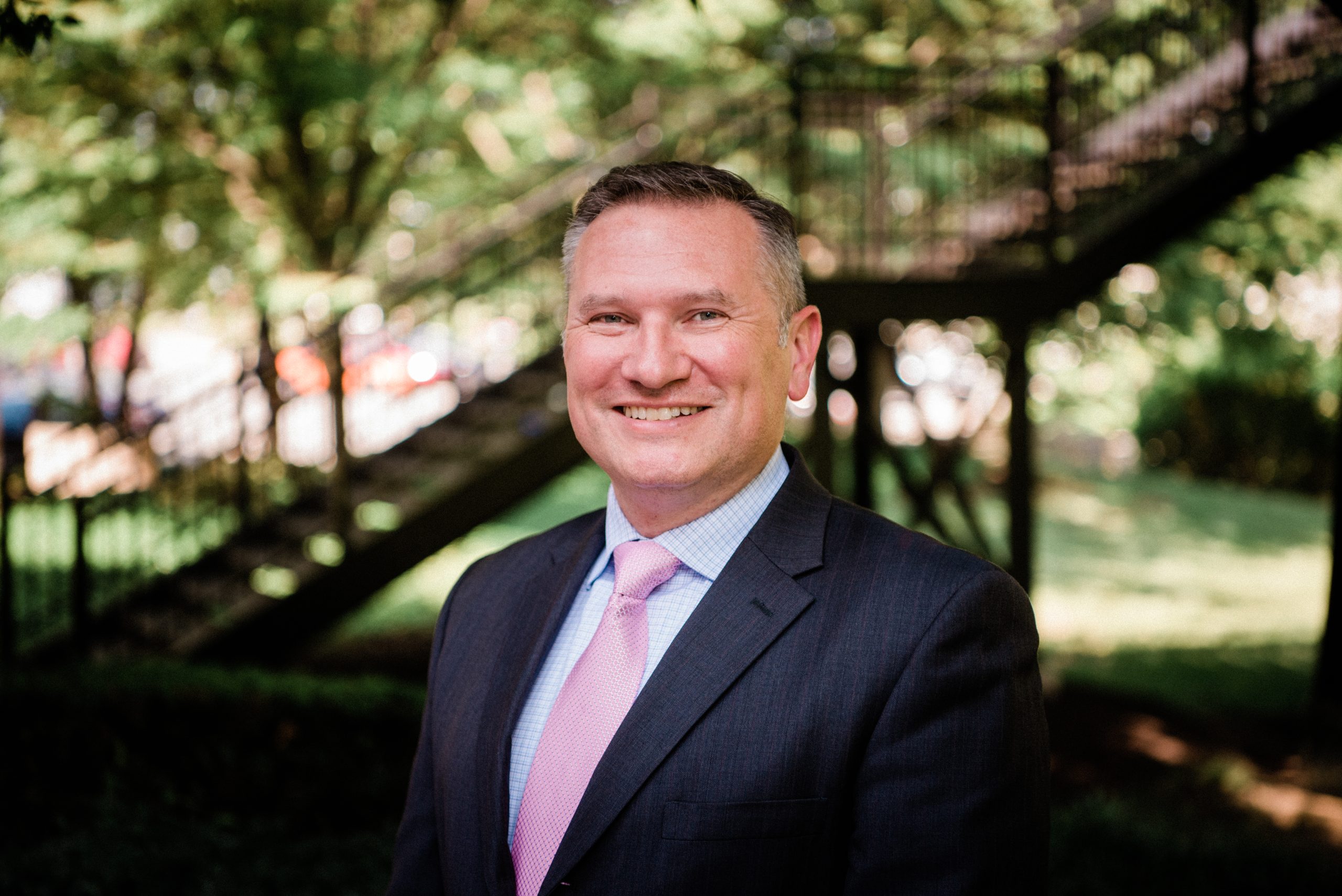 Finding and keeping great employees has become a steep challenge impacting virtually every occupation and area in central Pennsylvania.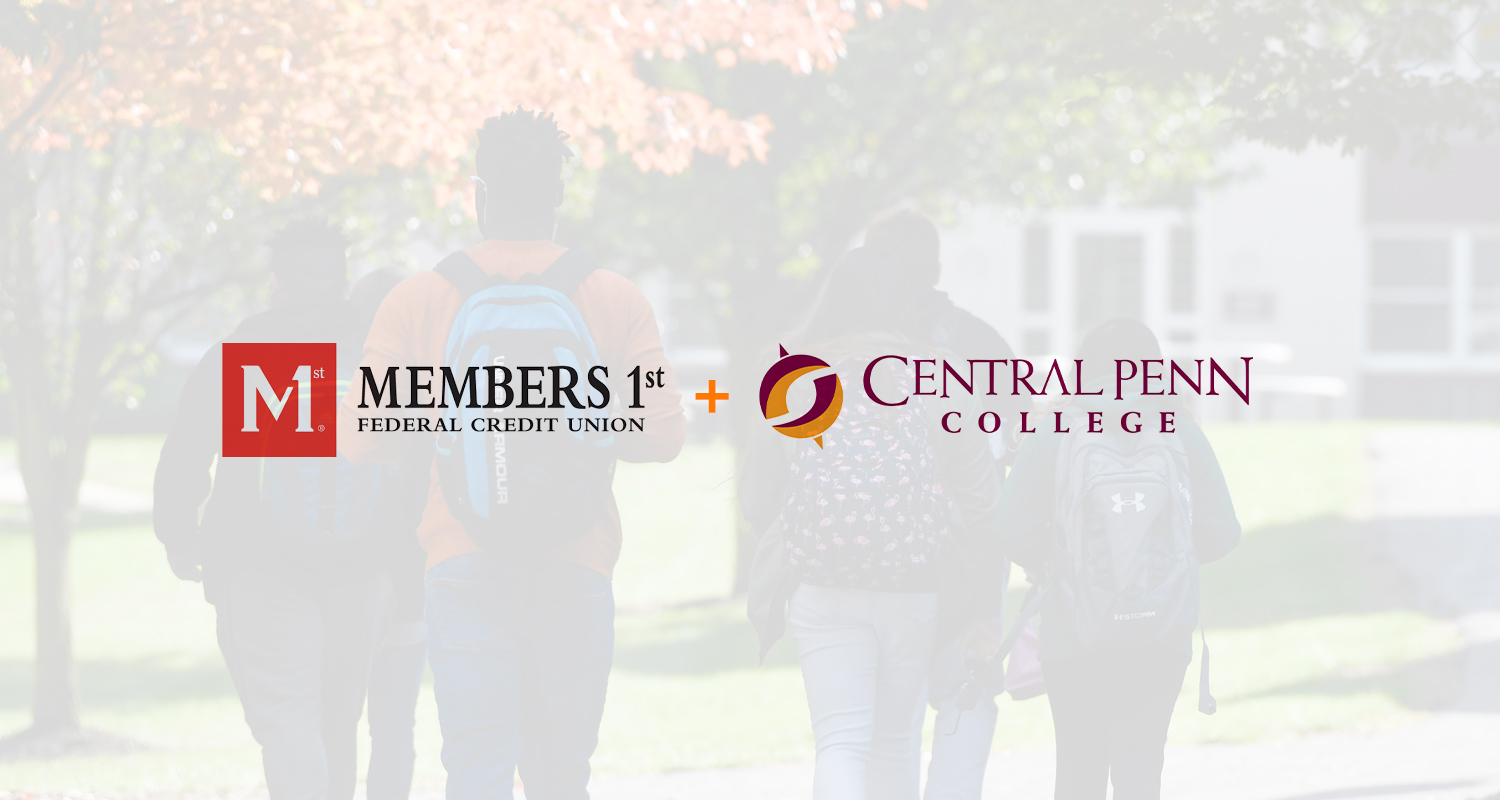 Central Penn College's Center for Workforce Excellence announced a new partnership with Members 1st Federal Credit Union to provide an educational experience in higher-level management
Testimonials
"Partnering with the Center for Workforce Excellence at Central Penn College has been an extremely rewarding experience for our team members. The company paid educational undergraduate (Certificate) experience in Organizational Management has not only expanded but added great value to GIANT University's development offerings. Team members excitedly report the course content is extremely relevant to their current roles and see it preparing and moving them towards their future career aspirations. In addition, the corporate partner scholarship offered by Central Penn helps make the entire process of working towards their degree more achievable."

The GIANT Company
"Our partnership with the Center for Workforce Excellence at Central Penn College continues to grow and benefit our team members. Employees from all different areas of our dental group participated in the Management Training for the Dental Professionals course. We were able to adapt the course to meet the needs of our specific business and also provided 10 continuing dental education credits for attendees through the Verber Advanced Dental Institute. Partnering with Central Penn has allowed us to offer and see the benefits of having team members take soft skill classes that enhance their clinical expertise as well as the business acumen of our administrative team."

Verber Dental Group
"We have enjoyed our partnership with the Center for Workforce Excellence at Central Penn College to craft custom professional development programs for our members. We can approach with a one-sentence goal, and the team creates a full-blown program to meet that goal. They are quick to respond to our needs and think outside the box to develop truly unique solutions."

Harrisburg Regional Chamber & CREDC
"We wanted to find relevant and engaging content to further develop the skills of our management team. Central Penn College's Center for Workforce Excellence delivered just that. Our management team took part in a non-credit Management Training Series which gave comprehensive instruction in the key areas of communication, decision making, psychology and general management principles. The feedback from the team has been nothing but positive. Working with CPC's Center for Workforce Excellence was a great experience, they listened to our needs as an organization and tailored a program for us. We look forward to a continued partnership."

ARC of Cumberland and Perry Counties
What We Offer
From one-day workshops to multi-week, in-depth engagements, Central Penn creates targeted, educational programs that meet the needs of your employees and your organization. Drawing from our faculty's wide and relevant market expertise and our robust catalog of courses, we will design and deliver a completely custom experience that fits your schedule and your budget.
Academic Programs
Credit or non-credit
Short-term or long-term
Stand-alone or degree-connected
Self-Paced Modules
Training Approaches
Half-day workshops
Weekday courses
Weekend seminars
Longer, recurring engagements
Location
Onsite – We bring the instructional team and learning to you
On-campus – Your employees attend their courses at our Summerdale or Lancaster, PA, locations
Online – As a leader in online education since 2004, we create meaningful online learning environments
Hybrid – Why pick just one? Develop a mix of in-person and online instruction as part of this program
Questions to Consider
What knowledge gaps are present among your current workforce?
How thorough is your succession planning? Do your future leaders have the right skills to take the helm tomorrow?
What are your current competitive advantages? And what do you need to ensure they remain advantages in the future?
Does your company's vision for growth match your current workforce's capabilities?
Do you have departments or teams that continually perform below expectations?
Featured Partners of the Center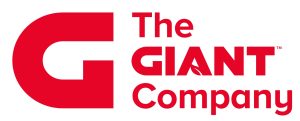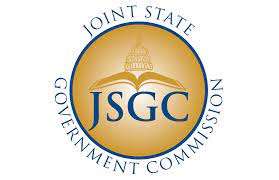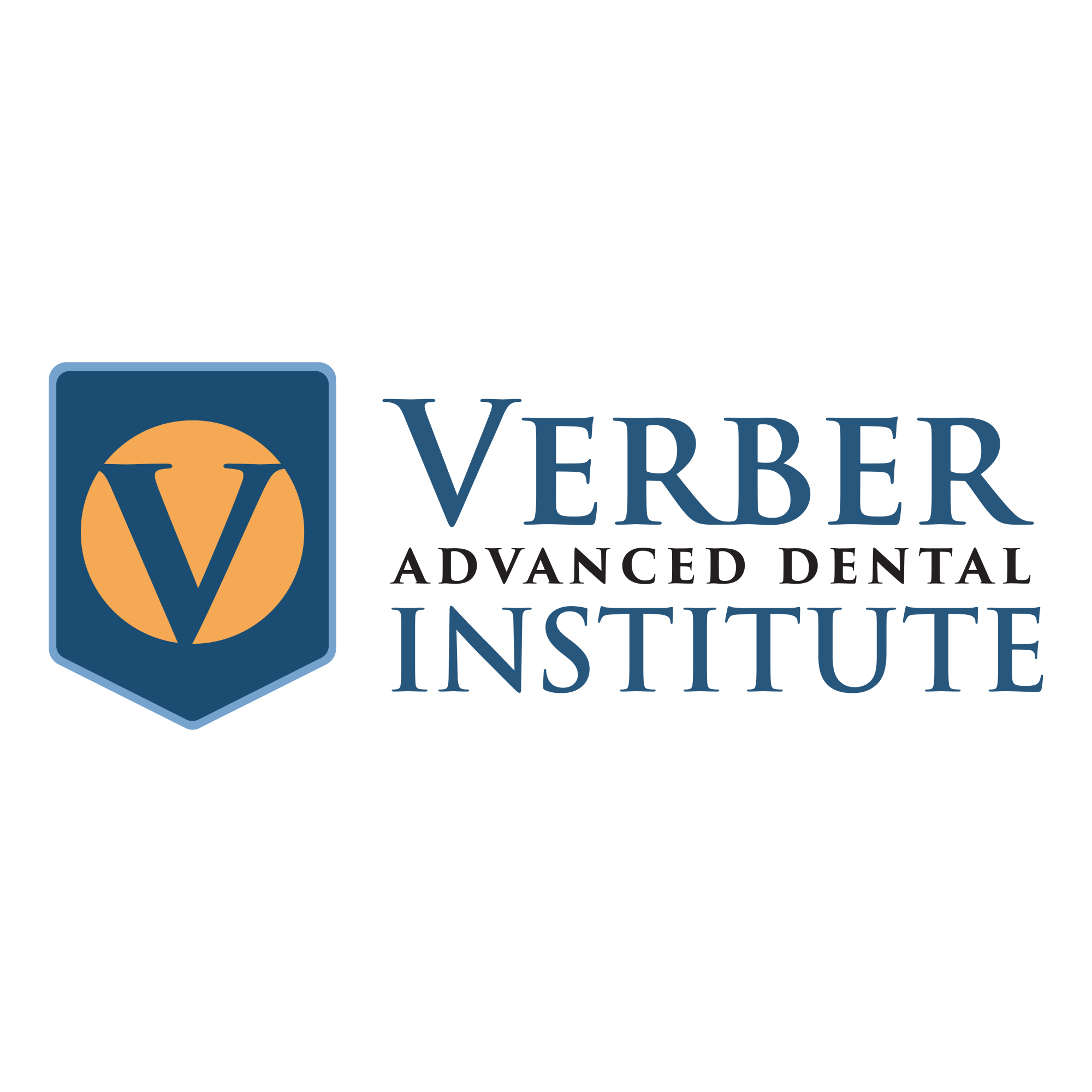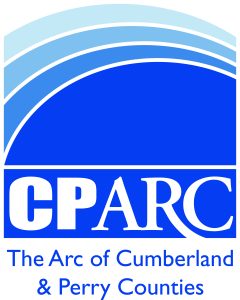 Center for Workforce Excellence Contact Form
Contact the Center for Workforce Excellence today!
Learn More About Our Customized Solutions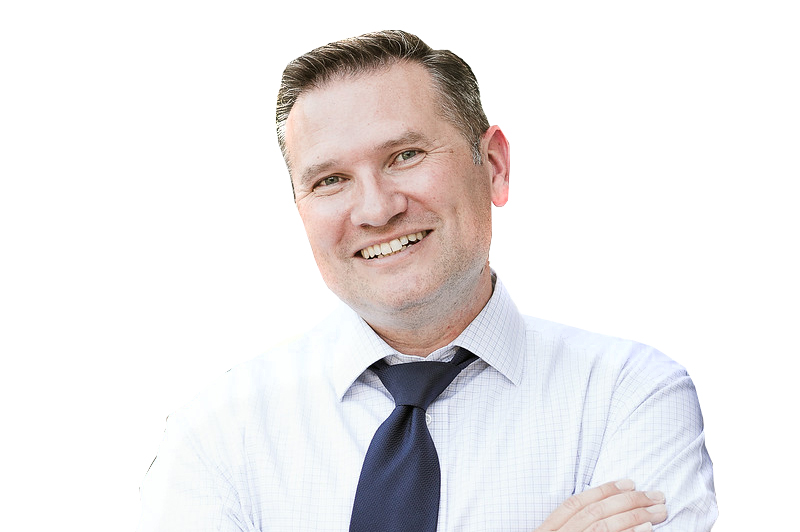 Michael Fedor
Vice President of Advancement & Strategic Initiatives
717-728-2333
michaelfedor@centralpenn.edu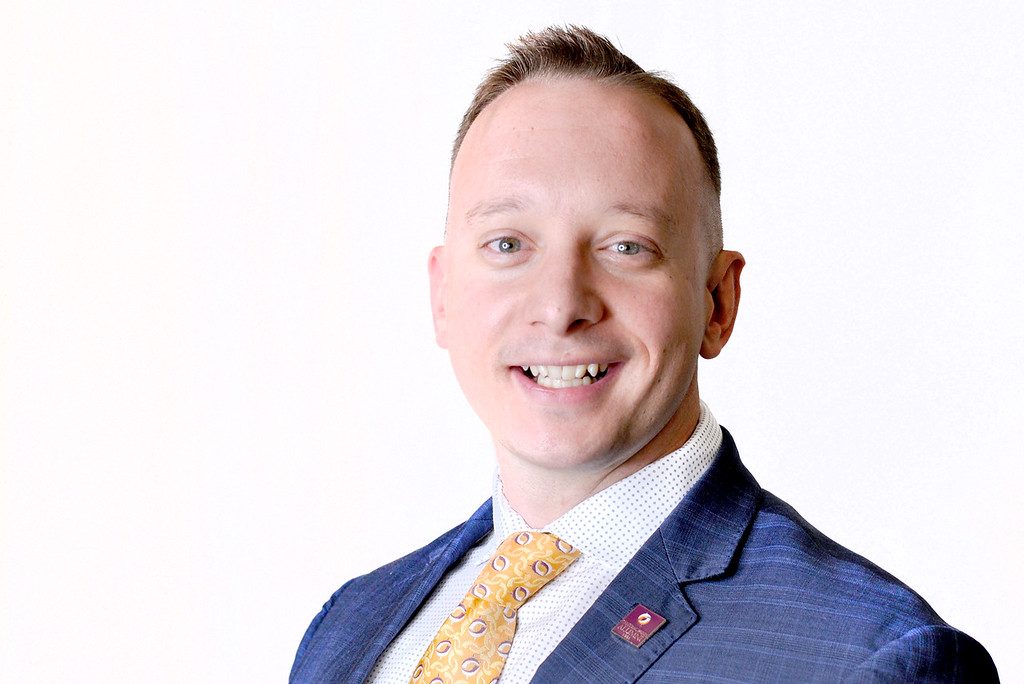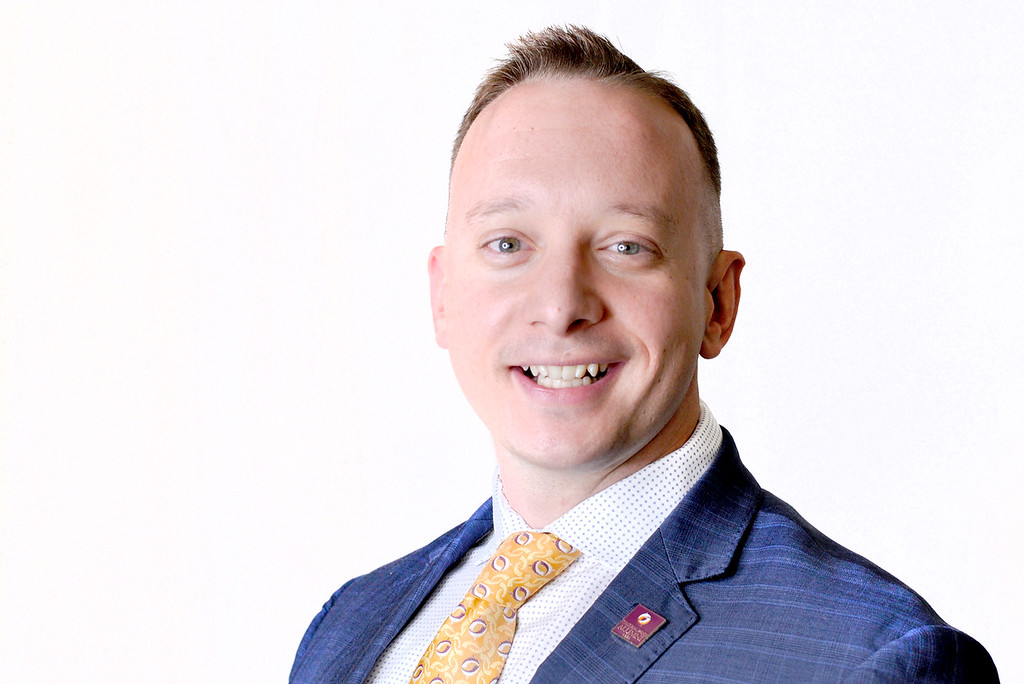 Curtis Voelker
Director of College Relations
717-728-2336
curtisvoelker@centralpenn.edu