Central Penn College partners for success
You deserve credit for pursuing your education and reaching your goals. At Central Penn, our transfer process is fast, seamless and simple.

Dual Enrollment
Dual enrollment offers high school students the opportunity to earn both college and high school credit simultaneously at a reduced cost.
Learn More
Articulation Agreements for Transfer
Students from identified two-year and four-year institutions can apply up to 75 of their credits to a Central Penn bachelor's degree and up to 50 percent of credits for an associate degree.
Learn More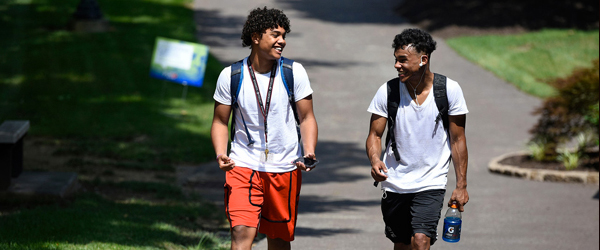 High School Articulation Agreements
Students from high schools with articulation agreements can transfer up to 12 credits. Zero level courses do not count toward graduation and will not transfer.
Learn More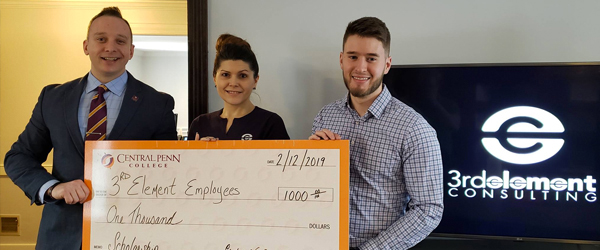 Direct Transfer Agreements
Students transferring to Central Penn College with an identified two-year institution with a direct transfer agreement can seamlessly transition into a Bachelor's Degree program with Central Penn College.
Learn More
Corporate Partner Program
Central Penn College's Corporate Partner Program is designed to make it easier for businesses and community organizations to partner with a local college to provide their employees with additional resources.
Learn More

WIDENER LAW COMMONWEALTH'S NEW 2+3 AGREEMENT
A new, innovative "2+3" agreement between Central Penn College and Widener University Commonwealth Law School will enable full-time students to earn a bachelor's degree and a law degree in just five years, saving them significant time and money. Typically, it takes seven years for full-time students to complete a law degree, an academic journey that requires four years for a bachelor's degree and three for a juris doctorate.
Learn More