Healthcare Management
Get the knowledge and skills you need to take the next step in your healthcare career. This program is designed for people––who have a healthcare background––and who are ready to become a leader in this growing field.
Healthcare Management careers are expected to increase by 20% through 2026.
With this degree, you'll be in an excellent position to join a growing field. The healthcare profession is predicted to add more than 4 million jobs through 2026. That means more doctors, nurses and therapists, but also more managers. If you like leading people, tackling challenges, solving problems and getting paid to do it, then the Healthcare Management program is for you!
As a Healthcare Management major, you'll learn how to develop and enhance leadership skills… communicate effectively… identify appropriate resources… apply critical thinking skills in order to make informed business decisions… and much more.
Note: Healthcare Management courses are exclusively offered in an online format.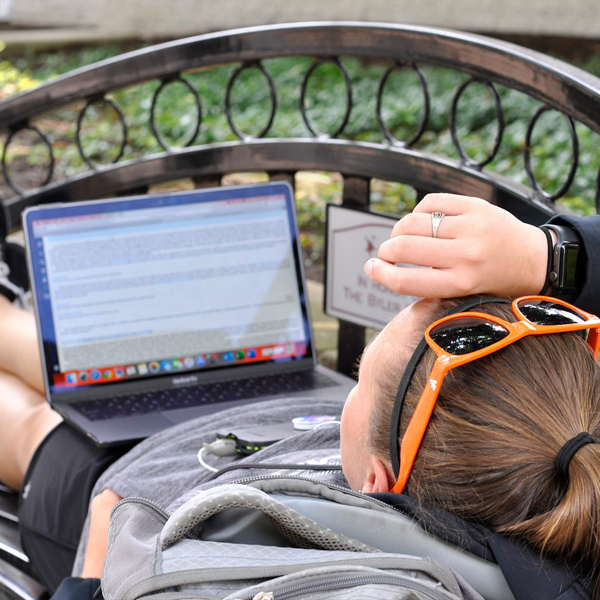 Click here to view Central Penn College's Admissions Requirements
Courses
Medical Law and Ethics
Health Services Organization and Management
Healthcare Policies & Politics
Health Economics and Financing Strategies
Introduction to Business
Principles of Management
Healthcare Quality Management
Human Resources
Organizational Behavior
Business Communications
CE Capstone Course for the Bachelor Degree
The Interprofessional Healthcare Team
Hospital and Health Services Administration
Healthcare Leadership
Healthcare Planning and Marketing
Microeconomics
Principles of Marketing
Operations Management
Project Management
Organizational Change Management
Evaluation and Assessment
Training and Development
Leadership in Society
Race and Gender
Careers in this field include
Hospital Administrator
Ambulatory surgical centers
Medical Office Manager
Clinic Manager
Public Health Program Administrator
Patient Advocate
Healthcare Account Executive
Surgical Center Director
Operations Manager
Customer Care Manager
People who thrive in this field
Organized
Good Communicator
Multi-tasker
Analytical
Leader
Critical Thinker
Flexible
Meet Faculty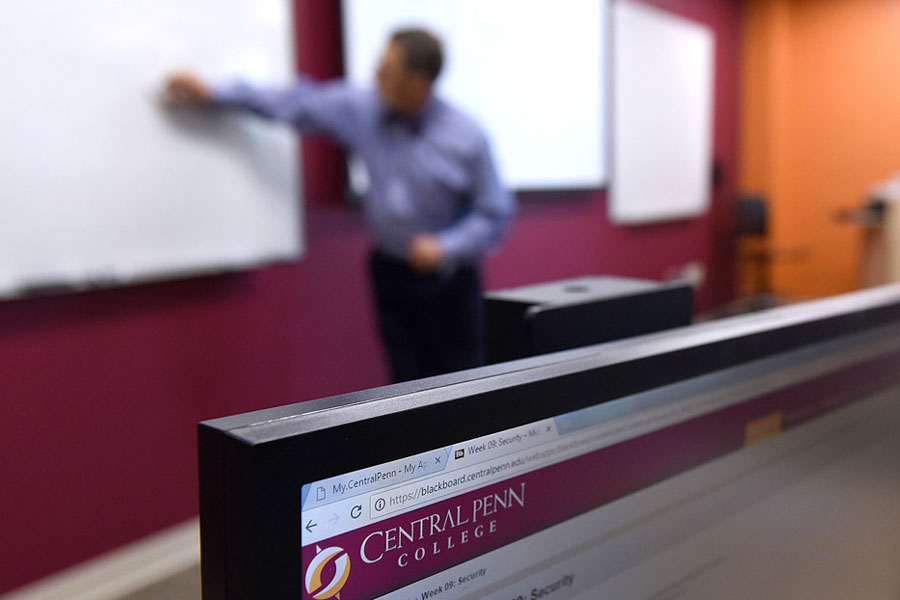 Accreditations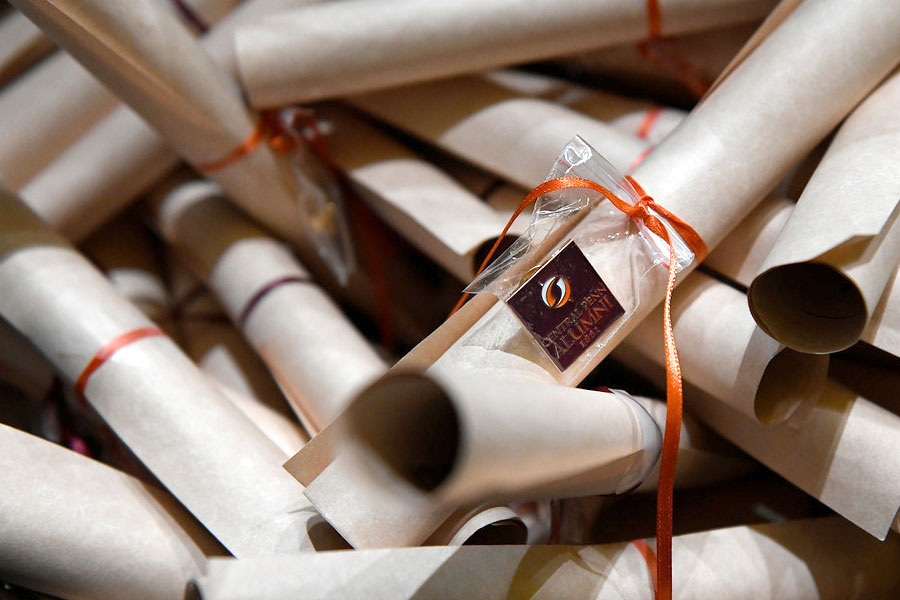 Ask Students