Marketing
Do you like motivating people to take action? Planning events? Promoting a cause… a band… a TV show? Then a degree in Marketing might just be what you're looking for!
Jumpstart Your Future
Marketing drives modern business. From major corporations and government organizations to small businesses and boutique ad agencies, they all rely on marketing to get their message out to current and prospective customers.
As a Marketing major, you'll learn how to plan and launch a marketing campaign… implement marketing strategies… write marketing reports and ad copy… communicate with internal and external stakeholders… and much more.
Courses
Introduction to Business
Fundamentals of Selling
Microeconomics
Principles of Management
Principles of Marketing
Consumer Behavior
Human Resources
Advertising
Strategic Planning and Marketing Communications
Nonprofit Organizations
Marketing Research
Associate Degree Internship
Job Pursuit Seminar
Careers in this field include
Marketing Coordinator

Event Coordinator

Business Operations Specialist

Market Research Analysts

Public Relations Specialist

Marketing Communications Specialist

Sales Representative

Business Operations Specialist
People who thrive in this field
Persuasive

Innovative

Self-starter

Passionate

People Person

Enjoys challenges

Problem-Solver

Team Player
Meet Faculty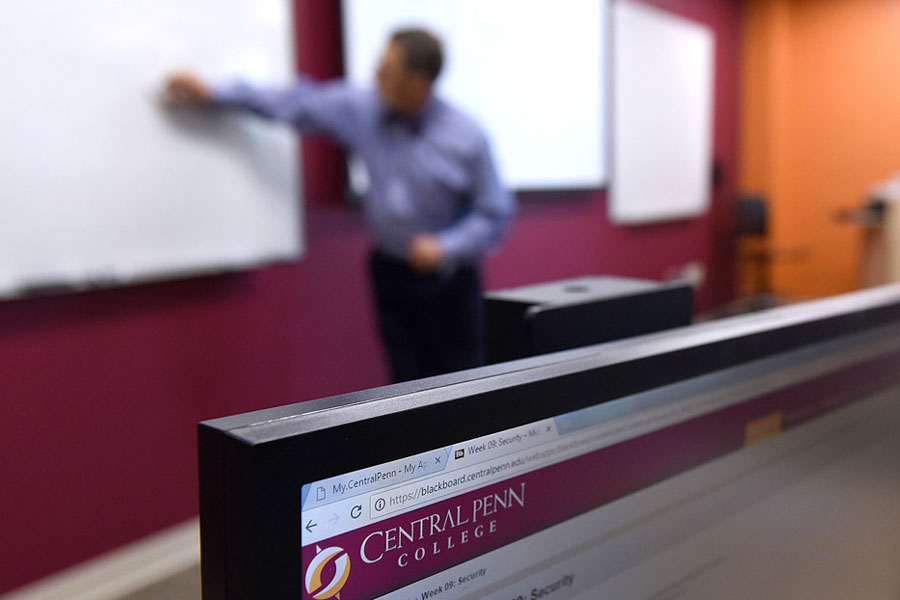 Accreditations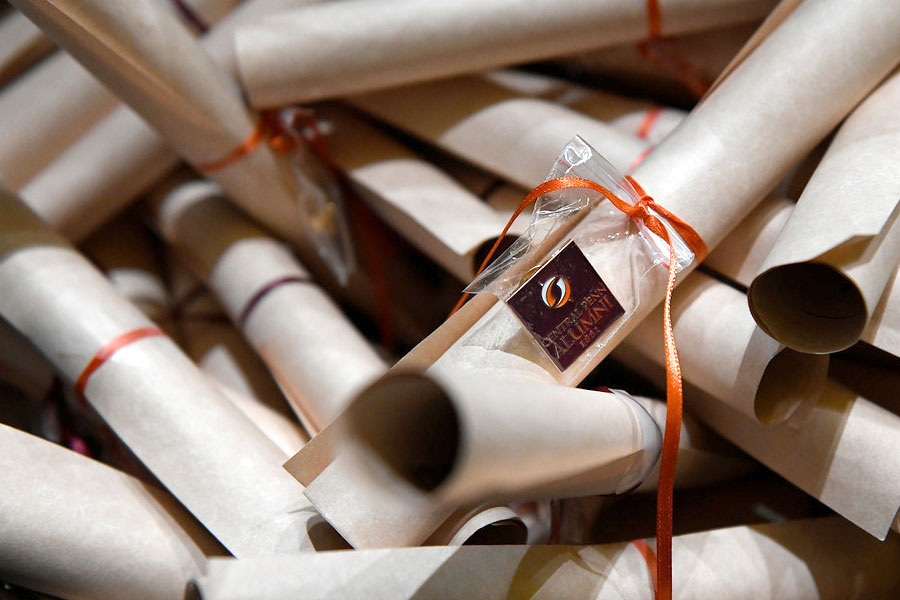 Ask Students