Occupational Therapy Assistant
If you want a career where you make a difference, then consider becoming an Occupational Therapy Assistant (OTA). You'll work with patients and help them overcome challenges. You'll teach them techniques for maintaining independent living and a high quality of life. As an OTA, you have the power to change lives!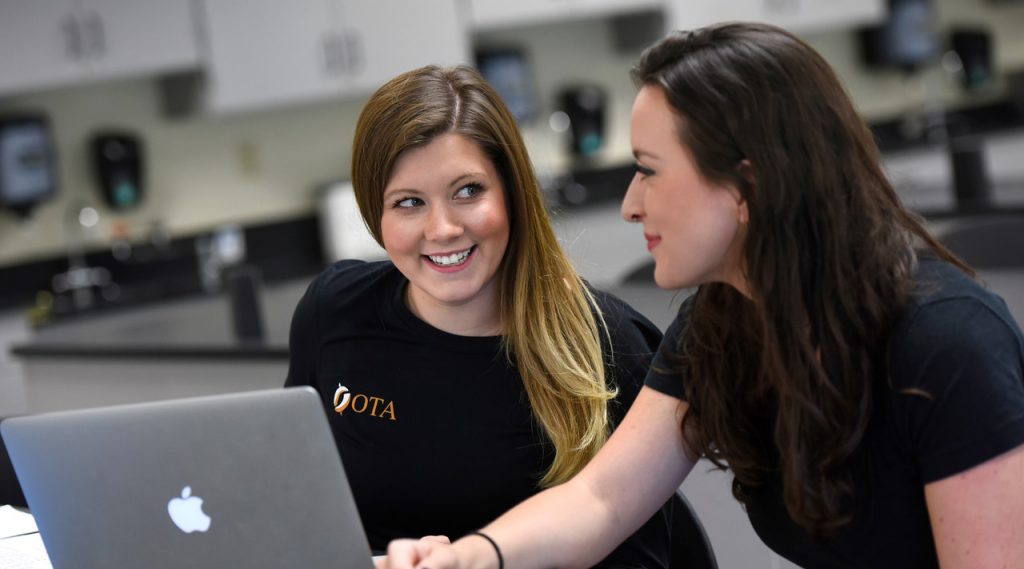 As an Occupational Therapy Assistant major, you'll gain a deep understanding of the functioning of the human body, including sensorimotor, psychosocial and cognitive components… demonstrate clinical reasoning skills… learn how to administer treatments and screenings using appropriate procedures under the direction of an occupational therapist… and much more.
Improving Patient Quality of Life
Our OTA program has one purpose and one purpose only––to prepare you to work as an occupational therapy assistant. And it's the only one in the central Pennsylvania area! What are you waiting for? Apply today!
Student Outcome Information
Graduation Rates

Cost of Attending the OTA Program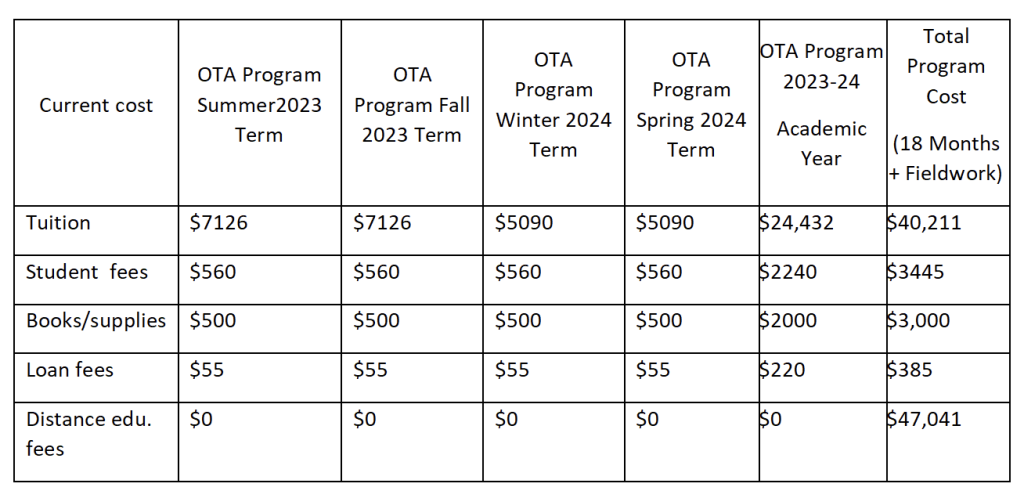 OTA Program Handbook
Click here to view our exam information from NBCOT.
Disclaimer: Central Penn College cannot guarantee clinical placements for students who are not fully vaccinated against COVID-19.
OCCUPATIONAL THERAPY ASSISTANT (AAS) ACCREDITATION
Occupational Therapy Assistant program is accredited by the Accreditation Council for Occupational Therapy Education (ACOTE), 6116 Executive Boulevard, Suite 200, North Bethesda, MD 20852-4929., (301.652.6611), WWW.ACOTEONLINE.ORG.

Click here to view Central Penn College's Admissions Requirements
GRADUATES OF THE PROGRAM WILL BE ELIGIBLE TO SIT FOR THE NATIONAL CERTIFICATION EXAMINATION FOR THE OCCUPATIONAL THERAPY ASSISTANT, ADMINISTERED BY THE NATIONAL BOARD FOR CERTIFICATION IN OCCUPATIONAL THERAPY (NBCOT®). AFTER SUCCESSFUL COMPLETION OF THIS EXAM, THE GRADUATE WILL BE A CERTIFIED OCCUPATIONAL THERAPY ASSISTANT (COTA). IN ADDITION, ALL STATES REQUIRE LICENSURE TO PRACTICE; HOWEVER, STATE LICENSES ARE USUALLY BASED ON THE RESULTS OF THE NBCOT CERTIFICATION EXAMINATION. A FELONY CONVICTION MAY AFFECT A GRADUATE'S ABILITY TO SIT FOR THE NBCOT CERTIFICATION EXAMINATION OR ATTAIN STATE LICENSURE.
Courses
Anatomy and Physiology I & II
Anatomy and Physiology I & II Lab
Fundamentals of Occupational Therapy
Therapeutic Techniques I & II
Developmental Occupational Therapy
Occupational Therapy in Mental Health
Occupational Therapy in Physical Rehabilitation
Developing Professional Behaviors in Occupational Therapy
Occupational Therapy in Geriatrics
Pathology and Function
Level II Fieldwork Experience
Job Pursuit Seminar
Careers in this field include
Occupational Therapy Assistant
People who thrive in this field
Compassionate

Focused

Good Communicator

Strong interpersonal skills

People Person

Difference-maker

Detail-oriented

Caring and empathetic
Meet Faculty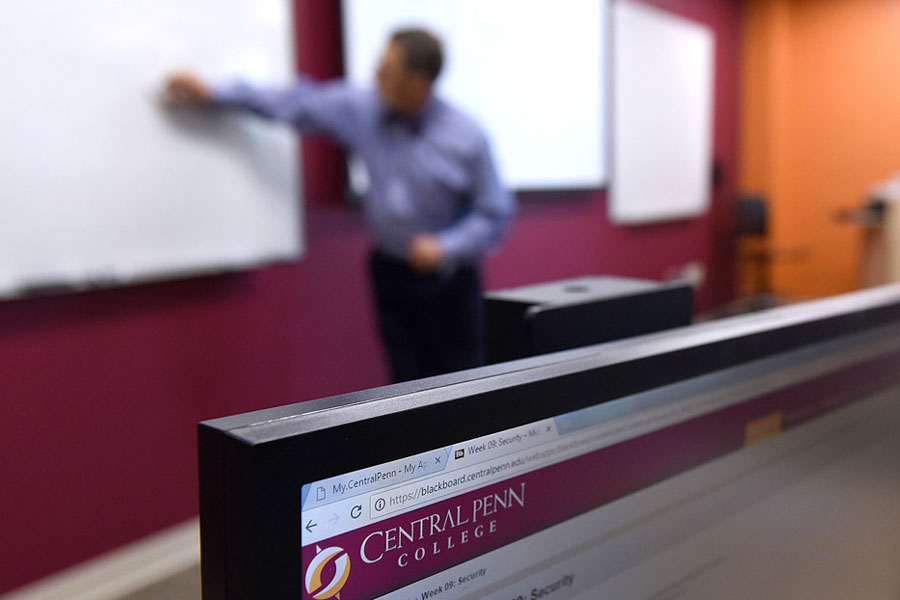 Accreditations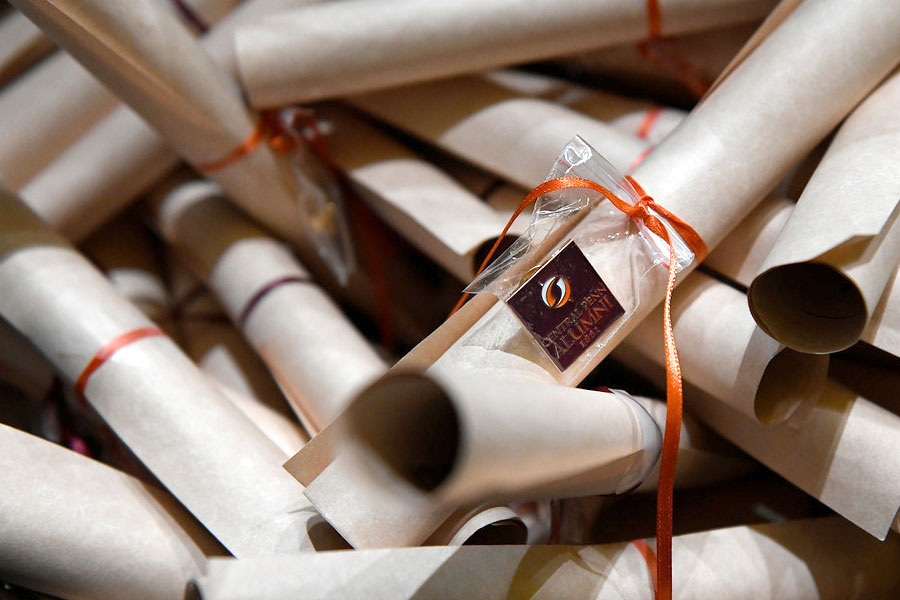 Ask Students