Paralegal
The legal profession continues to grow. As a paralegal, you could work for a large private law firm; a public agency, such as the Department of the Attorney General; or a small office with one or two lawyers. Good paralegals are in high demand.
Our Paralegal associate degree program is designed to provide students with the knowledge and skills required to be practicing paralegals in law firms, government agencies, corporations and the courts.
A Key Member of Any Legal Team
As a student in our Paralegal program, you'll learn to use legal terminology, principles and procedures… conduct legal research… draft briefs, memoranda and pleadings using proper legal formatting… prepare a case for trial… carry out tasks under the supervision of a lawyer… and much more.
Get the skills you need to pursue the career path you want!
ABA Approved
The Paralegal program is approved by the American Bar Association (ABA). Non-attorneys may not provide legal services directly to the public, except as permitted by law. The ABA approval requires that nine (9) credit hours of legal specialty courses be taken in the traditional (face-to-face) format.
Limitation on transfer of legal specialty credits: Effective Summer 2022, students transferring credits into the Legal Studies bachelor's program may not transfer more than 12 credits of legal specialty courses. Legal specialty courses are:
LGL100/LGS110 Foundations in Law
LGL110/LGS130 Principles of Legal Research
LGL210/LGS135 Legal Research and Writing I
LGL211/LGS140 Civil Litigation I
LGL270/LGS160 Wills and Estates
LGL280/LGS190 Family Law
LGL240/LGS200 Contracts
LGL221/LGS230 Civil Litigation II
LGL300/LGS260 Administrative Law
LGL211/LGS280 Legal Research and Writing II
As required by the ABA, LGS135, LGS140, LGS230, and LGS280 may not be replaced with transfer credits unless the transferred courses were taken in a traditional classroom format.
A minor in legal studies is available to any student outside the paralegal associate and legal studies bachelor's programs.
The minor in legal studies is not approved by the ABA and is not intended to prepare students to work as paralegals.

Click here to view Central Penn College's Admissions Requirements
Courses
Foundations in Law
Principles of Legal Research
Legal Research and Writing I & II
Criminal Procedure
Contracts
Criminal Law
Civil Litigation I & II
Evidence
Administrative Law
Legal Seminar
Internship for Paralegals
Job Pursuit Seminar
Careers in this field include
Paralegal

Legal Assistant

Law Clerk

Title Examiner, Abstractor and Searcher

Legal Support Worker
People who thrive in this field
Highly organized
Good communication skills
Self-motivated
Detail-oriented
Methodical
Critical Thinker
Exhibits grace under pressure
Persistent
Empathetic
Meet Faculty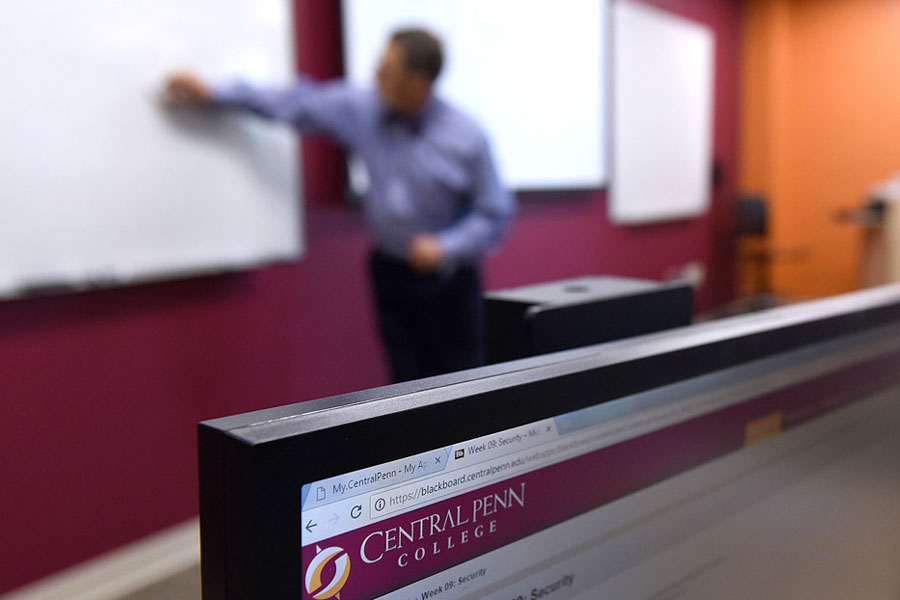 Accreditations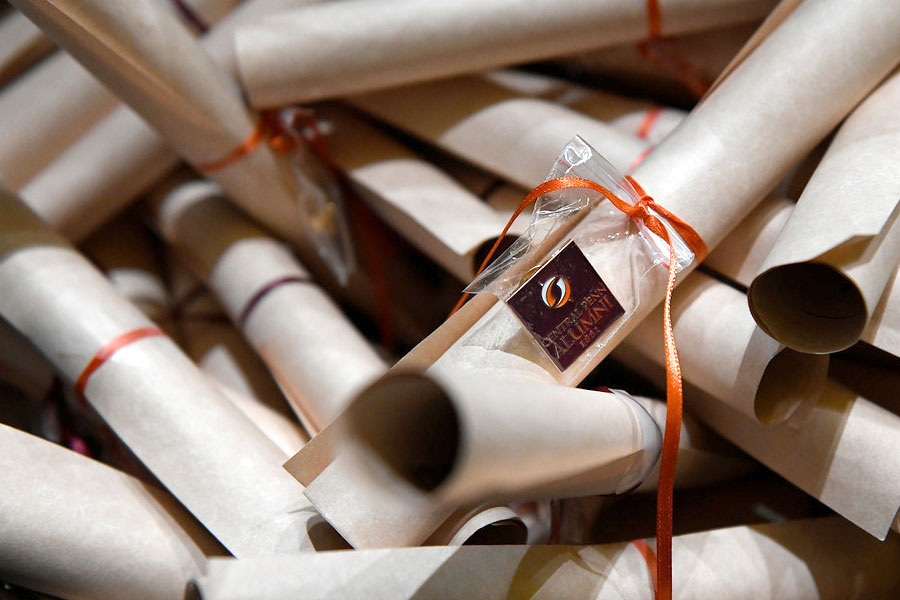 Ask Students