Physical Therapist Assistant
Do you like helping people? Want to be a difference-maker? Enjoy being active? Then a career as a Physical Therapist Assistant might be your calling.
As a Physical Therapist Assistant major, you'll learn how to deliver physical therapy services as described in a plan of care; communicate effectively with those involved in patient care, in an appropriate and professional manner; demonstrate sound clinical judgment; perform appropriate therapeutic intervention; and much more.
Our PTA program has one purpose and one purpose only––to prepare you to work as a physical therapist assistant. The PTA feild is a growing field. In fact, according to the Department of Labor, PTA jobs are projected to grow by 30% through 2026.
Become a Physical Therapist Assistant in 18 months + an internship.
Note: Our PTA program only accepts a limited number of students each academic year. Interested students should apply as early as possible.

What makes Central Penn's Physical Therapist Assistant program unique?
Small class sizes with individualized attention
Accepts students twice per year
Accelerated terms so that you can earn your degree faster
Caring, dedicated faculty who will help you succeed
Daytime or Evening classes available
Hands-on, real-world learning, including an internship
High placement rate – More than 90% of our grads are employed in their chosen field or continuing their education within one year of graduation, according to our latest one-year graduate survey.
PTA Student Financial Fact Sheet
Physical Therapist Assistant Program Accreditation
The Physical Therapist Program at Central Penn College is accredited by the Commission on Accreditation in Physical Therapy Education (CAPTE), 3030 Potomac Ave., Suite 100, Alexandria, Virginia 22305-3085; telephone: 703-706-3245; email: accreditation@apta.org; website: http://www.capteonline.org. The program's current status is probationary accreditation; for more information see http://www.capteonline.org/WhatWeDo/RecentActions/PublicDisclosureNotices/. If needing to contact the program/institution directly, please call 717-728-2315 or email nicolepatterson@centralpenn.edu.

Physical Therapy Assistant Student Outcome Information
This information is provided in compliance with the Commission on Accreditation in Physical Therapy Education (CAPTE) Student Outcomes regulation.
Program Name: Central Penn College Physical Therapy Assistant Program
Degree Offered: Associate in Applied Science
Current CAPTE Accreditation Status: Probationary Accreditation
Date First Accredited: March 1988
Most Recent Capte Visit: July 2020
Most Recent Action Taken: November 2, 2021
Action Taken: Probationary Accreditation
Next Visit: March 2030
Graduation Rate
Summerdale 2020: 73.9%
Summerdale 2021: 74.8%
Summerdale 2 year average: 74.4%
Lancaster 2020: 96.7%
Lancaster 2021: 77.8%
Lancaster 2 year average: 89.8%
NPTAE Pass Rate
Summerdale 2020: 85.7%
Summerdale 2021: 81.5%
Summerdale 2 year average: 84.1%
Lancaster 2020: 96.4%
Lancaster 2021: 78.6%
Lancaster 2 year average: 90.5%
Employment Rate
Summerdale 2019: 90.6%
Summerdale 2020: 85%
Summerdale 2 year average: 88.1%
Lancaster 2019: 100%
Lancaster: 2020: 92%
Lancaster 2 year average: 96%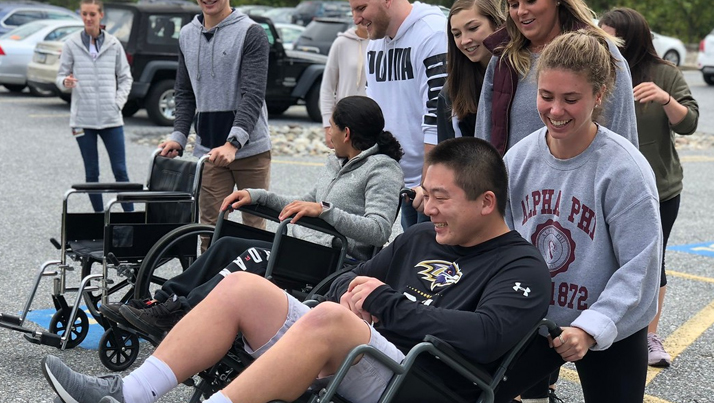 Disclaimer: Central Penn College cannot guarantee clinical placements for students who are not fully vaccinated against COVID-19.
Click here to view Central Penn College's Admissions Requirements
Courses
Anatomy and Physiology I & II Lecture
Anatomy and Physiology I & II Laboratory
Therapeutic Exercise
Professional Behaviors for the Allied Health Professional
Fundamentals of Physical Therapy
PTA Procedures
Pathophysiology for PTA I & II
Modalities
Applied Kinesiology
Neurological Rehabilitation
PTA Clinical Practice
Internship for Physical Therapist Assistant
Job Pursuit Seminar
Careers in this field include
Physical Therapist Assistant
People who thrive in this field
Caring

People Person

Good Communicator

Difference-maker

See the big picture

Encouraging

Strong interpersonal skills

Motivator
Meet Faculty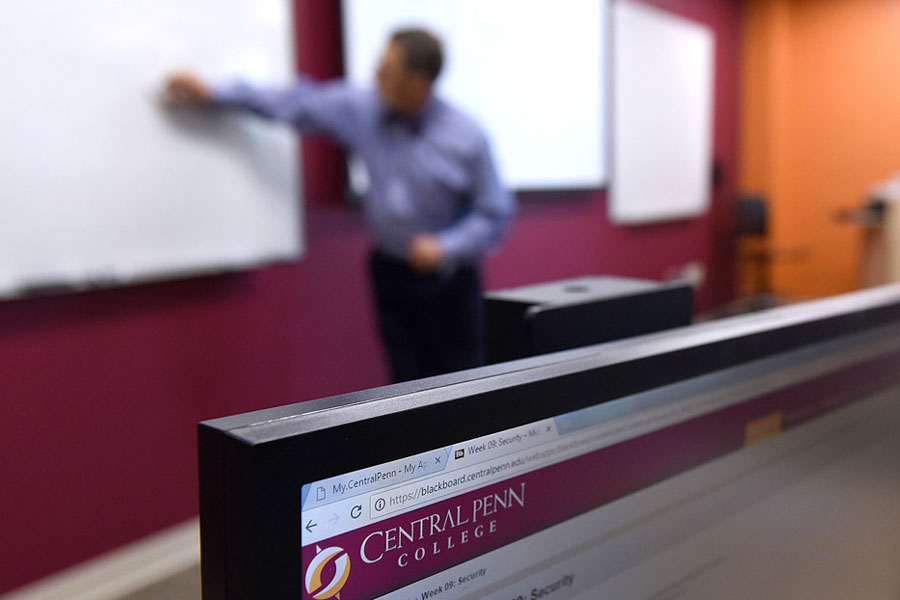 Accreditations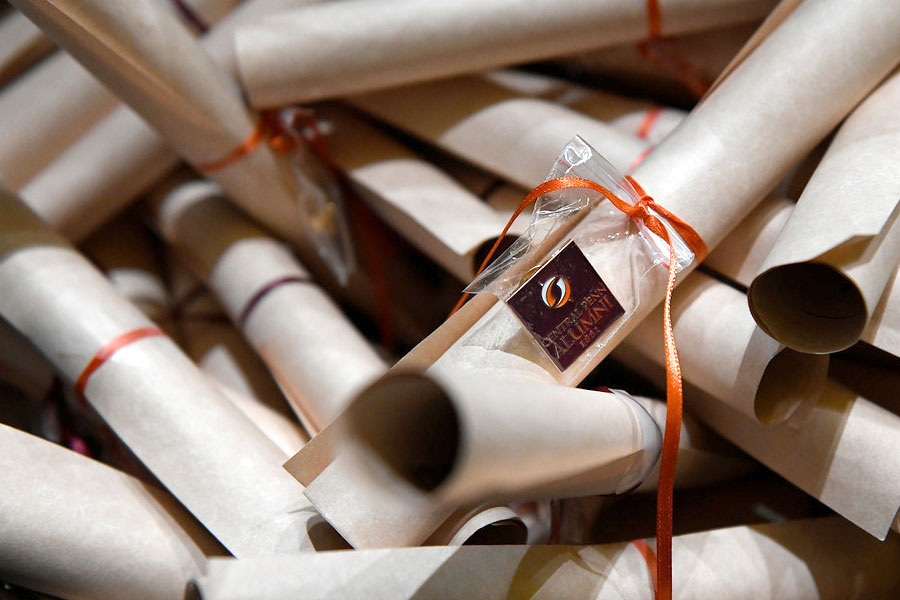 Ask Students