Medical Billing & Coding Certificate
Jobs in Medical Billing & Coding are expected to grow 11% through 2028, according to the Bureau of Labor Statistics.
Medical Billing & Coding professionals (certified and non-certified) earn an average salary of $54,890, up 5.8% from last year's average salary of $51,889. Medical coders without certification earn approximately $42,015 per year while certified professional coders on average earn $55,923 annually—33% more than their non-certified colleagues, according to the American Academy of Professional Coders. Ready to go? Apply today!
What Does a Medical Billing Coder Do?
Record and process patient data including treatment records, insurance information, bills and payments.
Set-up payment plans for patients.
Organize and verify patient records, bills and statements.
Code patients' diagnoses and requests payment from insurance companies or individuals.
A New 9-Month Certificate Program
18 Credits
9 Months
Online classes
High-demand, healthcare career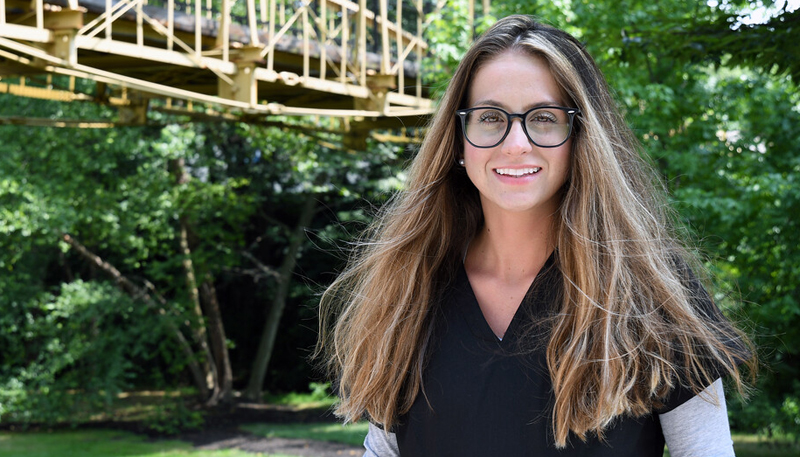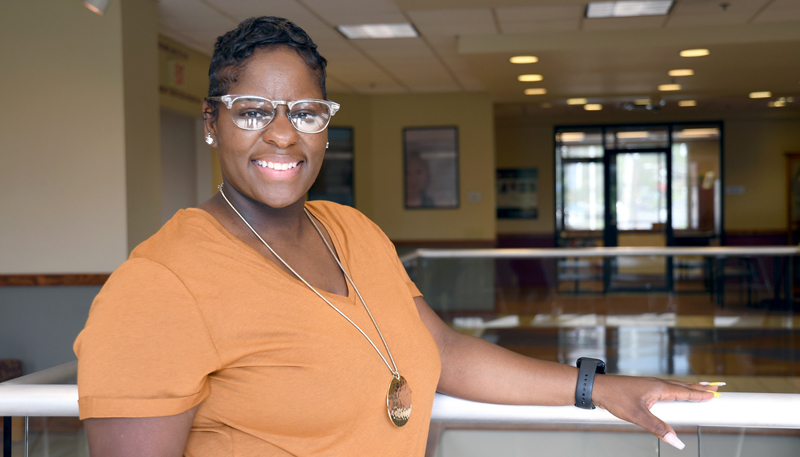 Click here to view Central Penn College's Admissions Requirements.
Courses
Medical Terminology and Pharmacology
Essentials of Anatomy & Physiology I
Essentials of Anatomy & Physiology II
Medical Insurance
Diagnostic Coding
Procedural Coding
Careers in this field include
Certified Medical Coder
Medical Billing & Coding Technician
Medical Billing & Coding Specialist
Dental Insurance Coder
Practice Coordinator
People who thrive in this field
Detail-oriented
Customer-friendly
Problem-solver
Good with numbers
Collaborative
Independent worker
Multi-tasker
Enjoys working with others
Meet Faculty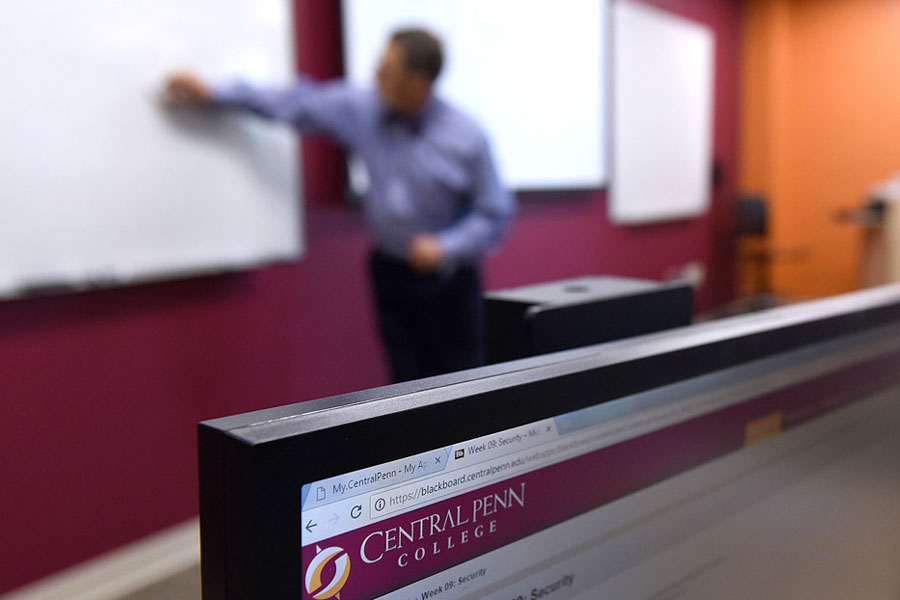 Accreditations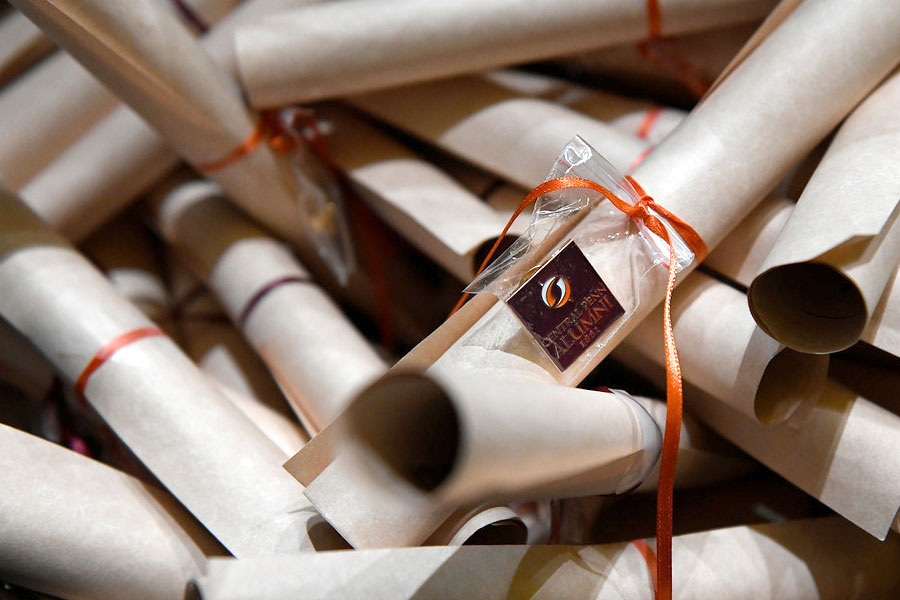 Ask Students