Medical Assisting Diploma Program
If you're looking for a career where you can make a difference, consider Central Penn's new Medical Assisting Diploma Program.
Medical assistants are one of the unsung heroes of the healthcare profession. They are talented, versatile healthcare professionals who perform both clinical and administrative duties. They are often one of the first healthcare workers patients see and interact with when they visit a physician's office.
Jobs in Medical Assisting are expected to grow 19% through 2029, according to the Bureau of Labor Statistics. Factors fueling this job growth include:
The predicted surge in the number of physicians' offices and outpatient care facilities
Technological advancements
A growing number of elderly Americans who need medical treatment
Medical Assisting Diploma courses are exclusively offered in-person during the day at Central Penn College's Lancaster Center.
What does a Medical Assistant do?
Rooming patients
Checking and recording vital signs
Taking a complete medical history of the patient
Administering medications
Assisting the provider with minor office procedures
Drawing blood
Scheduling referral appointments for patients
A New Certificate Program
12 Months – 9 months of coursework, 3-month internship
30 Credits – 24 course credits, 6 for internship
Daytime, in-person classes at the Lancaster Center
High-demand, healthcare career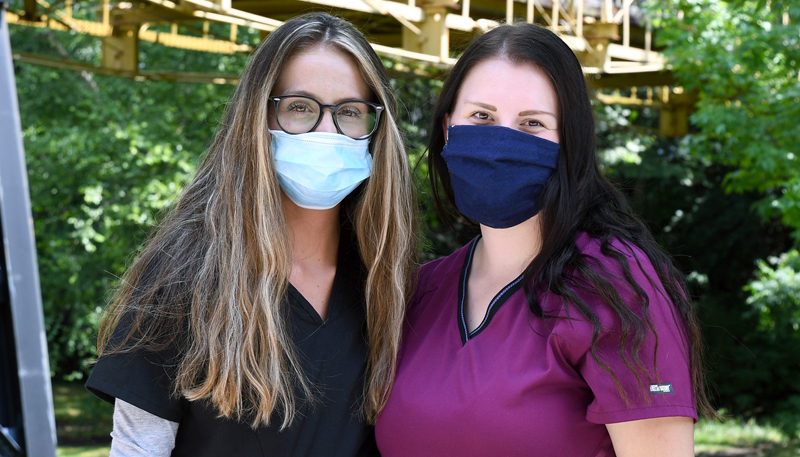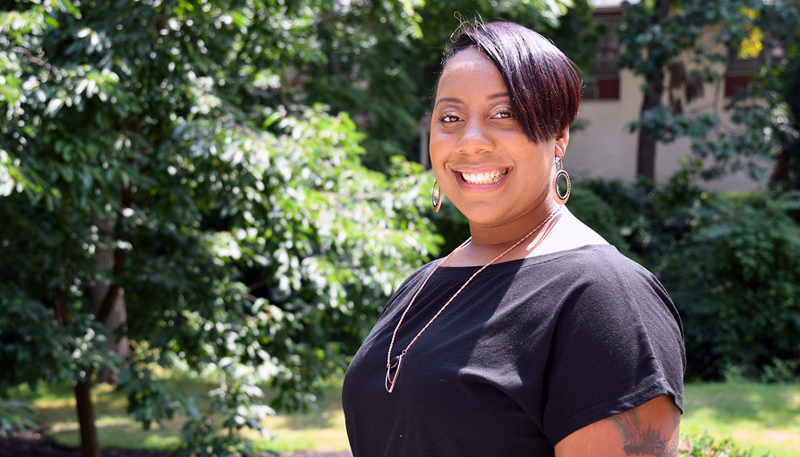 The Central Penn College Medical Assisting Program is accredited by the Commission on Accreditation of Allied Health Education Programs (www.caahep.org) upon the recommendation of the Medical Assisting Education Review Board (MAERB).
Commission on Accreditation of Allied Health Education Programs
9355 113th Street N  #7709
Seminole, FL 33775
727-210-2350
www.caahep.org
www.maerb.org
Disclaimer: Central Penn College cannot guarantee clinical placements for students who are not fully vaccinated against COVID-19.
Courses
MA Clinical Education I
MA Clinical Education II
MA Clinical Education III
MA Administrative Skills I
MA Administrative Skills II
Healthcare Insurance
Structure, Function, & Disease of the Human Body I
Structure, Function, & Disease of the Human Body II
Structure, Function, & Disease of the Human Body III
Careers in this field include
Certified Medical Assistant
Medical Office Assistant
EKG Technician
Phlebotomy Technician
Health Unit Clerk
Medical Claims Examiner
People who thrive in this field
Empathetic
Detail-oriented
Customer-friendly
Compassionate
Collaborative
Organized
Versatile
Nonjudgmental
Enjoys working with others
Meet Faculty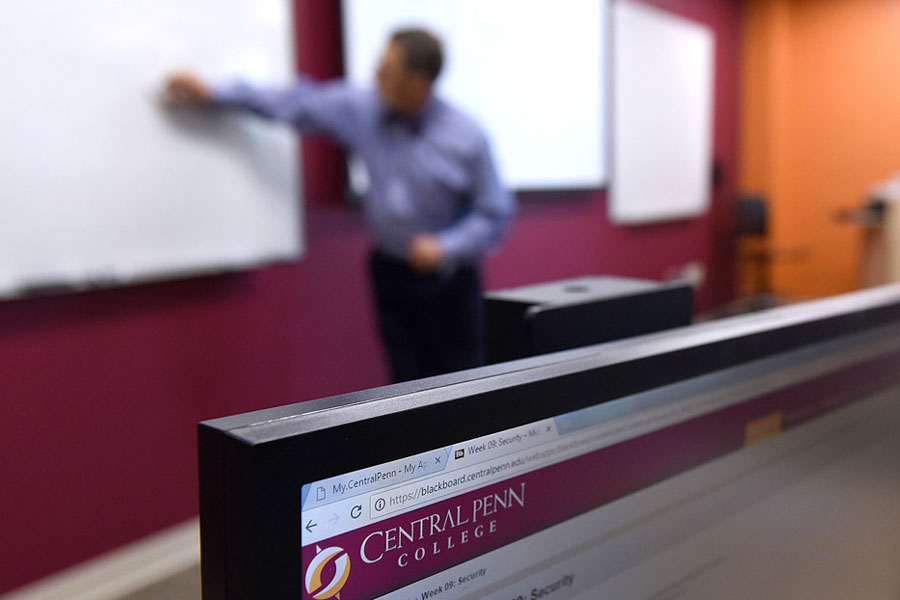 Accreditations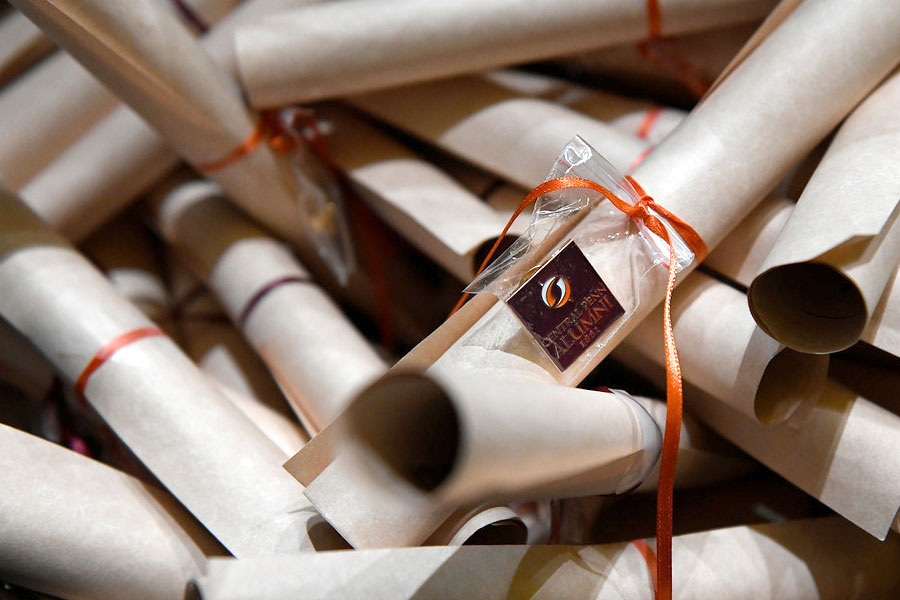 Ask Students
"Medical assistants play a critical role in delivering compassionate care to patients at physician offices and outpatient care facilities. If you're a person who likes interacting with people and who enjoys helping others, then a career as a Medical Assistant could be extremely fulfilling for you!"
– Nikki Marhefka, Program Director, Medical Assistings