Personal Training Certification Preparation Course (non-credit)
Have you ever thought about a career as a personal trainer? Or starting a "side hustle" teaching exercise classes at the fitness center or gym? Earn your Personal Training Certificate for only $579!
Are you passionate about health and fitness? Do you love spending time in the gym… learning new exercises… trying different workouts? If so, get certified… with our 10-week Personal Training certificate course.
The whole focus of this program is to prepare you to pass the American College of Sports Medicine (ACSM) certification exam in the allotted two-and-a-half-hour time.
Preparing for the 150-question exam on your own can be challenging. Why not let our expert professor guide you through the complex concepts? The instructor will be there to clarify the detailed section on kinesiology… answer your questions on physiology… and help you master all the material, so you are in the best position to pass the exam.
Earn your Personal Training Certificate for only $579!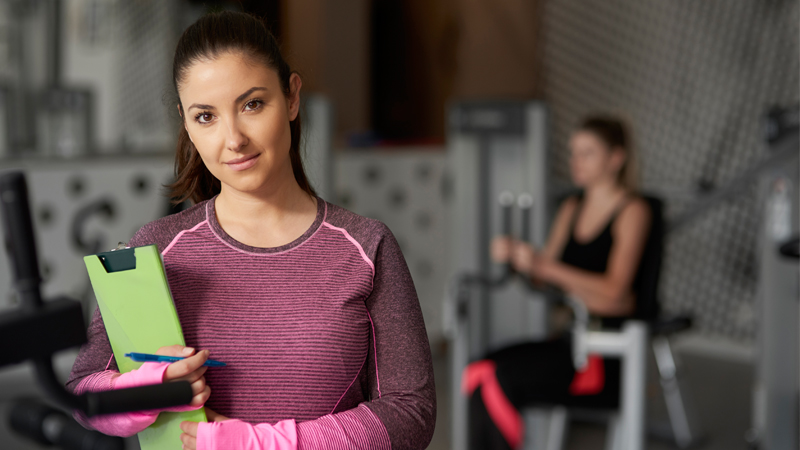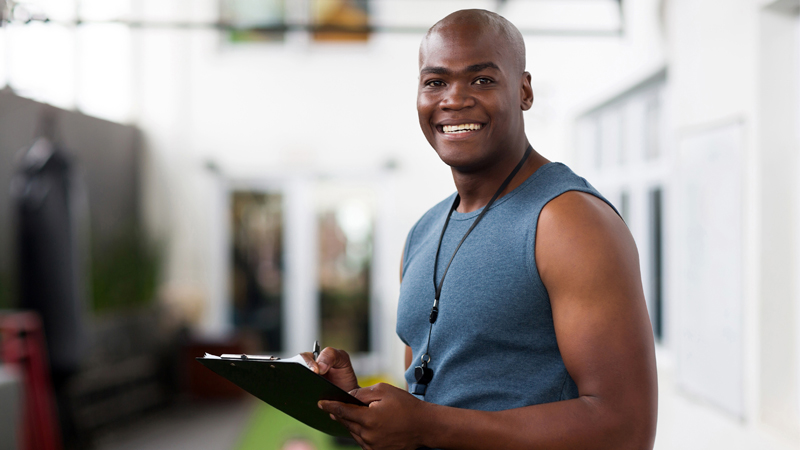 Shape Your Future with a Personal Training Certificate
Personal trainers are in high demand by gyms, fitness studios and exercise programs. In addition, many people hire certified personal trainers to work one-on-one with them on improving their health and fitness.
Click here to register now!
The Course
Inquire about payment plans with an Admissions Counselor now!
What You Will Learn
During this 10-week, online Personal Training certificate course, you will gain an increased level of competence with:
A core focus on body sciences – anatomy, physiology and kinesiology
Nutrition
Personal trainer certification preparation
Client intake and assessment, fitness screening and design of personal fitness programs
Motivational techniques, goal setting and long-term sustainability of health habits
All subjects covered by the ACSM exam
An optional textbook is not included in the cost of the program.
Click here to view Central Penn College's Admissions Requirements.
Careers in this field include
Personal Trainer

Fitness Coach

Group Exercise Instructor

Lifestyle Consultant

Health & Wellness Coach

Gym Manager
People who thrive in this field
Motivated

Health Conscious

Goal-Directed

Hard Worker

Focused

Open-Minded

Good with People

Empathetic

Effective Listener
Meet Faculty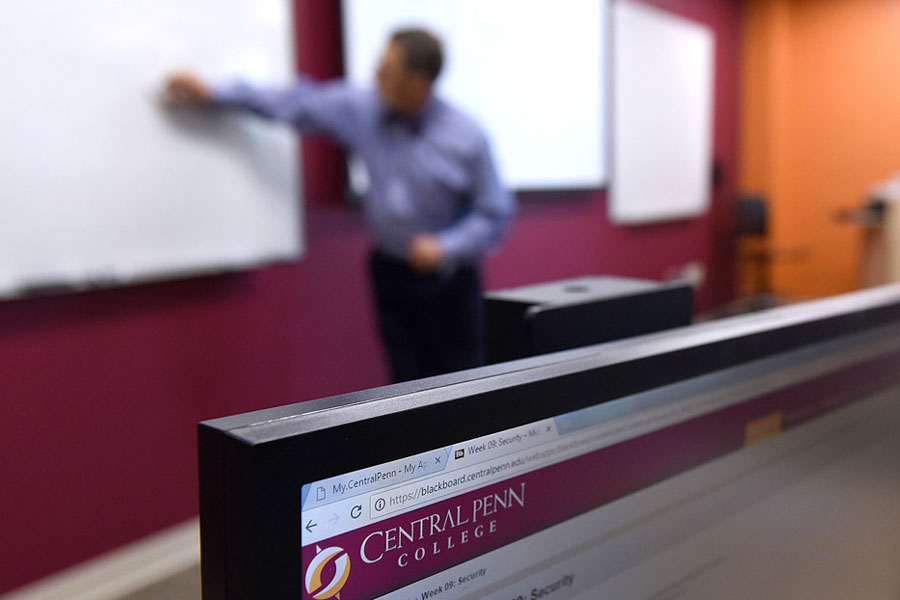 Accreditations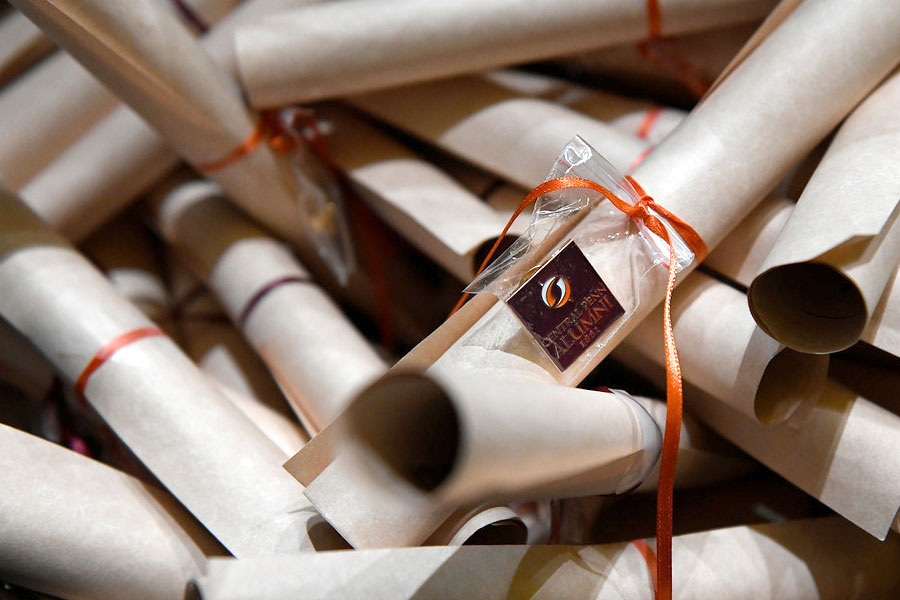 Ask Students