Marketing Management Certificate
Gain knowledge, build skills, and achieve more with Central Penn College's Marketing Management Certificate.
Take your career to the next level… with a certificate in Marketing Management. Build essential skills for marketing a business and leading a team. Sharpen your knowledge of advertising, communications and sales in just 9 months!

What You Will Learn
The Marketing Management Certificate Program will teach you how to apply marketing concepts to business models, develop a marketing strategy and implement an advertising campaign. This certificate will prepare students for a wide range of careers in the field of marketing and management.
A New 9-Month Certificate Program
9 months
18 credits
Online
Professional career
Courses
Fundamentals of Selling
Principles of Management
Principles of Marketing
Consumer Behavior
Advertising
Strategic Planning and Marketing Communications
Organizational Behavior
Careers in this field include
Business Manager
Department Manager
Retail Manager
Department Supervisor
Marketing Team Lead
Marketing Strategist
Sales Manager
People who thrive in this field
Inspired and inspiring
Leader
Motivational
Detail-Oriented
See the big picture
People person
Strategic thinker
Collaborative
Encouraging
Meet Faculty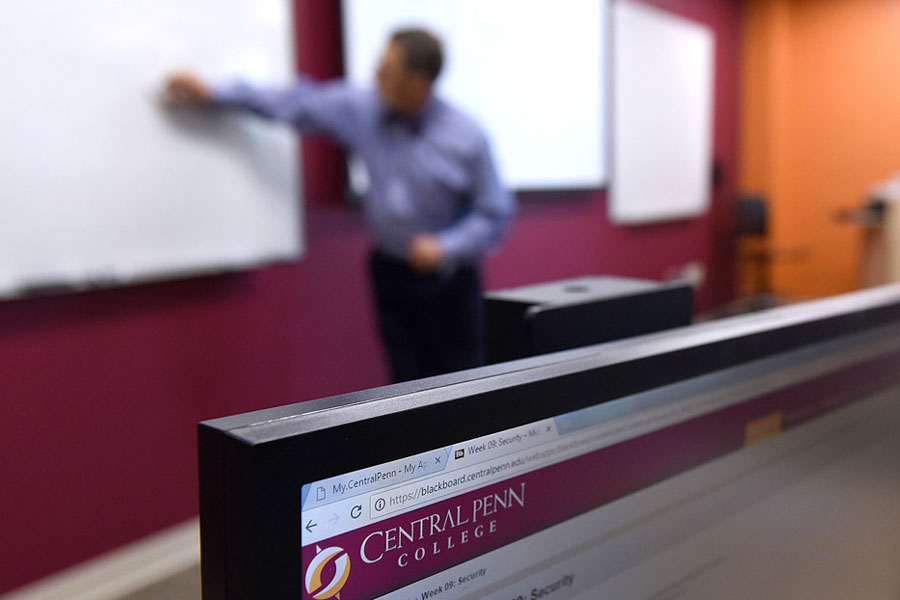 Accreditations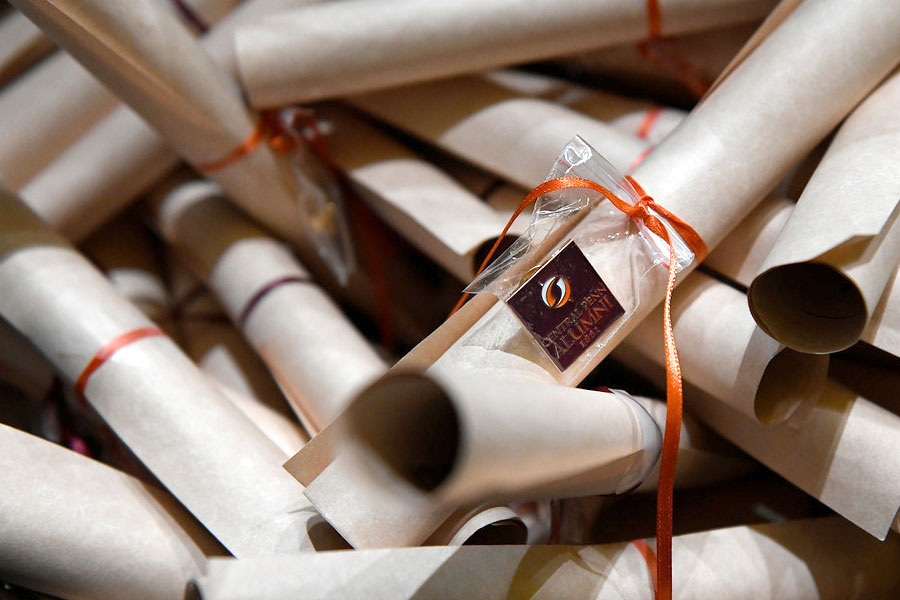 Ask Students