RN to BSN
Take your nursing skills to the next level with Central Penn College's RN to BSN program!
Build on your existing RN degree with Central Penn College's accelerated RN to BSN online program. By earning your bachelor's in nursing, you'll advance your knowledge and skills, while positioning yourself for greater career success.
BSNs are in higher demand than RNs and earn a higher salary, too. Invest in your future and go further!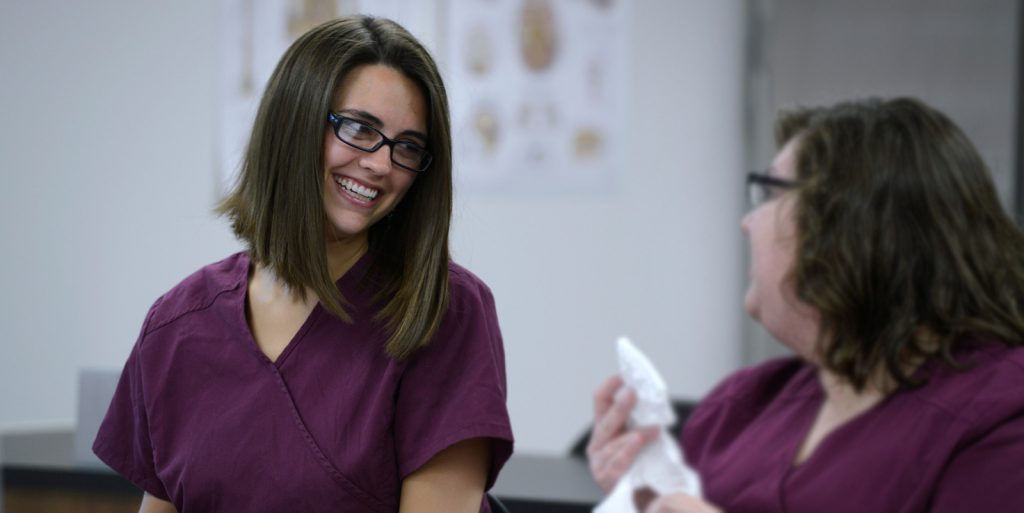 RN to BSN Online Program
49 Credits
Online
Accelerated
Requirements
Central Penn College's RN to BSN Online Program is designed for Registered Nurses looking to expand their education past an associate degree. It is only for licensed professionals.
Candidates must have graduated from an accredited educational program in their healthcare profession. They also must be credentialed or licensed and in good standing with the appropriate credentialing agency for their healthcare profession.
What You Will Learn
The RN to BSN Online Program will teach students how to…
Analyze principles, models and research studies from nursing and related disciplines to support evidence-based practice (EBP) decisions
Incorporate the use of appropriate patient care technology to facilitate management and provision of interdisciplinary care.
Evaluate current issues and trends in healthcare policies and participate in actions that advance the nursing profession and individual professional development.
Collaborate effectively with nursing colleagues, other disciplines, patients and families to create safe and culturally competent health care outcomes.
Apply the nursing process to address health promotion and complex care issues of diverse populations across the life span in a variety of health care environments.
Share and assume responsibility for leadership in monitoring and ensuring high-quality care as a member of the interdisciplinary health care team.
Demonstrate professional, ethical and legal accountability in the provision and delegation of nursing care.
Proud Memember

Click here to view Central Penn College's Admissions Requirements.
Courses
The Interprofessional Healthcare Team
Philosophy of Professional Nursing
Introduction to Nursing research
Healthcare Informatics
Health Assessment
Healthcare Quality Management
Community Health Promotion and Education
Leadership, Management and Role Transition
Evidenced-Based practice in Complex Care
Capstone for Nursing
300+ level Nursing Elective
300+ level Nursing Elective
Careers in this field include
Registered Nurse with a Bachelor's Degree
Nursing Educator
Nursing Supervisor
Nurse Case Manager
Physician's Office Nurse
Clinical Research Nurse
People who thrive in this field
Caring
Conscientious
Compassionate
Thorough
Detail-oriented
Ability to multi-task
People person
Problem solver
Savvy
Emotionally intelligent
Committed
Meet Faculty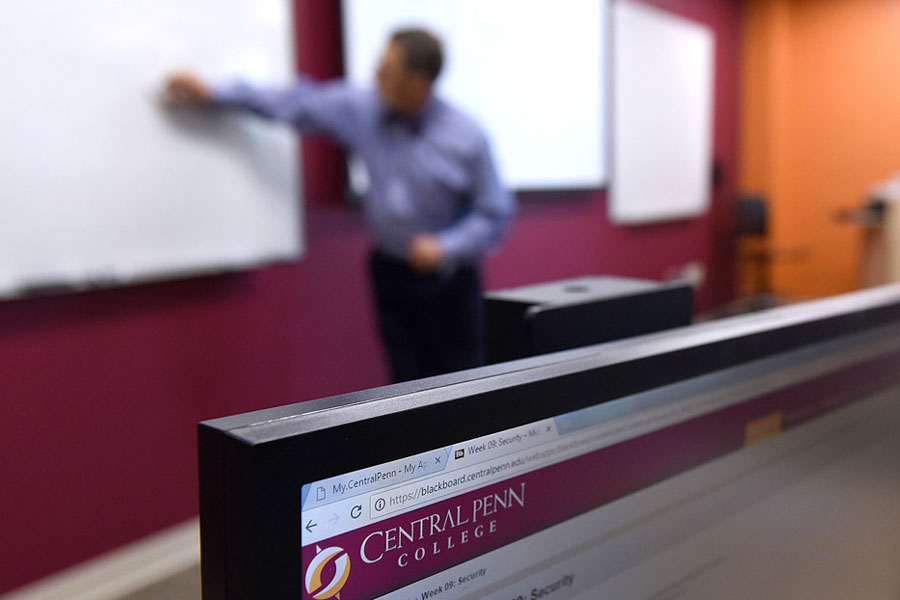 Accreditations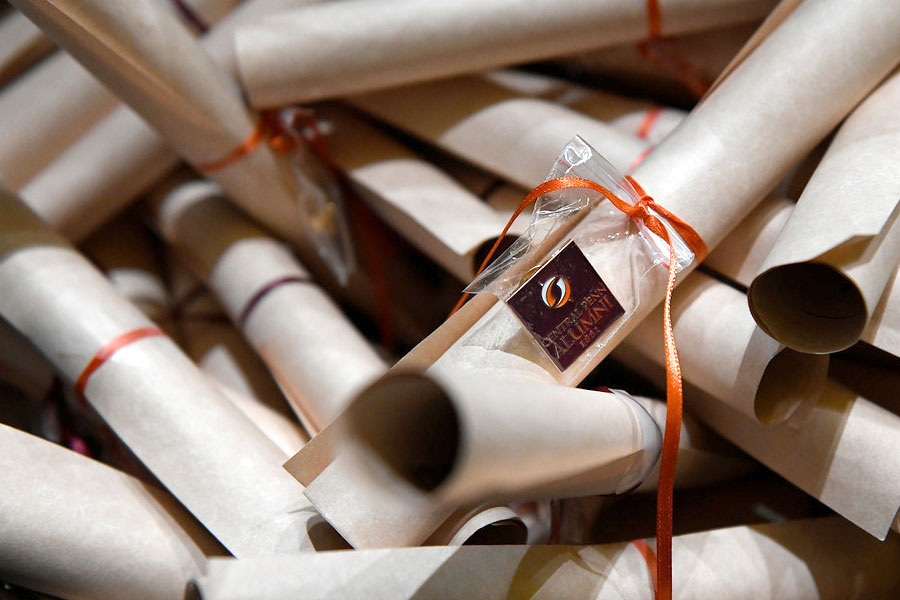 Ask Students