Bookkeeping Certificate
Capitalize on your potential with a bookkeeping certificate from Central Penn College!
Are you good with numbers? Are you detail-oriented? A bookkeeping certificate might be for you. Bookkeepers play a key role in the financial management of a successful company. They manage payroll, monitor expenses, and revenue, and help balance the books. Bookkeeping jobs can be found in almost all industries, ranging from large corporations to small family-owned businesses.
Are you looking for a career change? In just 9 months, you could earn a certificate in Bookkeeping and be positioned for a better future.

A New 9-Month Certificate Program
18 Credits
9 Months
Online or in-person
Professional career
What You Will Learn
The Bookkeeping certificate program will teach you how to…
Produce financial reports.
Track company expenses and revenue.
Use accounting software to calculate and analyze information.
Check figures, postings and documents for mathematical accuracy and proper codes.
Comply with federal, state and local policies, procedures and regulations.
Click here to view Central Penn College's Admissions Requirements.
Courses
College Algebra
Accounting I
Accounting II
Managerial Accounting
Data Management Applications
Survey of Windows
Careers in this field include
Bookkeeper
Accounting Clerk
Auditing Clerk
Payroll Specialist
Accounting Associate / Specialist
Accounting Technician
Accounts Payable Specialist / Clerk
Accounts Receivable Clerk
People who thrive in this field
Detail-oriented
Diligent
Good with numbers
Problem-solver
Analytical
Multi-tasker
Conscientious
Meet Faculty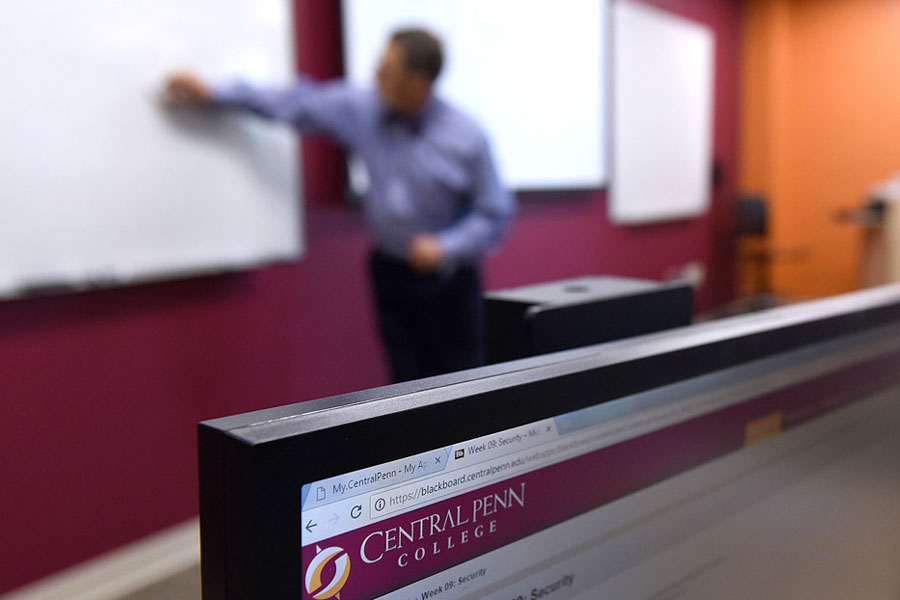 Accreditations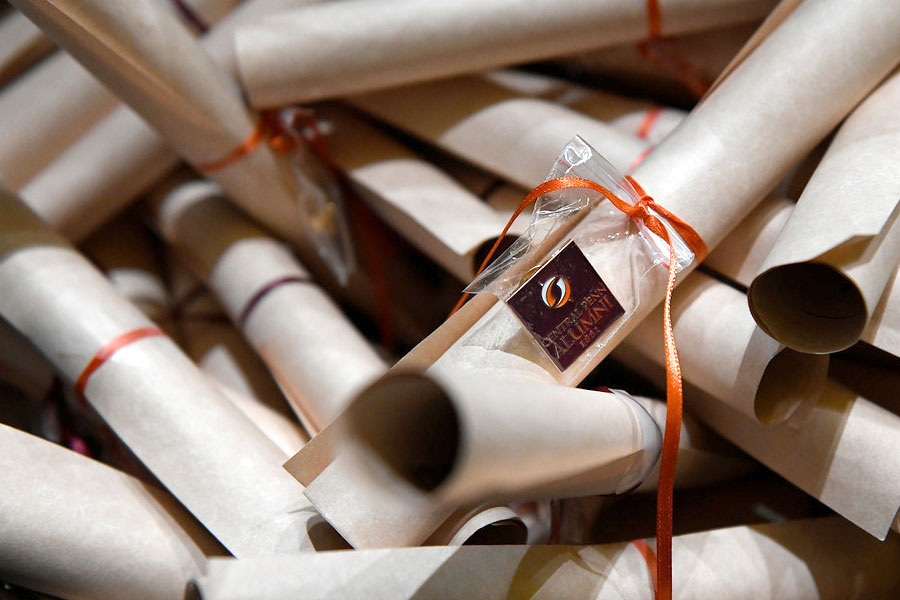 Ask Students