Applications Development Certificate
Learn how to program a better future with Central Penn College's Applications Development Certificate.
Jobs related to applications development are expected to increase 22% through 2029, according to the Bureau of Labor Statistics. Jumpstart your career in Information technology with a 9-month Applications Development Certificate.
Information technology (IT) is the backbone of modern business, and this certificate program prepares you to join the growing IT workforce.

What You Will Learn
The Applications Development certificate program will teach you how to…
Write, analyze, review and rewrite programs by using workflow charts and applying knowledge of computer capabilities, subject matter and symbolic logic.
Analyze user needs and software requirements to determine the feasibility of design within time and cost constraints.
Correct errors by making appropriate changes and rechecking the program to ensure that the desired results are produced.
Repair existing programs to increase operating efficiency or adapt to new requirements.
Evaluate code to ensure that it is valid, is properly structured, meets industry standards and is compatible with browsers, devices and operating systems.
A New 9-Month Certificate Program
18 Credits
9 Months
Online
Professional Career
Click here to view Central Penn College's Admissions Requirements.
Courses
Structured Programming
Microcomputer Systems
Internet Programming I
Visual Basic For Applications
Object-Oriented Programming I
Internet Programming II
Careers in this field include
Computer Programmer
Web Applications Programmer
Software Developer
Java Developer
Application Developer
Help Desk Technician
Website Developer
People who thrive in this field
Detail-oriented
Comfortable with technology
Self-starter
Analytical
Collaborative
Problem-solver
Meet Faculty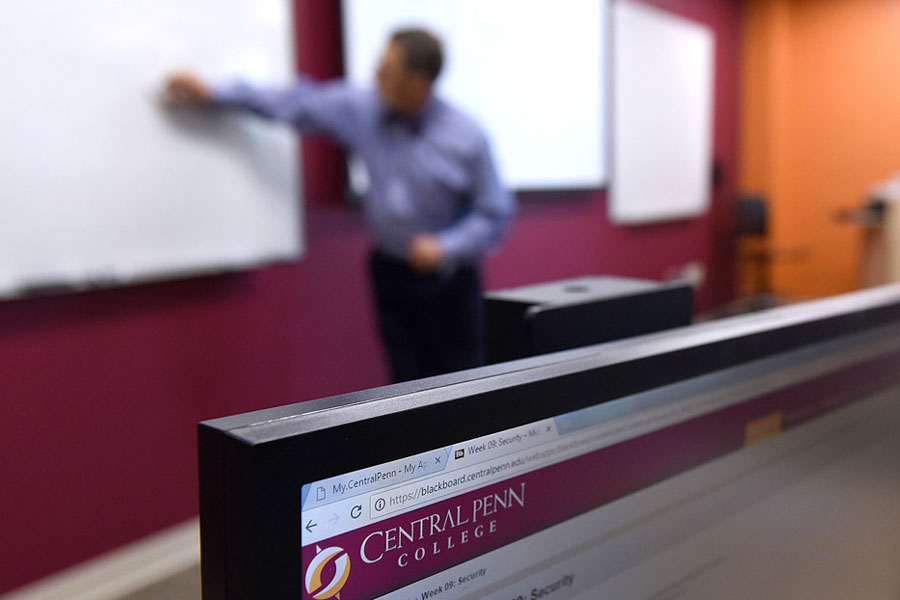 Accreditations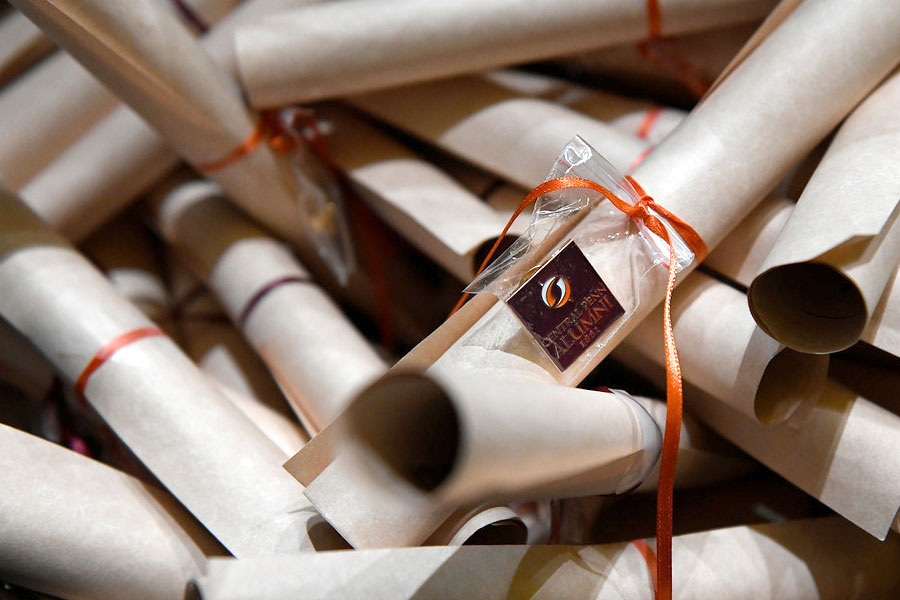 Ask Students