Expanded Function Dental Assisting Certificate
Do you want to work in a pleasant, professional healthcare environment, greeting patients and working with a skilled dentist to help patients achieve and maintain healthy teeth and gums?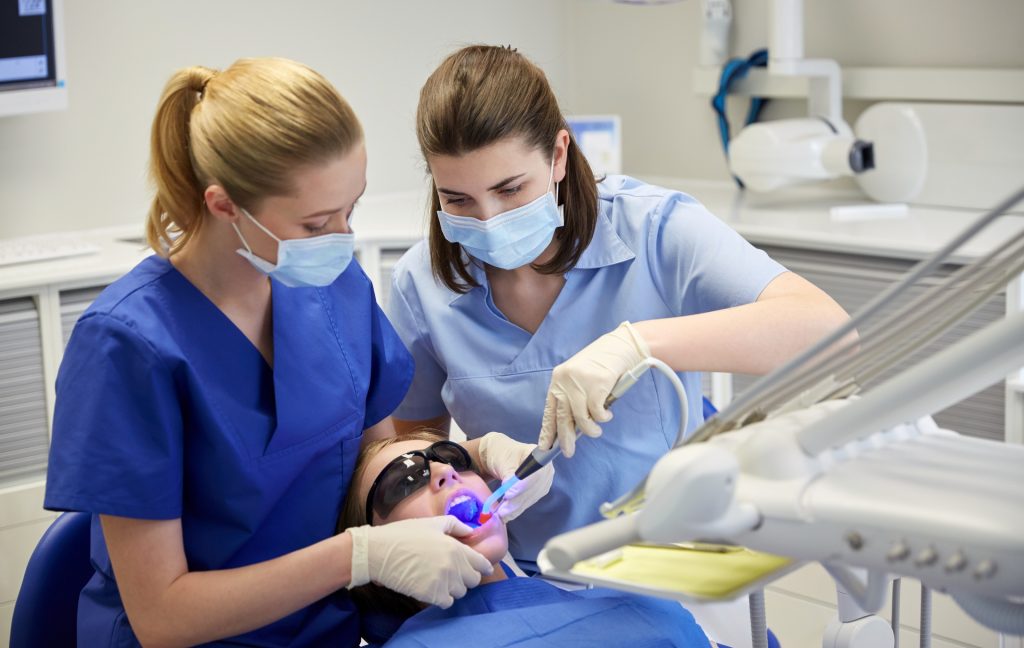 Coming soon in 2023!
In as little as a year, you can be working in this high-growth field, meeting great people and commanding a lucrative salary. Thanks to a partnership with Verber Dental Group, your professional education will include some of the most relevant and up-to-date training available in the area.
Depending on your timeline for entering or re-entering the workforce, you can complete your journey in as little as one year. The training involves both lecture and lab work to maximize knowledge and hands-on skills. Better yet, our classes are scheduled for maximum flexibility to accommodate students who are working full- or part-time while studying for a certificate or associate degree.
By earning a certificate in Expanded Function Dental Assisting (EFDA), followed by an externship, dental assistants with x-ray and CPR certifications can augment their skills and return to the field of dentistry in as little as a year with a broader skill set and increased earning potential. They can also opt to continue on to secure their associate degree in dental hygiene or a related field. Your skills would be especially valuable for private dental offices and dental clinics.
At Central Penn, our faculty will help you develop the skills to build enriching relationships with patients and provide preventive dental care that will prevent pain, tooth loss, and other serious dental issues in years to come. Flossing, fluoride, x-rays, and schedule may be all in a day's work
Certificate in Expanded Function Dental Assisting
Dental assistants can expand their skill set by earning the Certificate in Expanded Function Dental Assisting (EFDA). An EFDA performs all the duties of the dental assistant, along with placing and carving amalgam and composite restorations, placing sealants, doing coronal polishing, applying fluoride, and placing bases and liners, matrix bands, wedges and rubber dams.
The program takes a blended approach to learning. The first semester involves lectures, along with hands-on labs in the Summerdale area on Saturdays. The second semester will consist of an externship to expand clinical experiences. When the program is completed, students are eligible to apply for the State Board Licensure exam.
The Bureau of Labor Statistics estimates that the labor market for EFDAs will grow at 18 percent over the next 10 years, far faster than the national average for other fields.
Careers in this field include
Dental Hygienist
Dental Assistant
Expanded Function Dental Assisting
People who thrive in this field
Personable
Detail-oriented
Neat
Good at working with your hands
Patient
Empathetic
Meet Faculty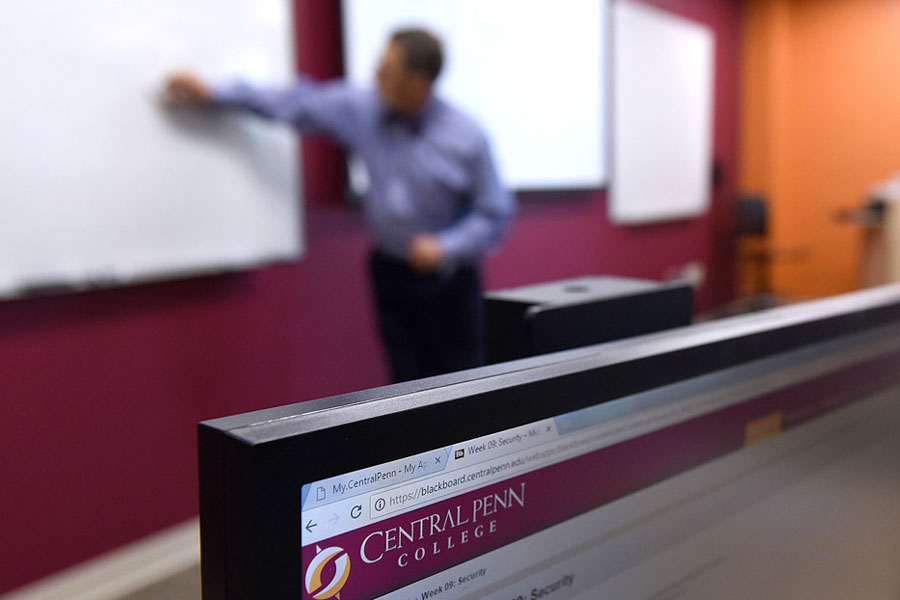 Accreditations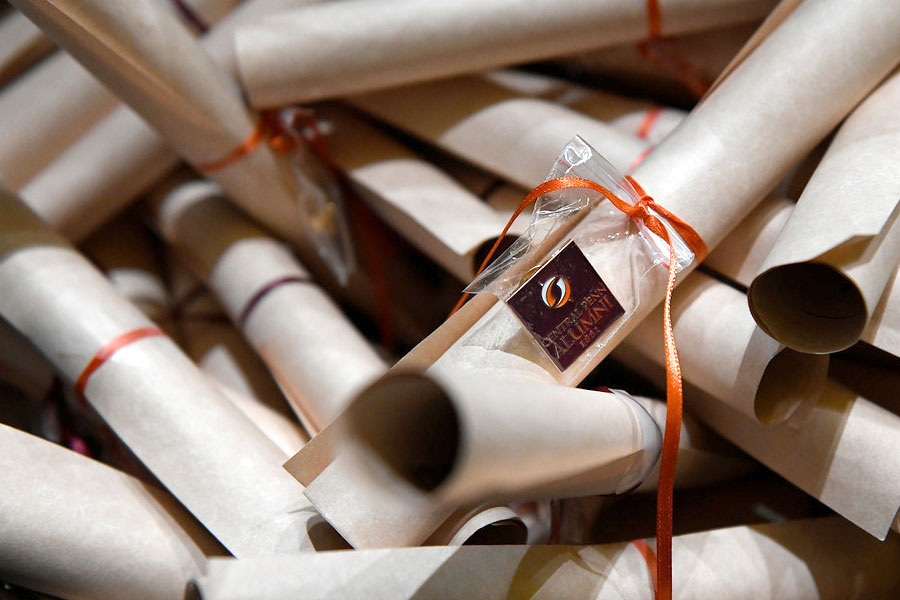 Ask Students