Accounting
Do you have a nose for numbers? A mind for math? Are you the one always focused on the dollars to see if they make sense? Consider an accounting degree from Central Penn, and the benefits that accrue to you will be more than you can count. And with our 15-to-1 faculty-to-student ratio, you will never feel like a number.
Whether the economy is creeping along or breaking records, those with accounting skills are always in high demand. Some of our graduates have gone on to become CPAs at some of the nation's largest accounting firms, Fortune 500 companies and government agencies. From tax preparation and bookkeeping to balance sheets and managerial accounting, our bachelor's degree in accounting will help you interpret financial data and apply it to real-world decision-making. Successful accountants can earn as much as six figures in a host of industries and areas of expertise.
As an accounting major at Central Penn, you'll learn how to interpret and analyze financial data, use cutting-edge industry and financial software, perform cost and revenue projections, and gain real-world experience during your internship with a local company. Major accounting firms in the area include Boyer and Ritter, Conrad Siegel, Deloitte, KPMG, and Price Waterhouse Cooper. 
With a bachelor's degree in accounting from Central Penn, you can work in cost accounting, tax preparation, bookkeeping and payroll services, finance, insurance, and government, or you can be your own boss as a self-employed entrepreneur.
Program offered
On-ground, online, hybrid
In the news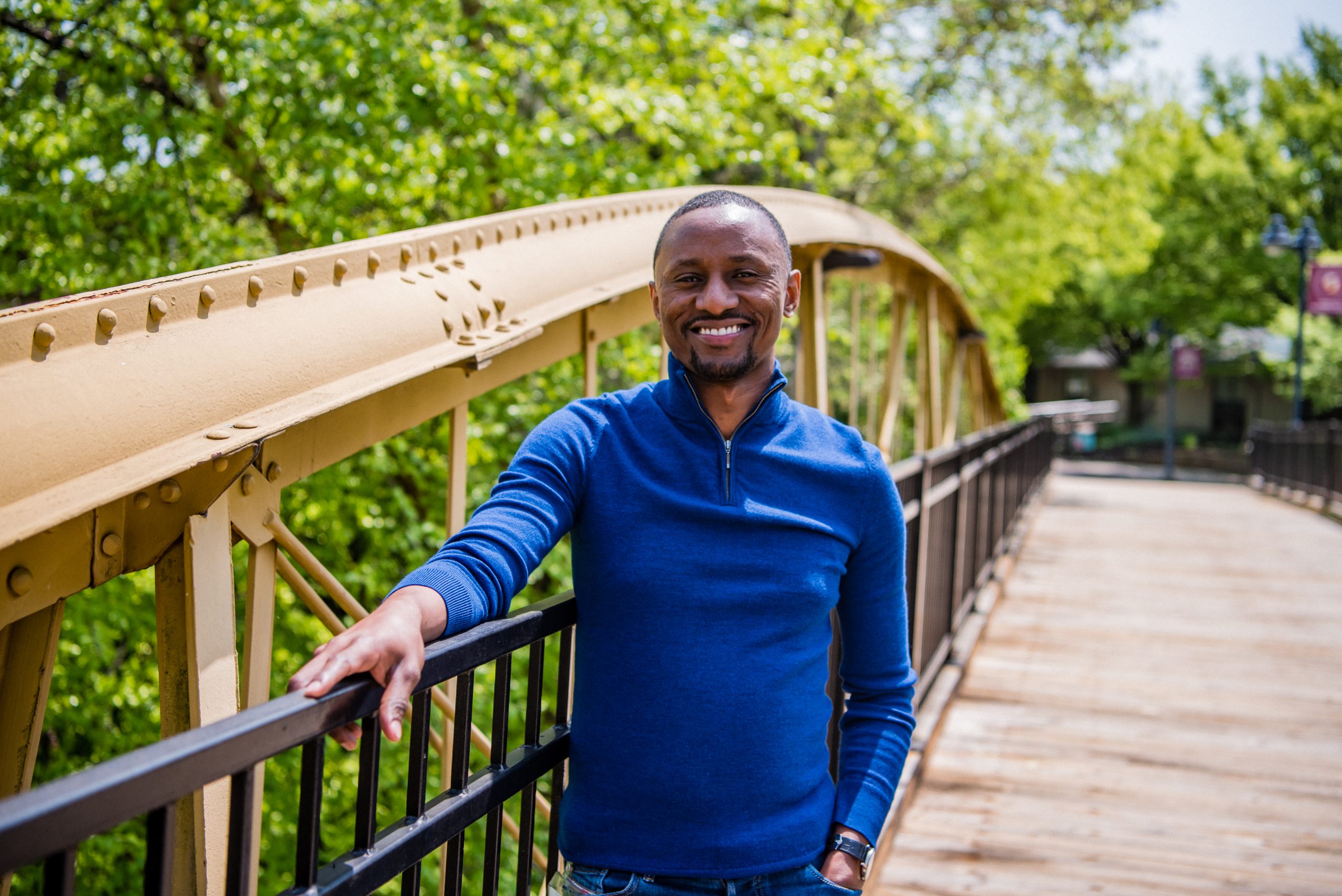 Last year, Central Penn College student Hassani Hussein Karemera was one of only 83 students statewide to be awarded a $3,000 Pennsylvania CPA Foundation scholarship…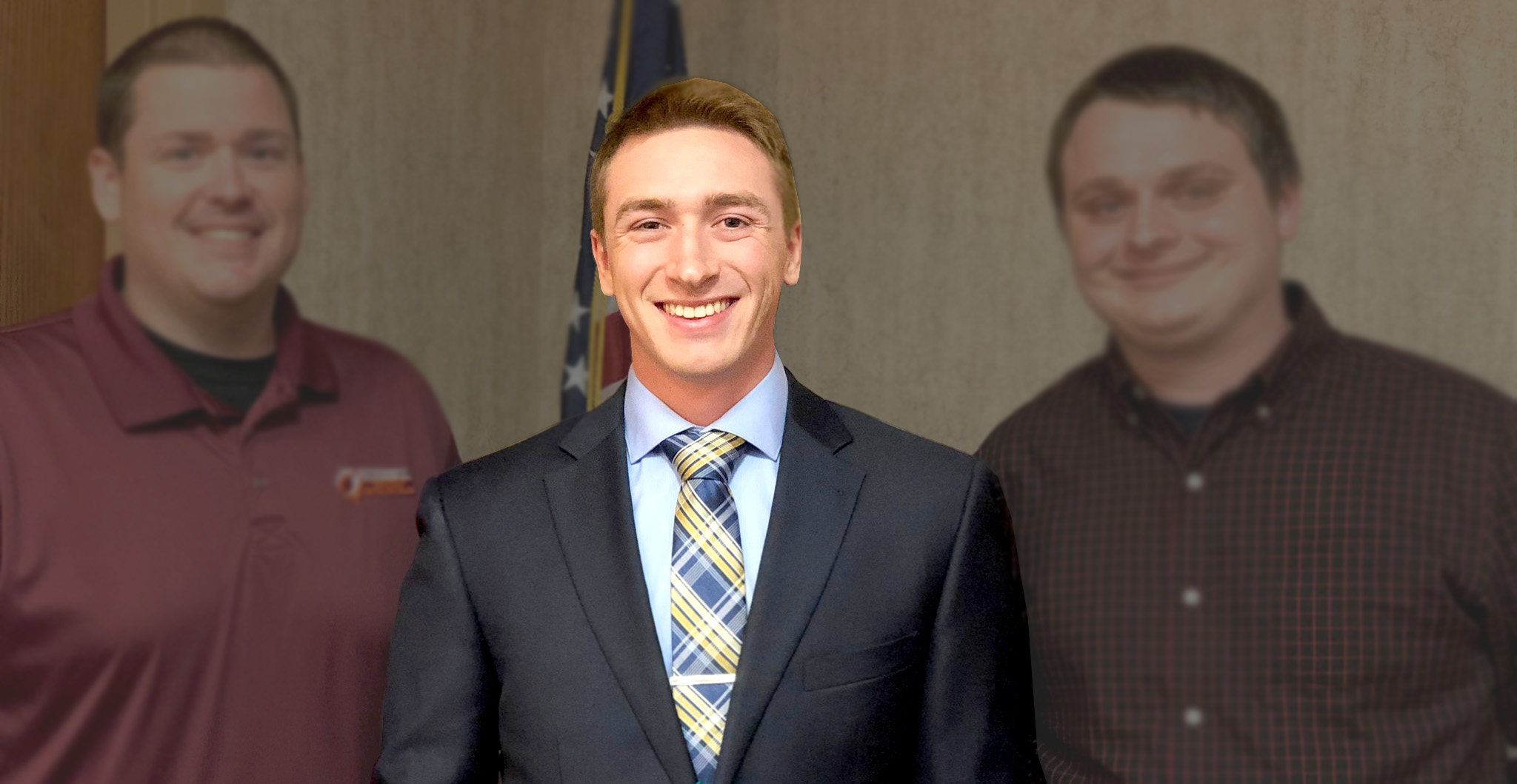 As a student-athlete at Central Penn College, Connor Graham excelled both in the classroom and on the diamond. On the academic side, he was a perennial member…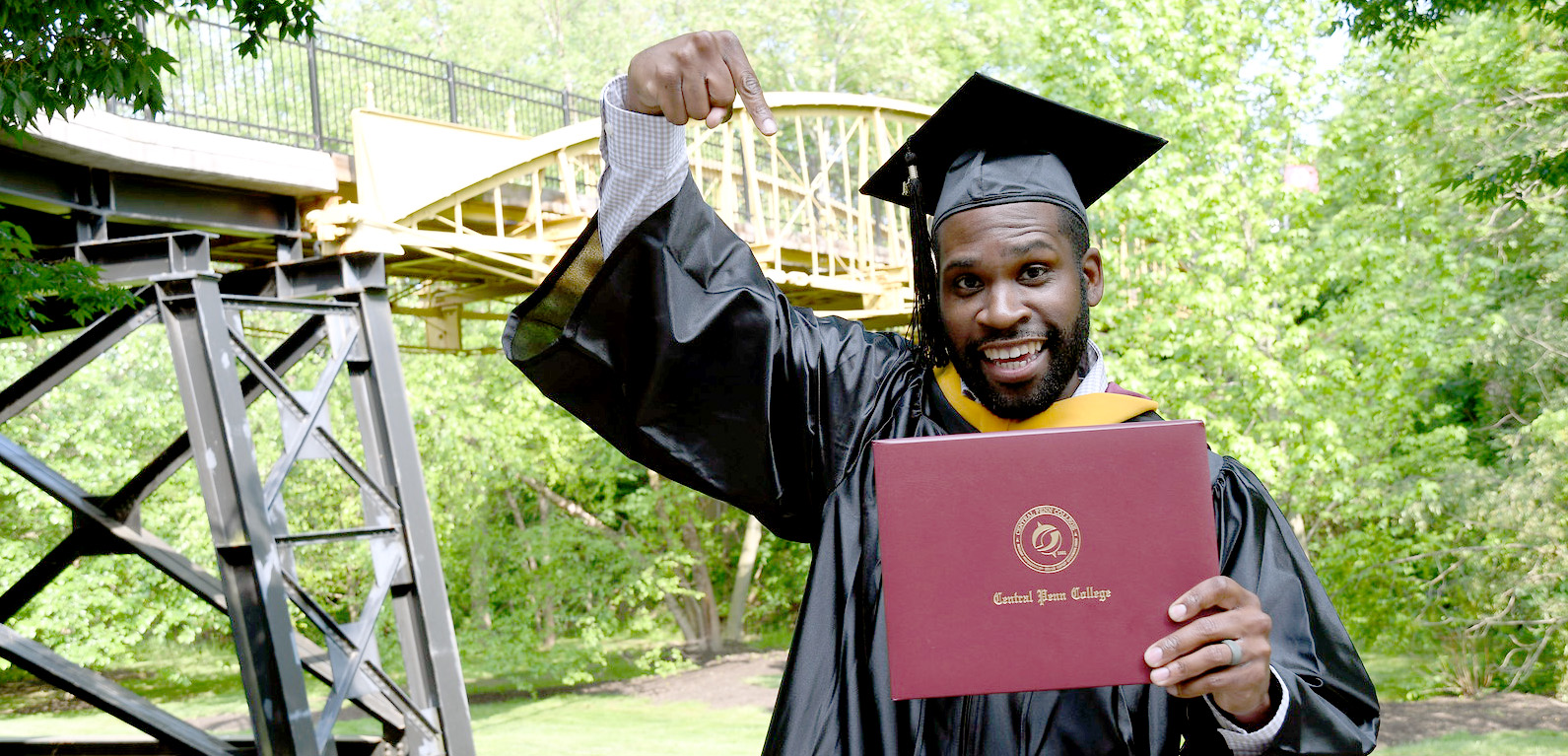 Central Penn College was recognized as having the #17 best value accounting program in the Middle Atlantic region, according to BusinessDegreeCentral.com. "As a career-focused institution, we…
Courses
Accounting I & II
Intermediate Accounting I, II & III
Managerial Accounting
Income Tax
Auditing
Cost Accounting
Finance I
Microeconomics
Principles of Management
Principles of Marketing
International Business
Organizational Behavior
Bachelor Degree Internship
Business Law
Job Pursuit Seminar

Careers you can pursue
Auditor
Forensic Accountant
Budget Analyst
Accountant
Cost Estimator
Real Estate Appraiser
Tax Accountant
Tax Preparer
You will succeed if you are...
Detail-oriented
Problem-solver
Independent
Organized
Trustworthy
Client-focused
Strong time management skills
90.5% of our graduates were employed in their chosen field or continuing their education within one year of graduation.
* Based on graduates whom we have information during a one-year period from 2021-22. It should be noted that 97.1% of graduates were employed in some capcity or continuing their education.