Computer Information Systems
Do you love playing video games? Have you ever built a website? Are you fascinated by all things tech? Then a degree in Computer Information Systems might be the way to power up your future. After learning more about data modeling, operating systems, programming and networking fundamentals, your skills are sure to be in high demand, allowing you to command a rewarding salary in a rewarding field.
Central Penn College also offers a Bachelor's Degree in Information Technology.
Program offered
On-ground, online, hybrid
In the news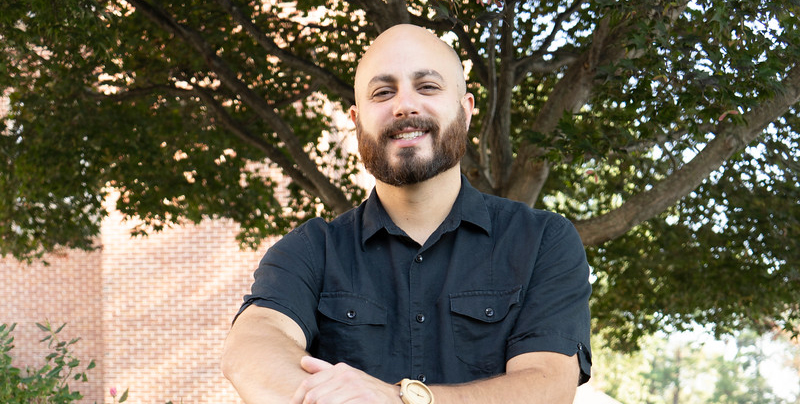 Before attending Central Penn College for his Information Technology degree, college was something that never was on my radar growing up. In high school, I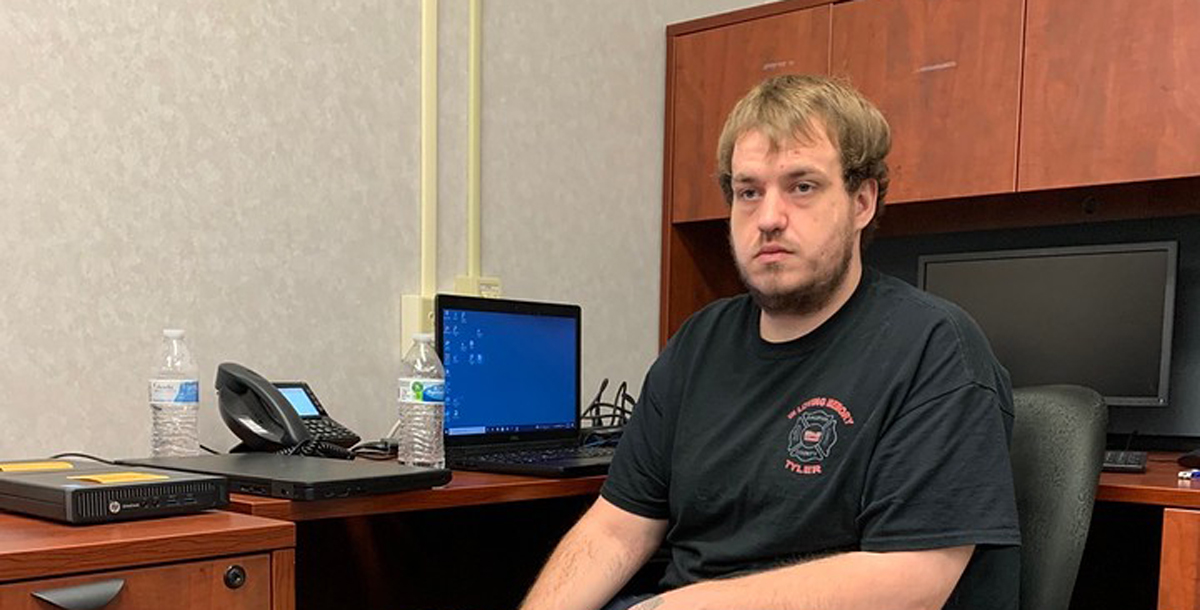 As an intern for Central Penn College's Information Technology department, Garrett Horst stays very busy.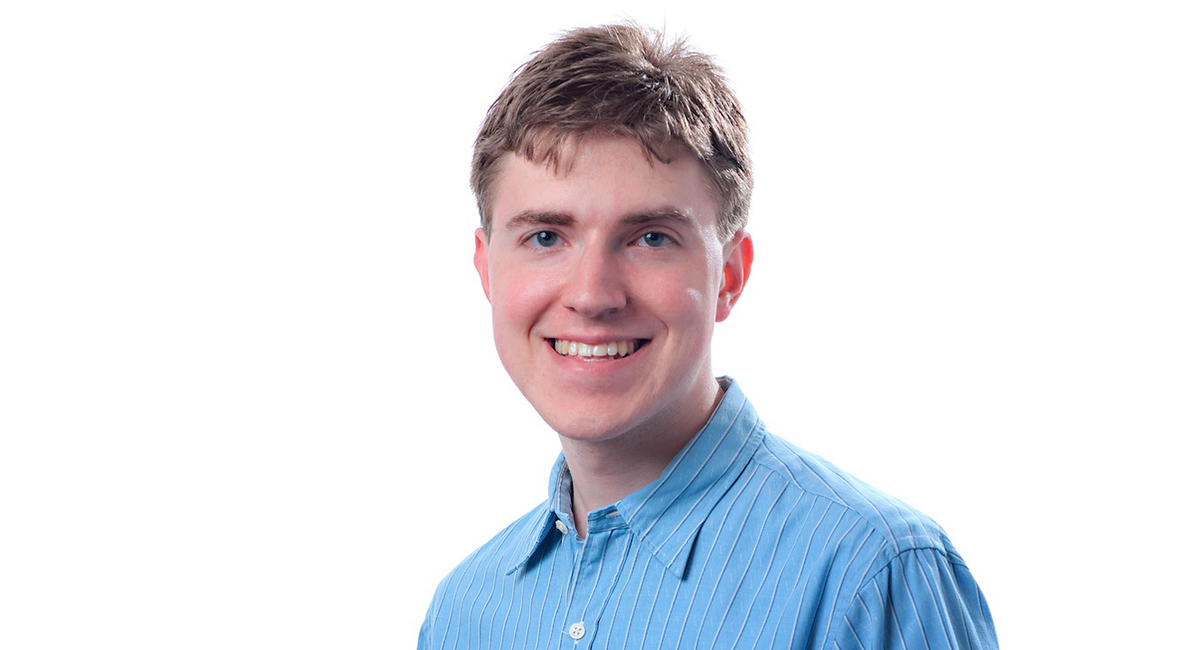 Who says you can't go home again? In 2011, Travis Scotto graduated from Central Penn College with a bachelor's in Information Technology. Six years later,
Concentrations
Concentrations in this Major
APPLICATIONS DEVELOPMENT
Students will learn how to collaborate with management and lead project teams in developing applications to solve business problems. In addition to gaining hands-on technical skills, students will gain a deep understanding of the standards and principles of applications development and use that specialized knowledge to address new and challenging situations.
NETWORKING AND SECURITY
Students will learn how to lead project development teams in the design, installation and maintenance of complex networks. As part of Central Penn's Networking and Security concentration, students will be trained on how to discover and disable malicious hacker and virus attacks.
Courses
Structured Programming
Networking
Microcomputer Systems
Introduction to Data Analysis
Internet Programming
Systems Analysis and Design
Routers and Switching
Careers you can pursue
IT assistant
Programmer
Network engineer
Helpdesk employee
You will succeed if you are...
Problem-solver

Versatile

Focused

See the big picture

Analytical
90.5% of our graduates were employed in their chosen field or continuing their education within one year of graduation.
* Based on graduates whom we have information during a one-year period from 2021-22. It should be noted that 97.1% of graduates were employed in some capcity or continuing their education.