Entrepreneurship & Small Business
When that light bulb in your head clicks on, your future can get much brighter.
Learn what it takes to become a successful entrepreneur. Take your idea to new heights by learning how to market, hire, develop a product, expand your clientele and profit margin, and more.
Our professors are uniquely devoted to helping those who aspire to open their own business or who may eventually take the reins of a family business.
Central Penn College ­has been creating entrepreneurs since 1881.
While learning about the fundamentals of innovation and initiative, you will gain real-world experience creating and shaping the future of a company. Our experienced faculty will guide you and provide valuable insight into owning and running a small business.
Program offered
On-ground, online, hybrid
In the news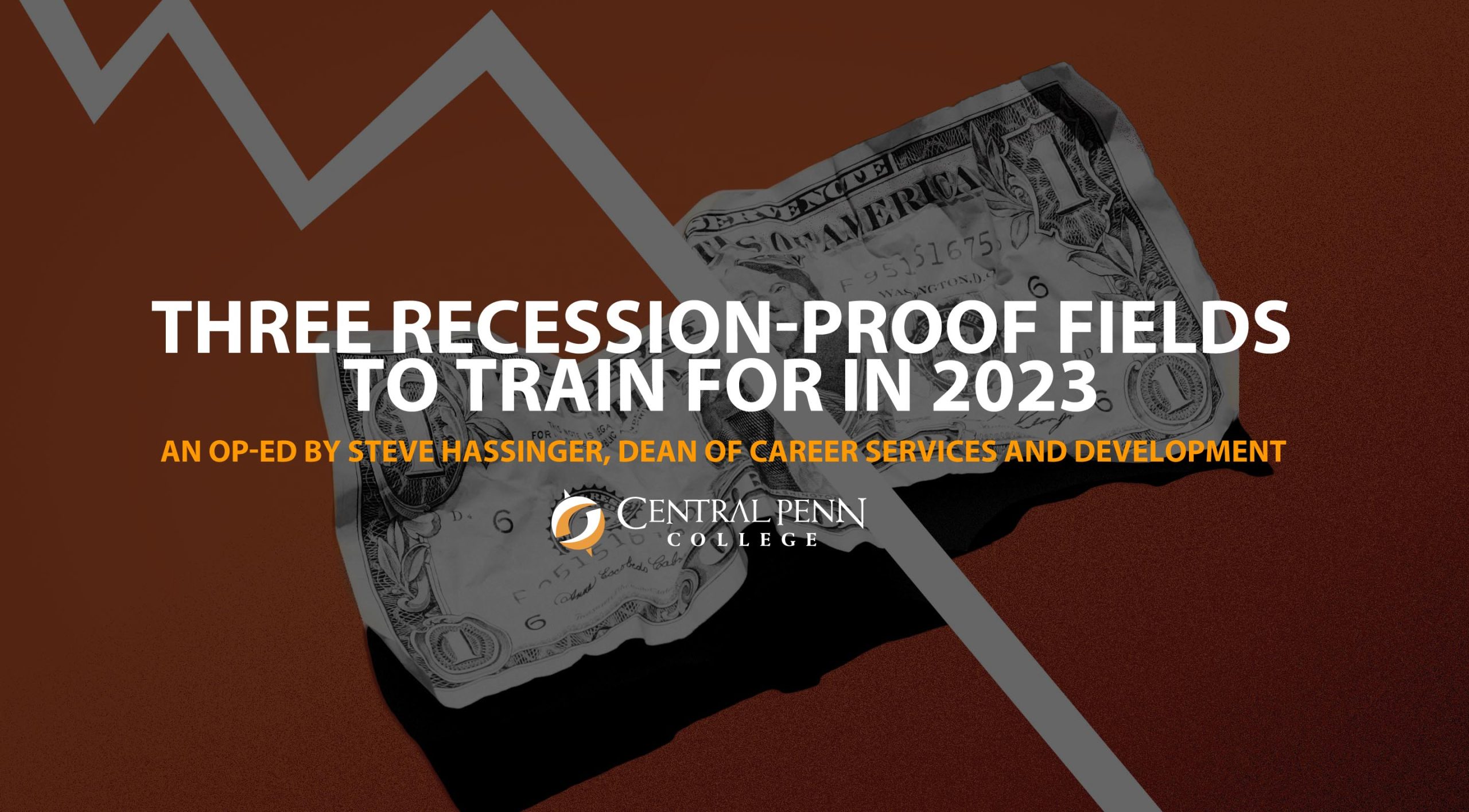 As our energy bills soar and retirement accounts shrink, a recent report sheds some light on three growing fields that are predicted to be virtually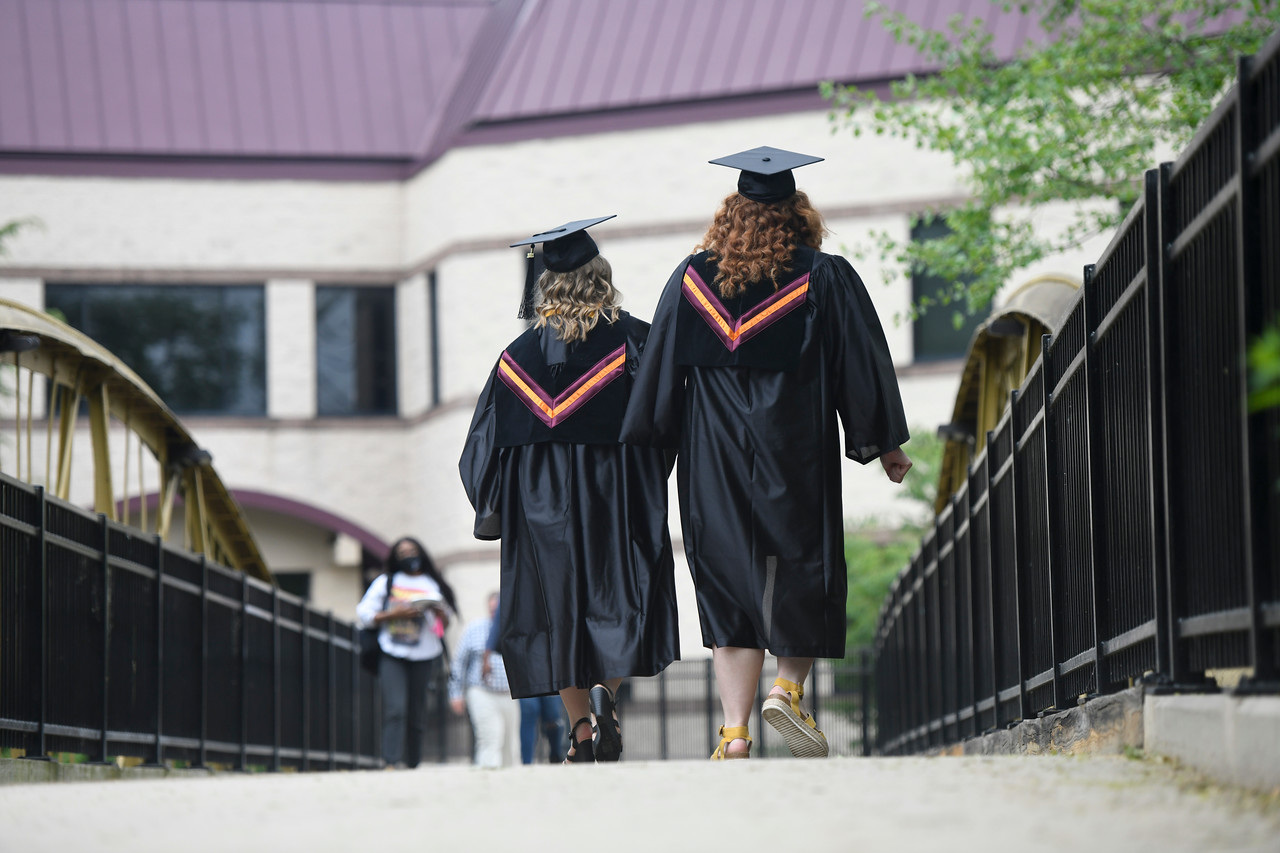 Central Penn College was rated as the "Best for Accelerated Classes" in Pennsylvania by Intelligent.com, an independent, advertising-free site that ranks colleges and programs throughout
Courses
Business Accounting
Consumer Behavior
Income Tax
Psychology
Sociology
Principles of Marketing
Principles of Management
Business Law
Finance
Careers you can pursue
Business Owner
CEO
Manager
You will succeed if you are...
Self-motivated
Passionate
Flexible
Risk-taker
Goal-oriented
Determined
Enthusiastic
90.5% of our graduates were employed in their chosen field or continuing their education within one year of graduation.
* Based on graduates whom we have information during a one-year period from 2021-22. It should be noted that 97.1% of graduates were employed in some capcity or continuing their education.