Healthcare Management
A bachelor's degree in healthcare management combines the best of business with the magic of modern medicine. Here you will learn to adapt business concepts and models to the unique clinical, organizational, and fiscal demands of the dynamic healthcare environment. As the nation recovers from the COVID-19 pandemic, adjusts to staffing shortages and more, health care management is a rapidly growing field that provides many opportunities in the region's hospitals and with health care providers.
With these tailored courses taught by experts in the field, you will learn how to make more informed decisions about resource allocation, staffing challenges, corporate culture, medical ethics and more. For students who already have a medical background but who hope to take their skills to the next level, this pathway includes key courses in healthcare management, policy, and healthcare delivery strategies.
Healthcare Management careers are expected to increase by 20% through 2026.
With this degree, you'll be in an excellent position to join a growing field. The healthcare profession is predicted to add more than 4 million jobs through 2026.
Note: Healthcare Management courses are exclusively offered in an online format.
Program offered
Online
In the news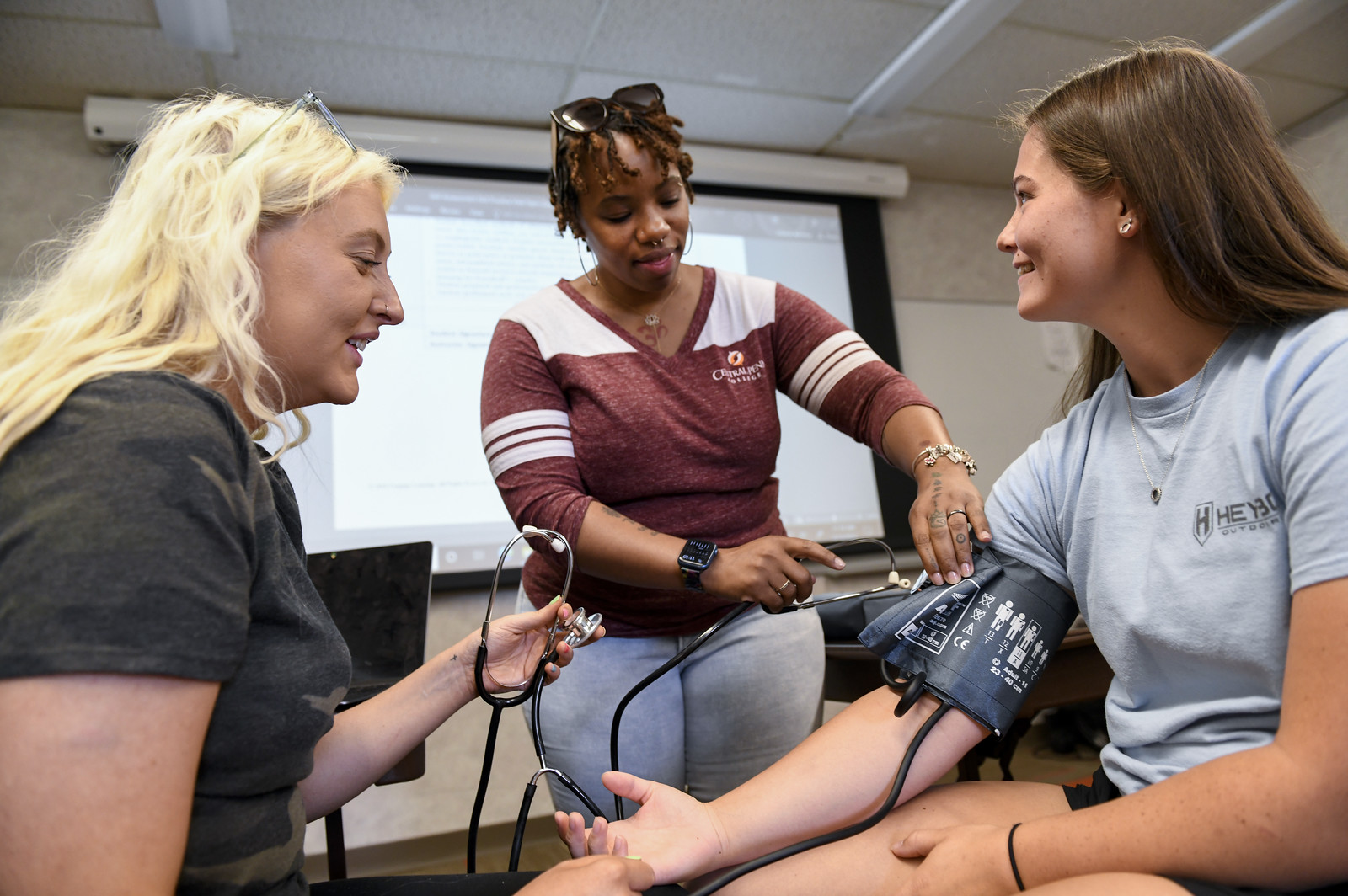 At a time when health care workers are more in demand than ever, Central Penn College's online Healthcare Management program was ranked among the best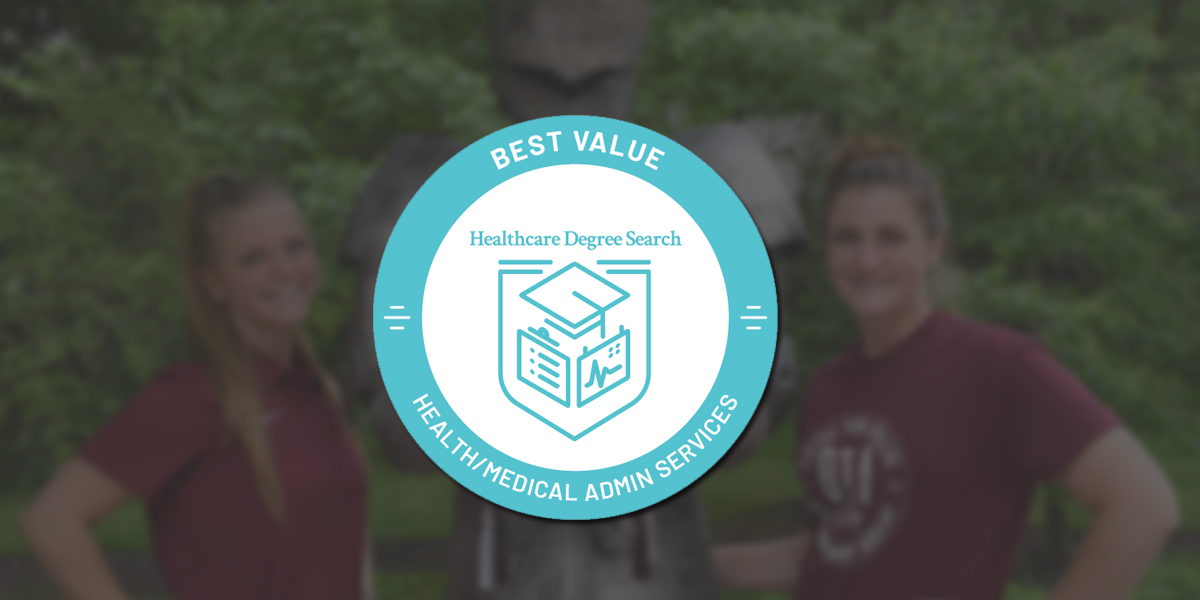 Central Penn College was ranked #10 for the best value for healthcare programs in the Middle Atlantic Region, according to HealthDegreeResearch.com.

Healthcare organizations need managers and supervisors, and the Healthcare Management Certificate (HMC) positions individuals for success in this burgeoning field.
Courses
Medical Law and Ethics
Health Services Organization and Management
Healthcare Policies & Politics
Health Economics and Financing Strategies
Introduction to Business
Principles of Management
Healthcare Quality Management
Human Resources
Organizational Behavior
Business Communications
CE Capstone Course for the Bachelor Degree
The Interprofessional Healthcare Team
Hospital and Health Services Administration
Healthcare Leadership
Healthcare Planning and Marketing
Microeconomics
Principles of Marketing
Operations Management
Project Management
Organizational Change Management
Evaluation and Assessment
Training and Development
Leadership in Society
Race and Gender
Careers you can pursue
Hospital Administrator
Ambulatory surgical centers
Medical Office Manager
Clinic Manager
Public Health Program Administrator
Patient Advocate
Healthcare Account Executive
Surgical Center Director
Operations Manager
Customer Care Manager
You will succeed if you are...
Organized
Good Communicator
Multi-tasker
Analytical
Leader
Critical Thinker
Flexible
90.5% of our graduates were employed in their chosen field or continuing their education within one year of graduation.
* Based on graduates whom we have information during a one-year period from 2021-22. It should be noted that 97.1% of graduates were employed in some capcity or continuing their education.