Surgical Technology
The Surgical Technology Associate in Applied Science program provides students with the technical knowledge and skills required for employment as a member of an operating room healthcare team in a hospital or surgical center.
Surgical technologists are highly skilled and highly sought-after healthcare paraprofessionals. This short-term program is for individuals looking to change careers, or high school graduates who wish to work in healthcare and are looking to quickly enter the workforce. Hands-on learning through simulation and live clinical experiences will prepare students for certification.
JOIN THIS EXCITING FIELD AND HAVE THE FULL TUITION COST OF THE PROGRAM REIMBURSED!
UPMC, UPMC Pinnacle Foundation, and Central Penn College are working together to bring more skilled surgical technologists to the region. In addition to making a meaningful impact in the community, students who successfully complete the program and are hired by UPMC will receive financial assistance up to full reimbursement of all tuition costs.
In just 18 months you can be part of an exciting, fast-growing field in health care. And you can have your tuition completely reimbursed!
What You Will Learn
The Surgical Technology program will provide you with training in essential healthcare skills, surgical instrumentation, anatomy and physiology, pathophysiology, patient care, surgical pharmacology and microbiology. You will complete observation experiences as well as a 120-case internship at the conclusion of the program.
How Do I Get the Program Paid?
Central Penn College will work with students on financial aid packages or payment plan options at the time of their enrollment. Those students hired by UPMC (contingent upon their performance during the course work and externship, and successfully passing their certification exam), will receive a payment each month of employment toward their program costs. By the third year of employment at UPMC, the tuition costs will be completely reimbursed.*
OPPORTUNITY TO RECEIVE FULL TUITION
Through an innovative combination of funding from UPMC, Central Penn College, and UPMC Pinnacle Foundation, students who work at UPMC for three years following graduation will have the full tuition cost of the program reimbursed. Students must complete at least two years of the work requirement at UPMC's facilities in the Central Pa. region.
Students also have the opportunity to work with UPMC during their education. A variety of full- and part-time positions are available that can accommodate their studies.
Central Penn College also is making the CPC Housing Scholarship available to all qualifying Surgical Technology AAS Program enrollees who choose to live on campus, valued at $5,800 a year.
Admission Requirements
Be a high school graduate with GPA of at least a 2.5, or GED recipient with a score of 500 (score of 50 prior to 2002).
Successfully completed two sciences (C or higher) and one algebra course (C or higher) in high school or college. If students don't meet these criteria, they are able to file an appeal for acceptance to the Dean of Health Sciences.
After Acceptance
Complete a background check.
Provide documentation of current required immunizations and current Healthcare Provider CPR certification.
Possess American Heart Association Basic Life Support (BLS) Healthcare Provider certification––valid prior to the start of Internship (SUR290) with current certification maintained through the completion of clinical rotations.
Disclaimer: Central Penn College cannot guarantee clinical placements for students who are not fully vaccinated against COVID-19.
Program Offered
On-ground, hybrid
In the news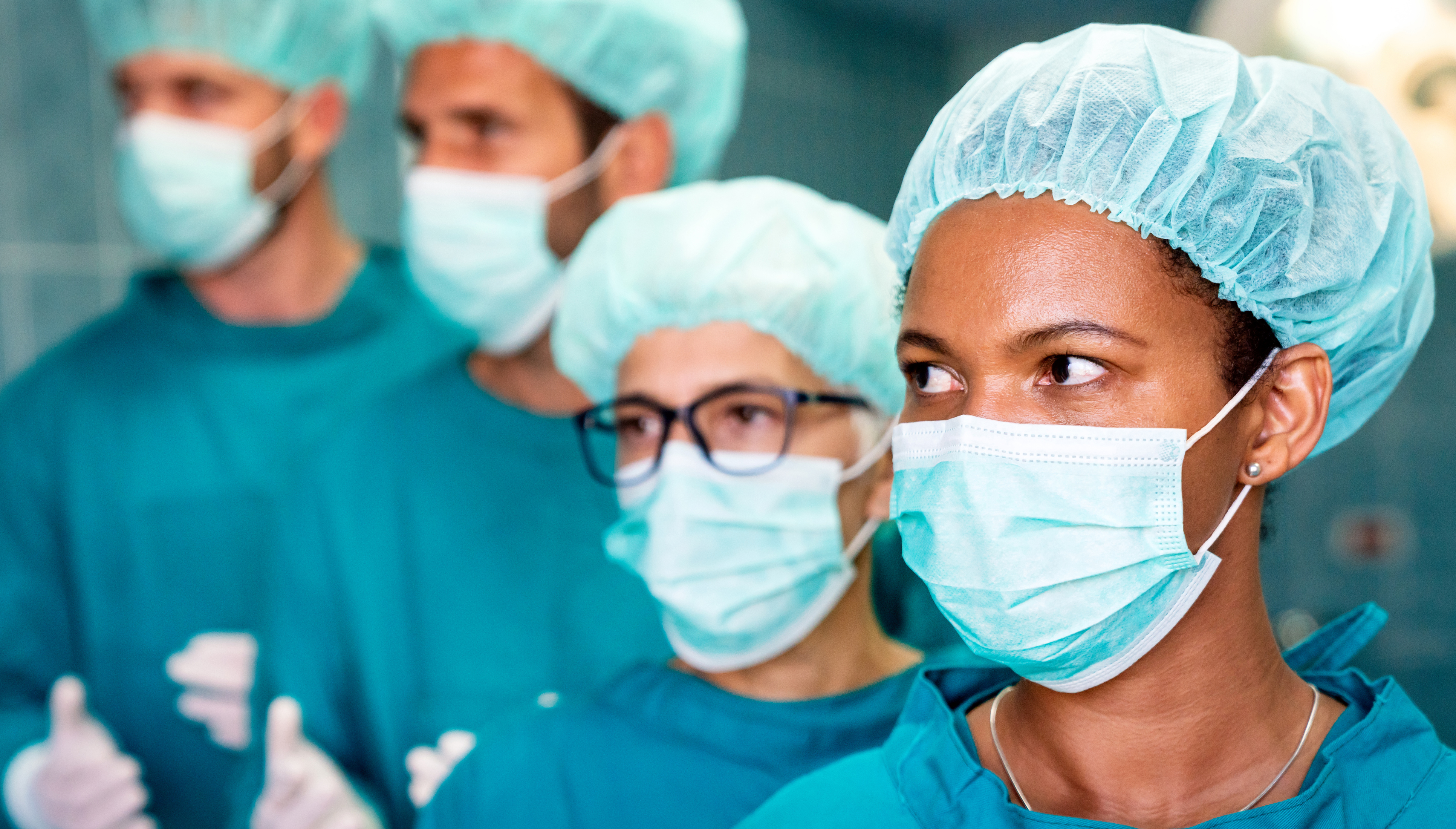 UPMC, UPMC Pinnacle Foundation, and Central Penn College are working together to bring more skilled surgical technicians to the region.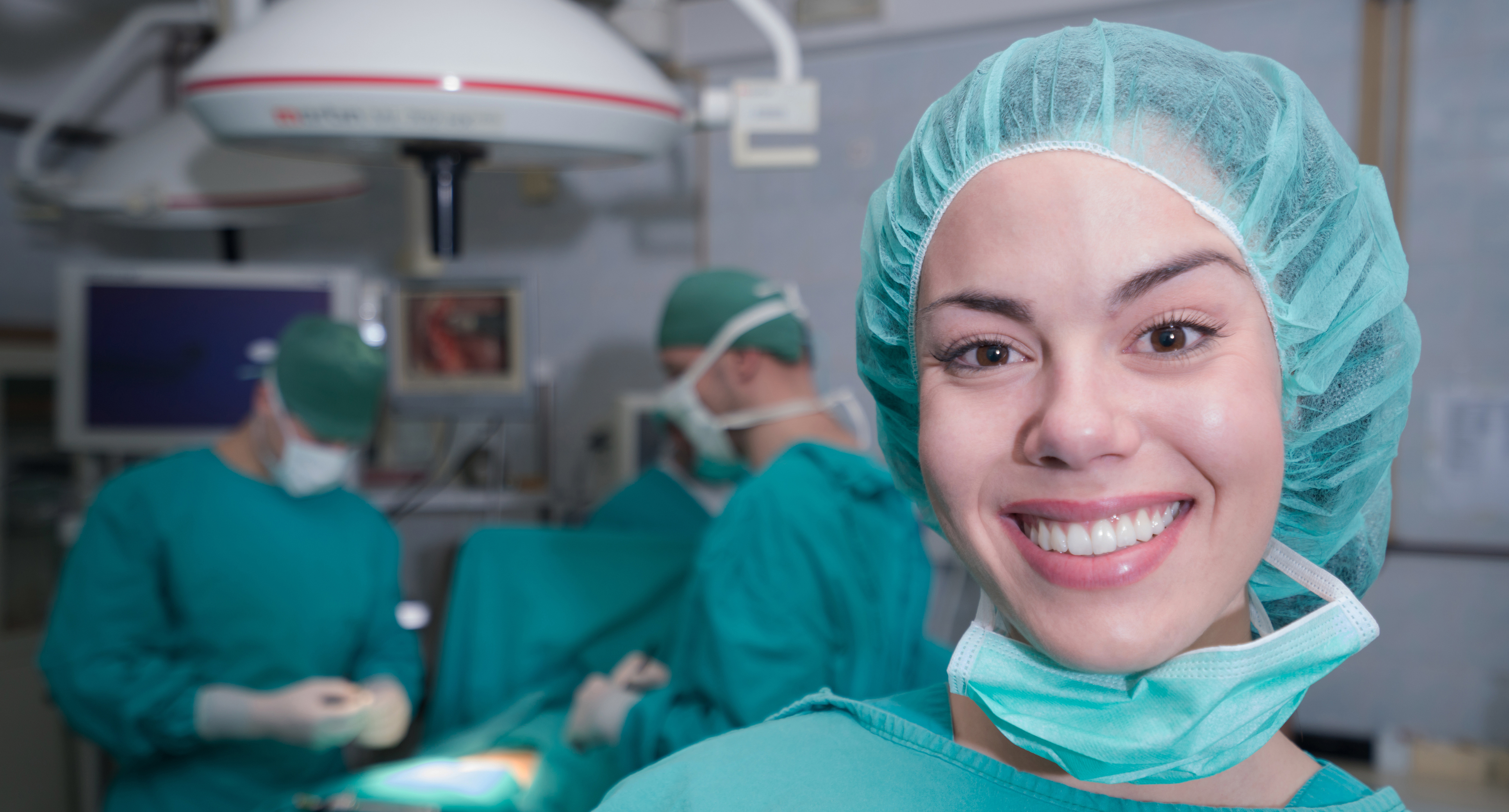 Central Penn's Surgical Technician Diploma Program provides students with the technical knowledge and skills required for employment as a member of an operating room team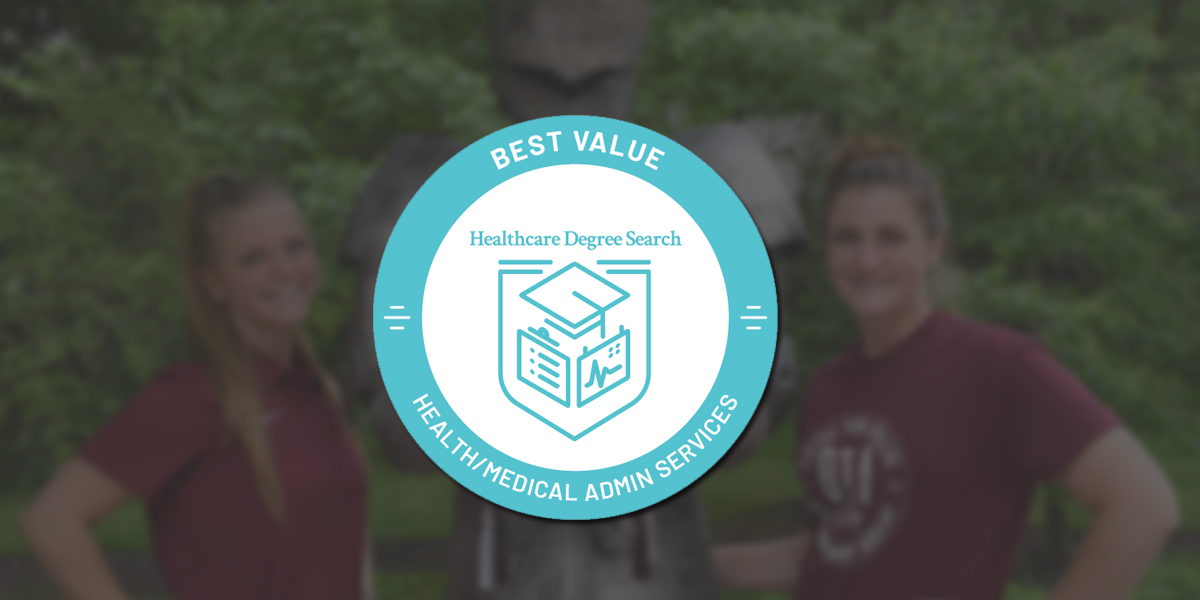 Central Penn College was ranked #10 for the best value for healthcare programs in the Middle Atlantic Region, according to HealthDegreeResearch.com.
Courses
Anatomy and Physiology, I
Medical Terminology and Pharmacology
Fundamentals of Surgical Technology
Anatomy and Physiology, II
Preoperative Techniques and Procedures
Intraoperative Techniques and Procedures
Surgical Pharmacology
Microbiology
Postoperative Techniques and Procedures
Medical Law and Ethics
Surgical Specialties and Pathophysiology
Internship (120 cases)
Certification Exam Review With Internship
Careers you can pursue
Surgical Technician
Surgical Technologist
You will succeed if you are...
Detail-oriented
Caring
Collaborative
Focused
Thorough
Handle pressure well
Compassionate
Ability to remain composed
90.5% of our graduates were employed in their chosen field or continuing their education within one year of graduation.
* Based on graduates whom we have information during a one-year period from 2021-22. It should be noted that 97.1% of graduates were employed in some capcity or continuing their education.