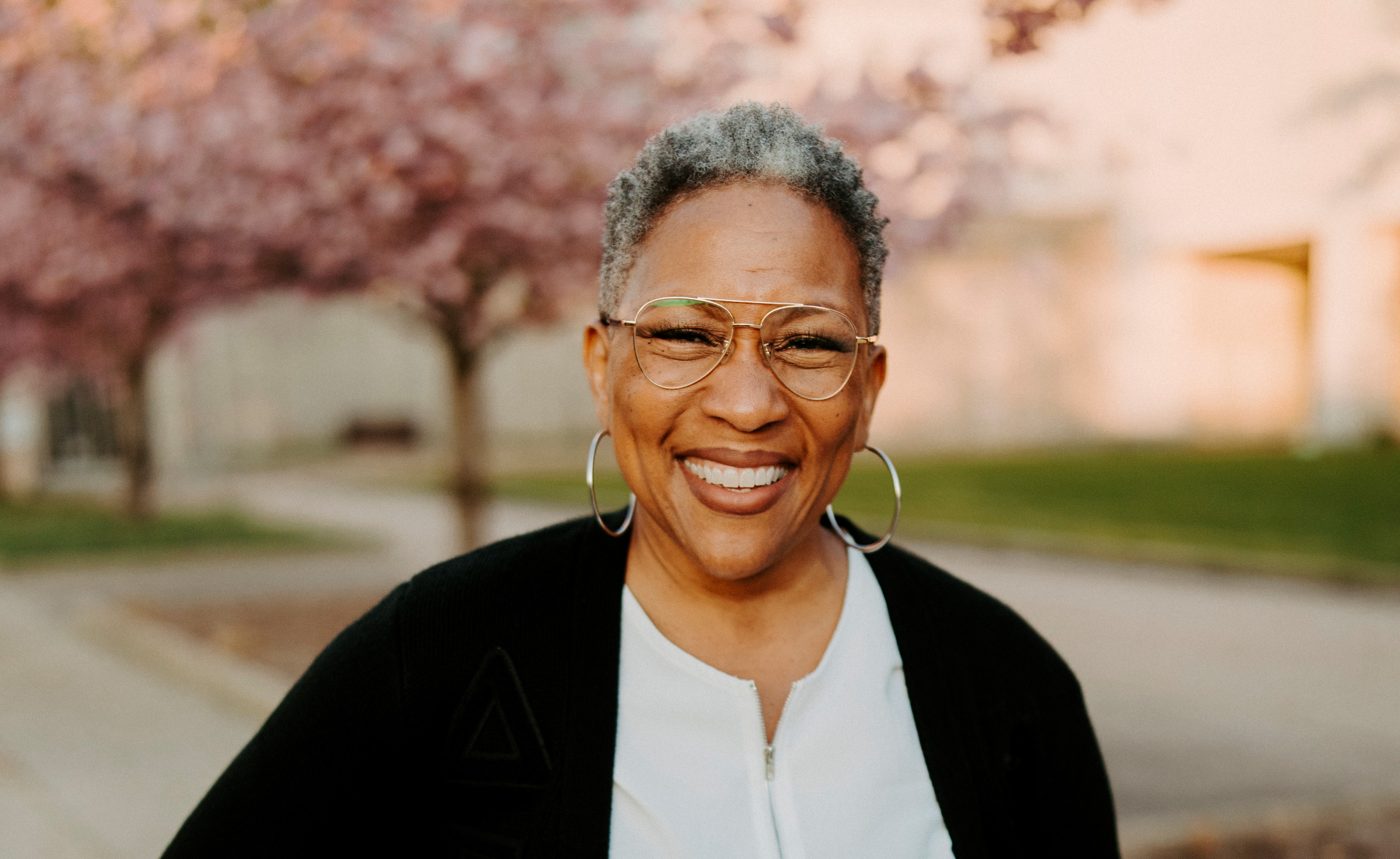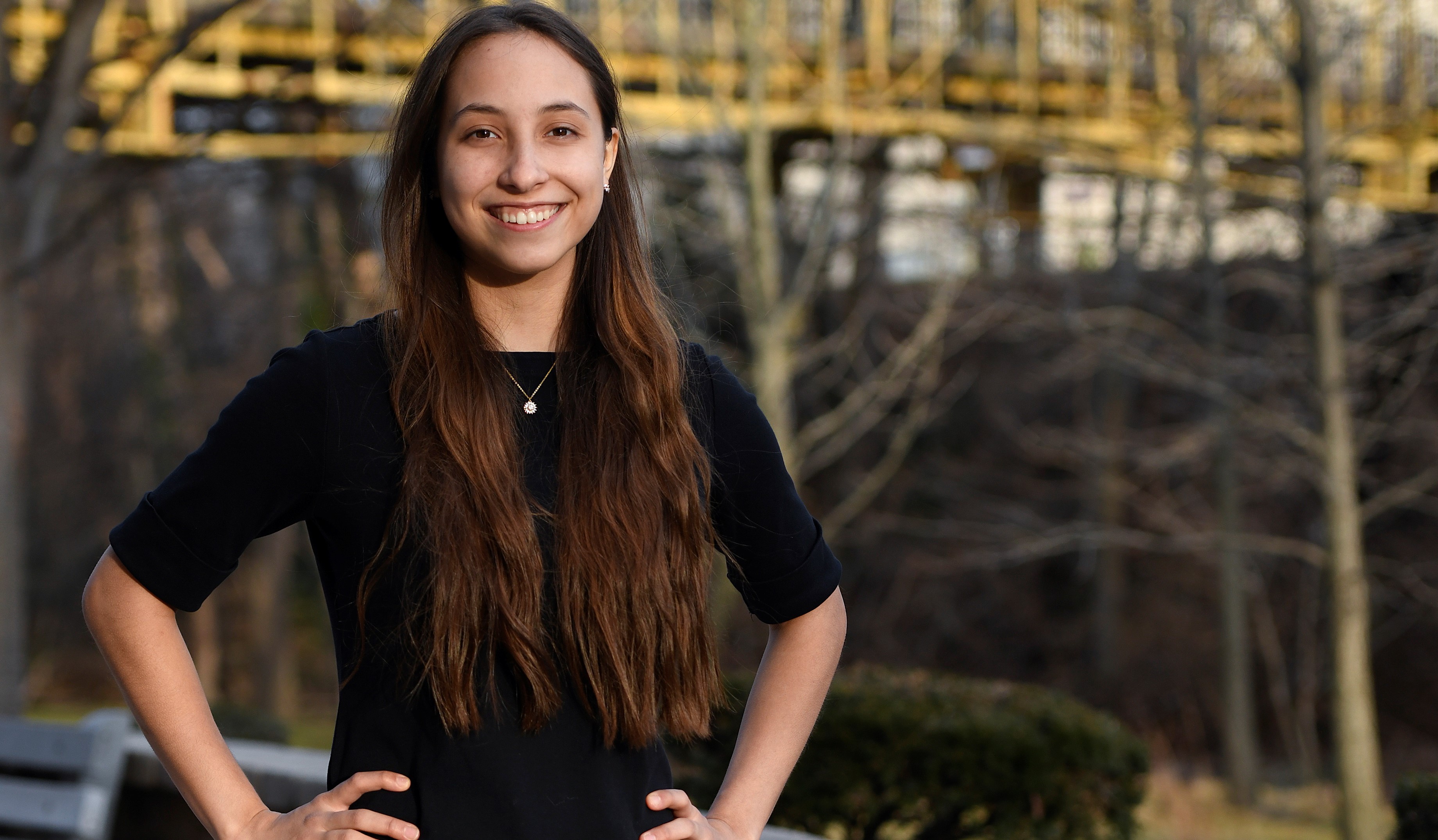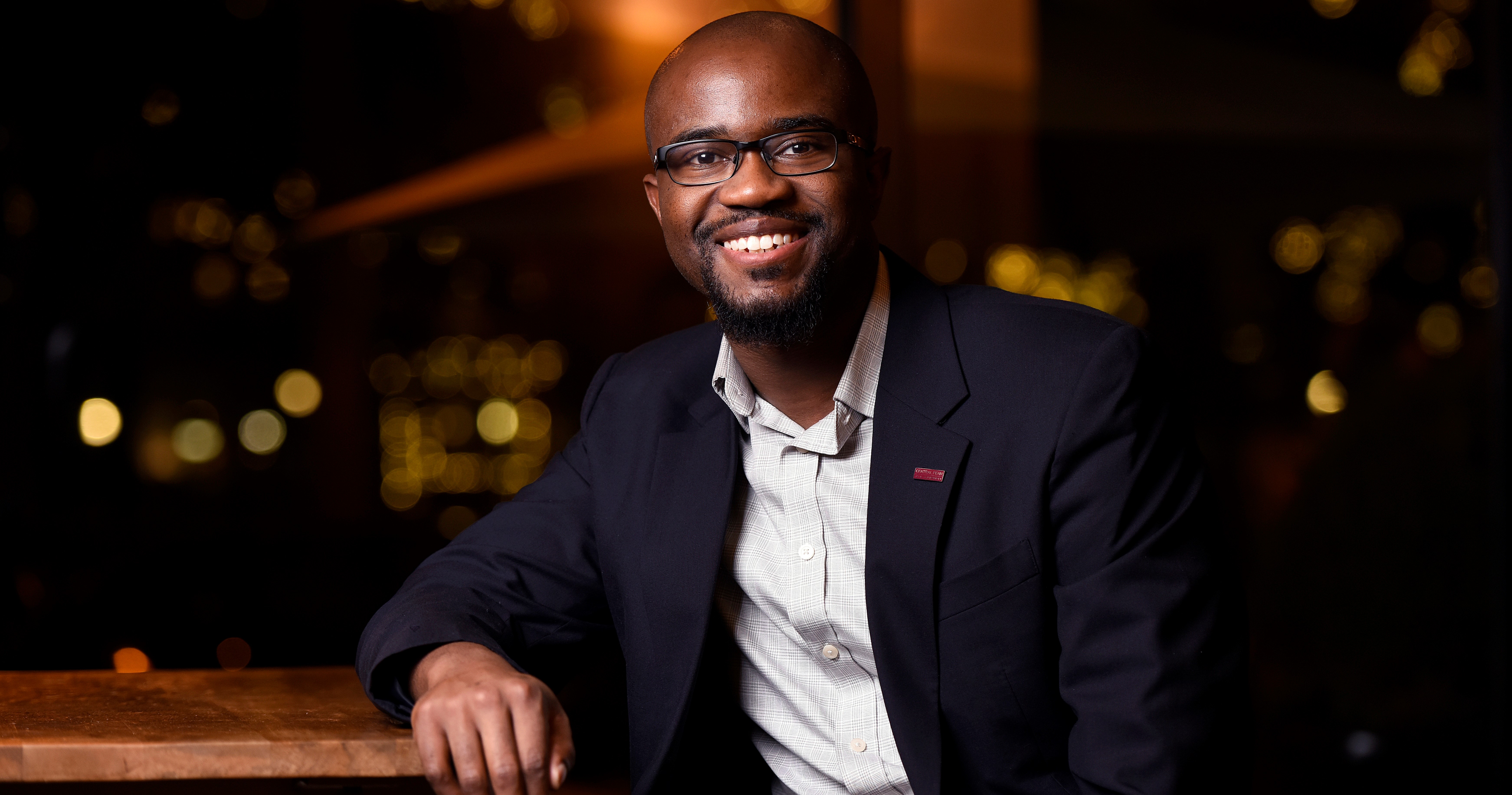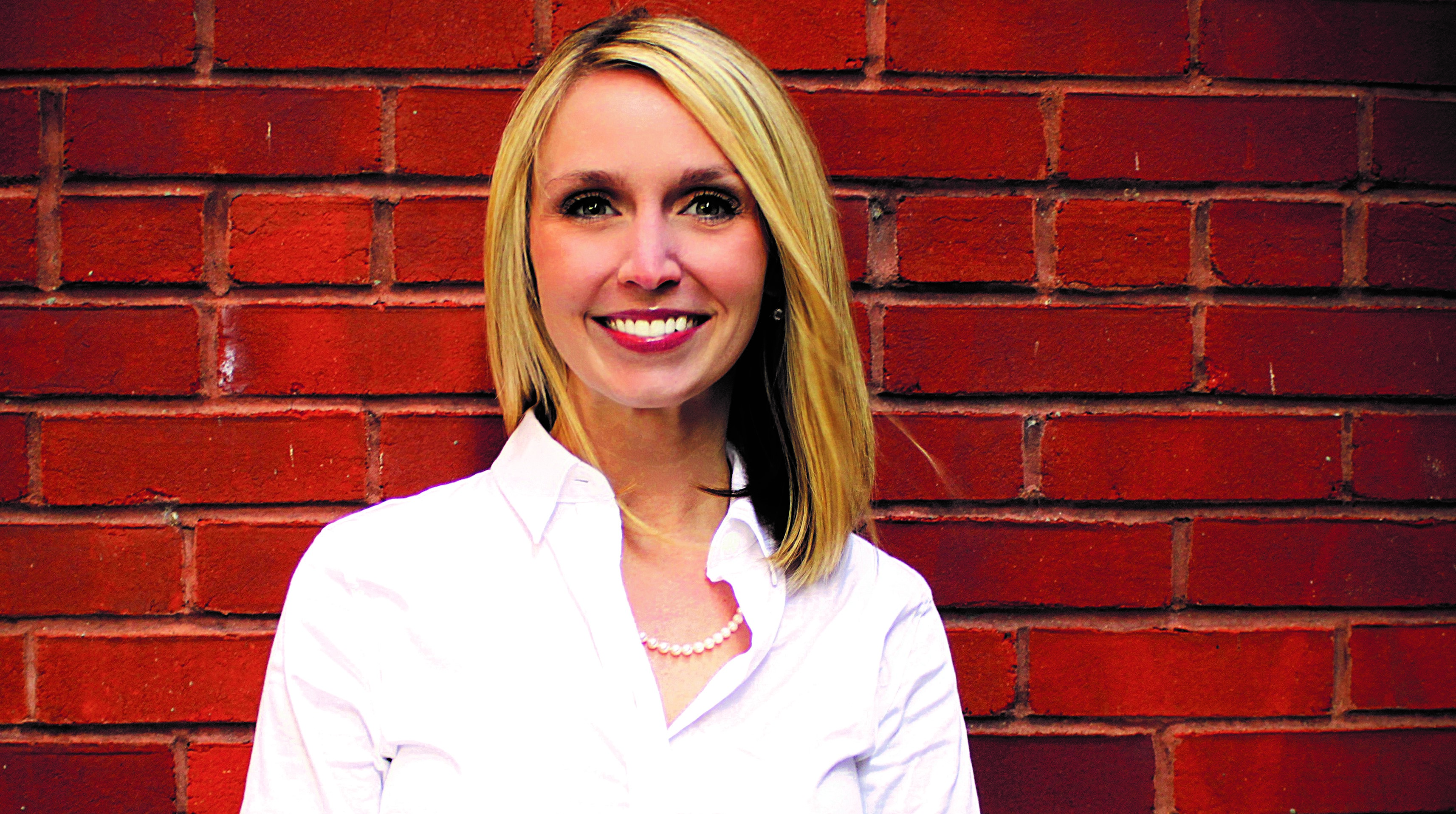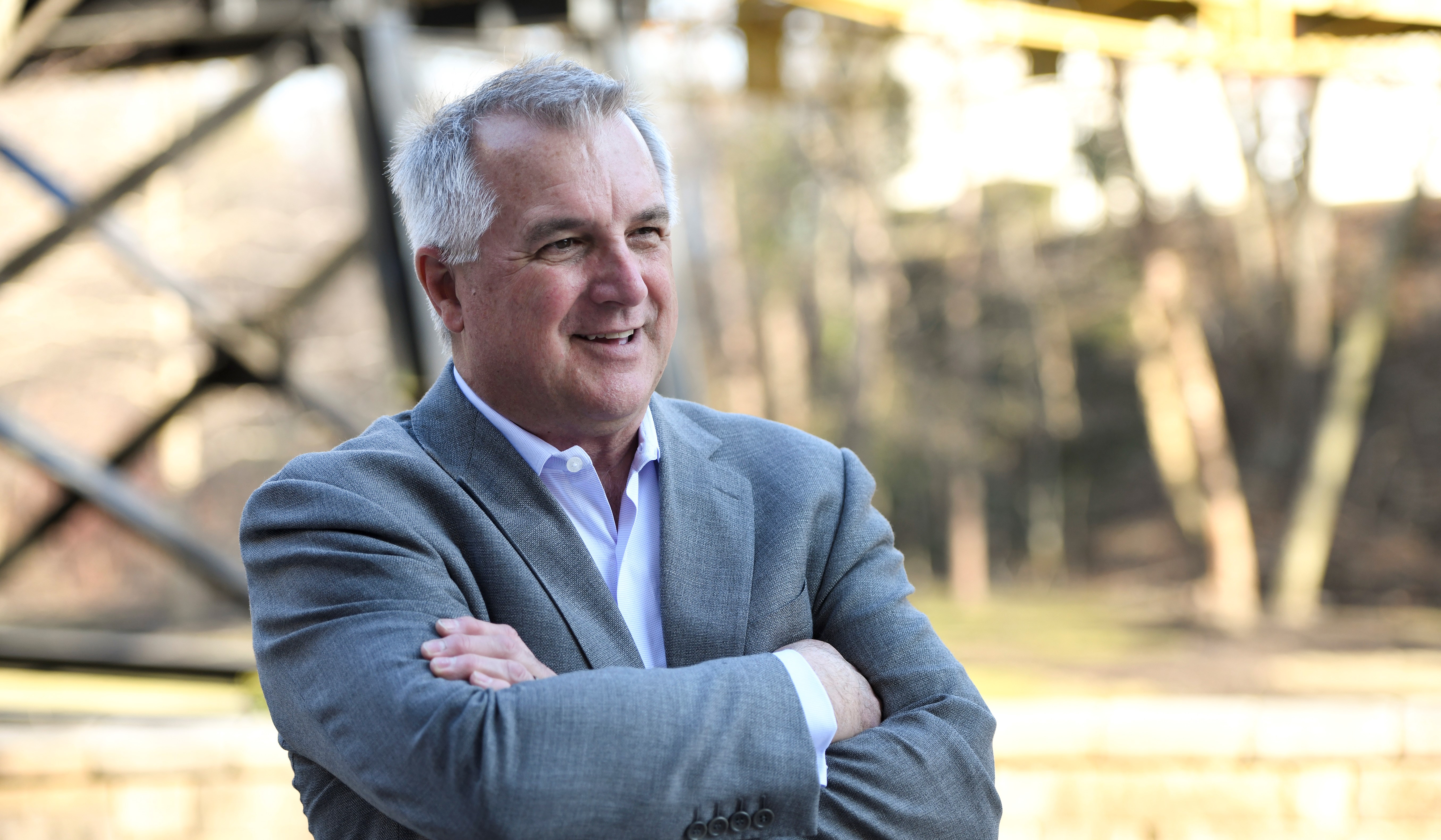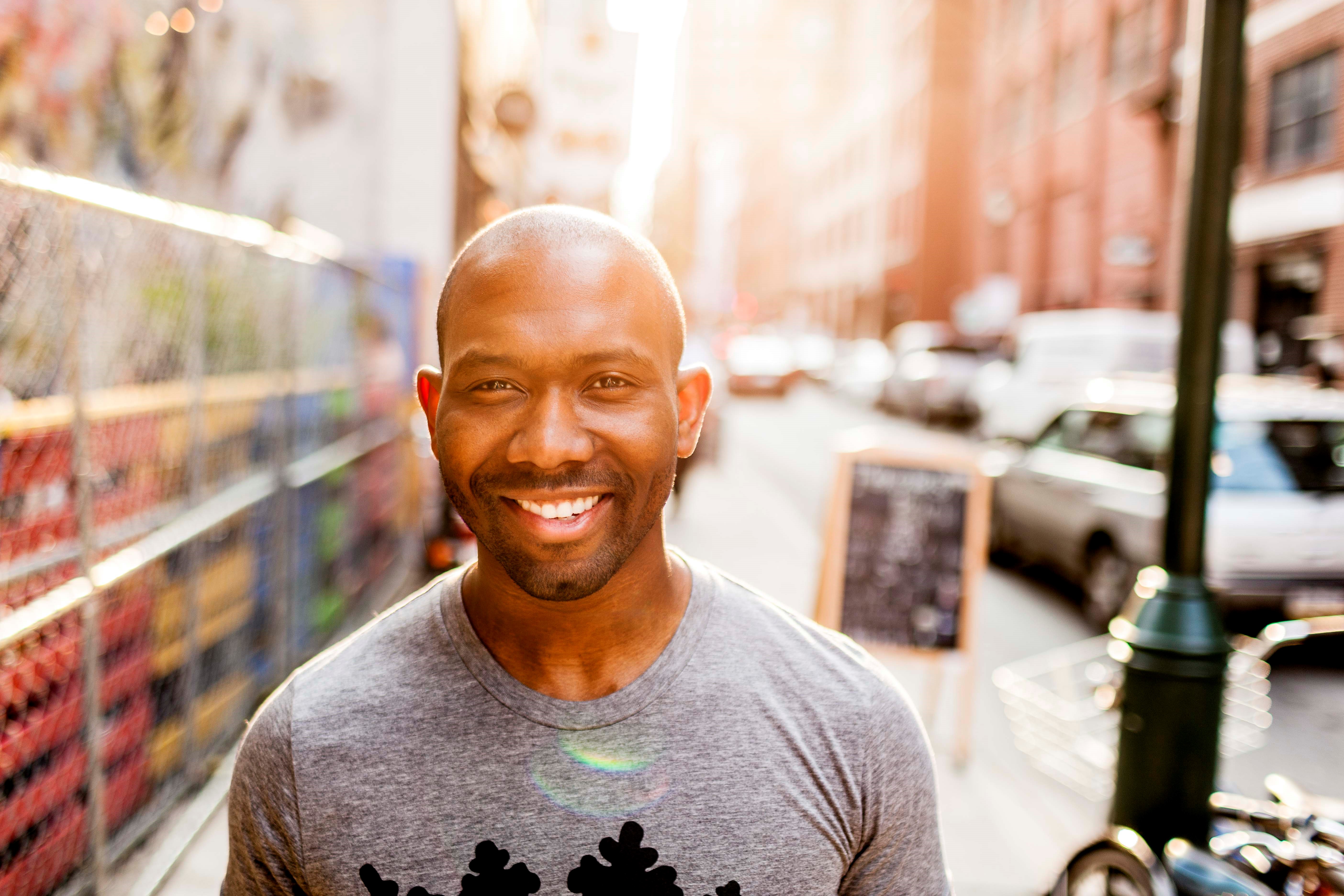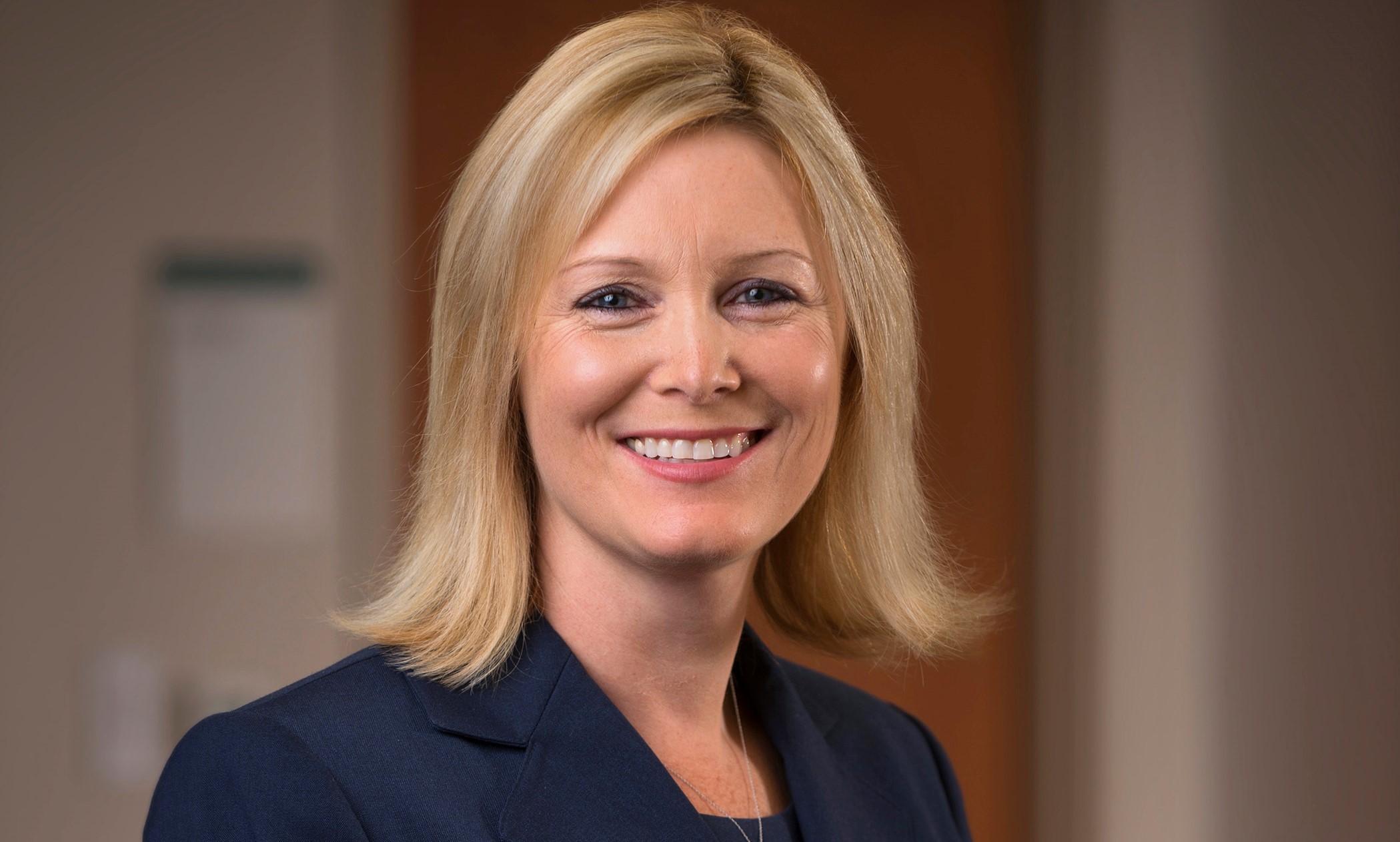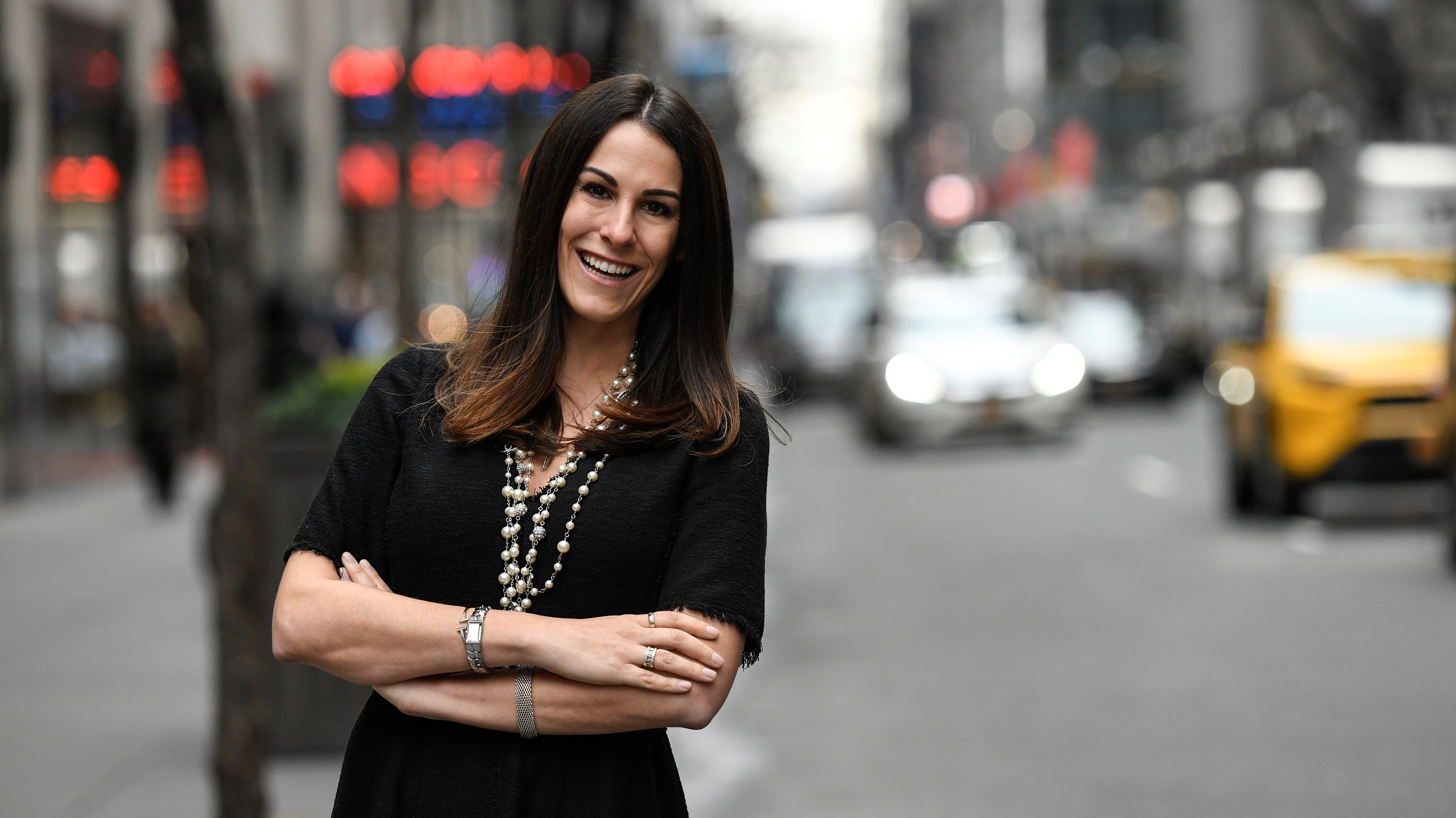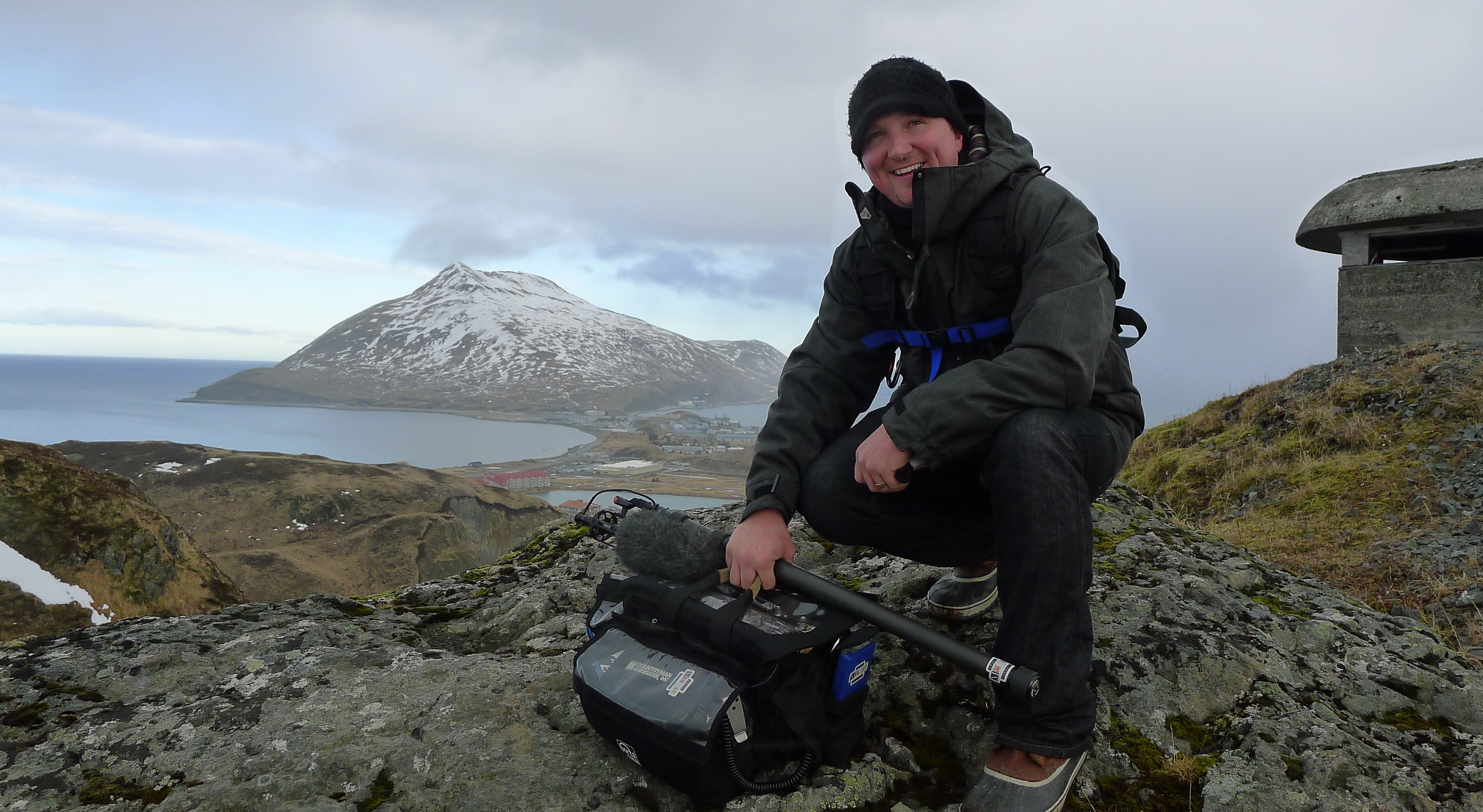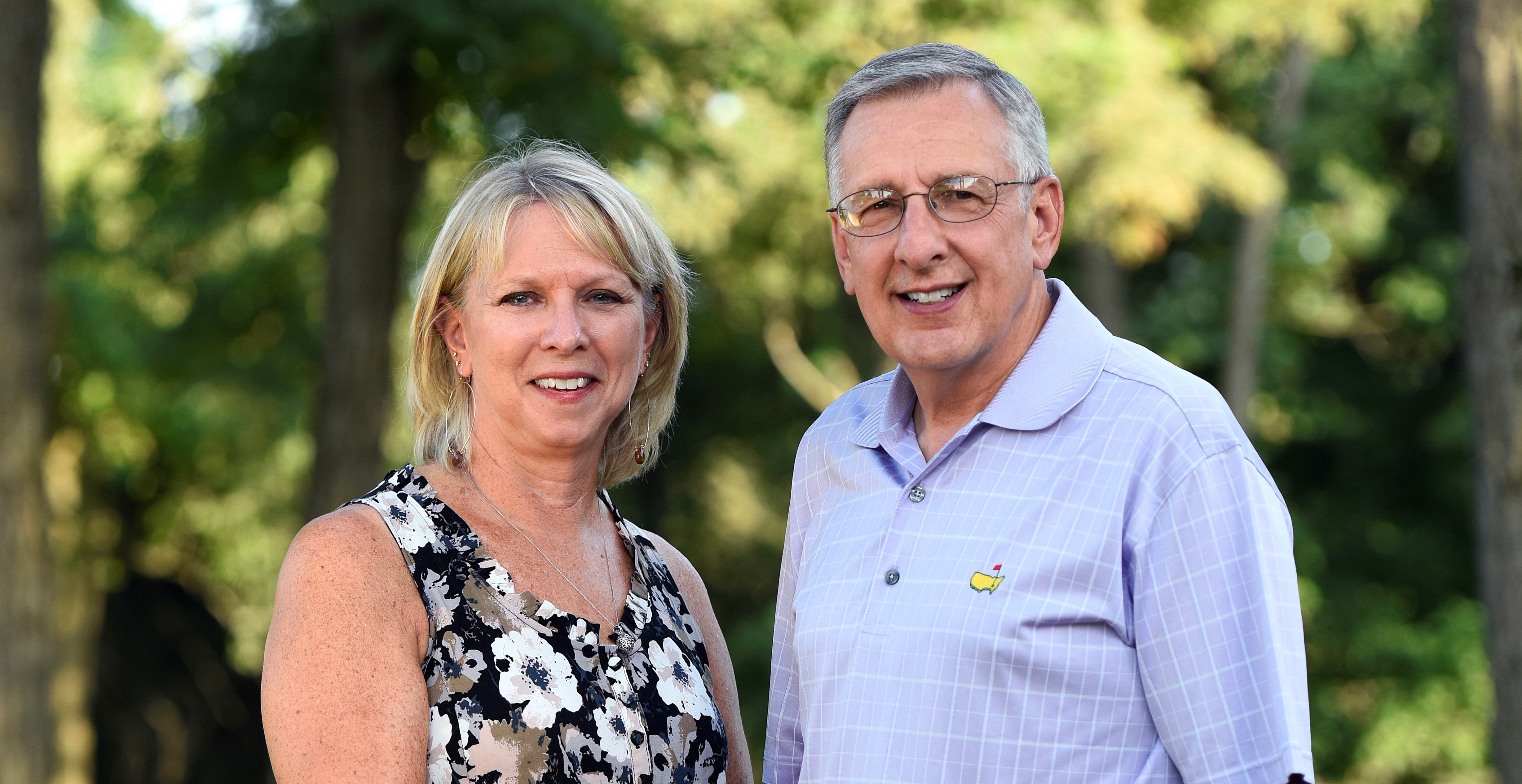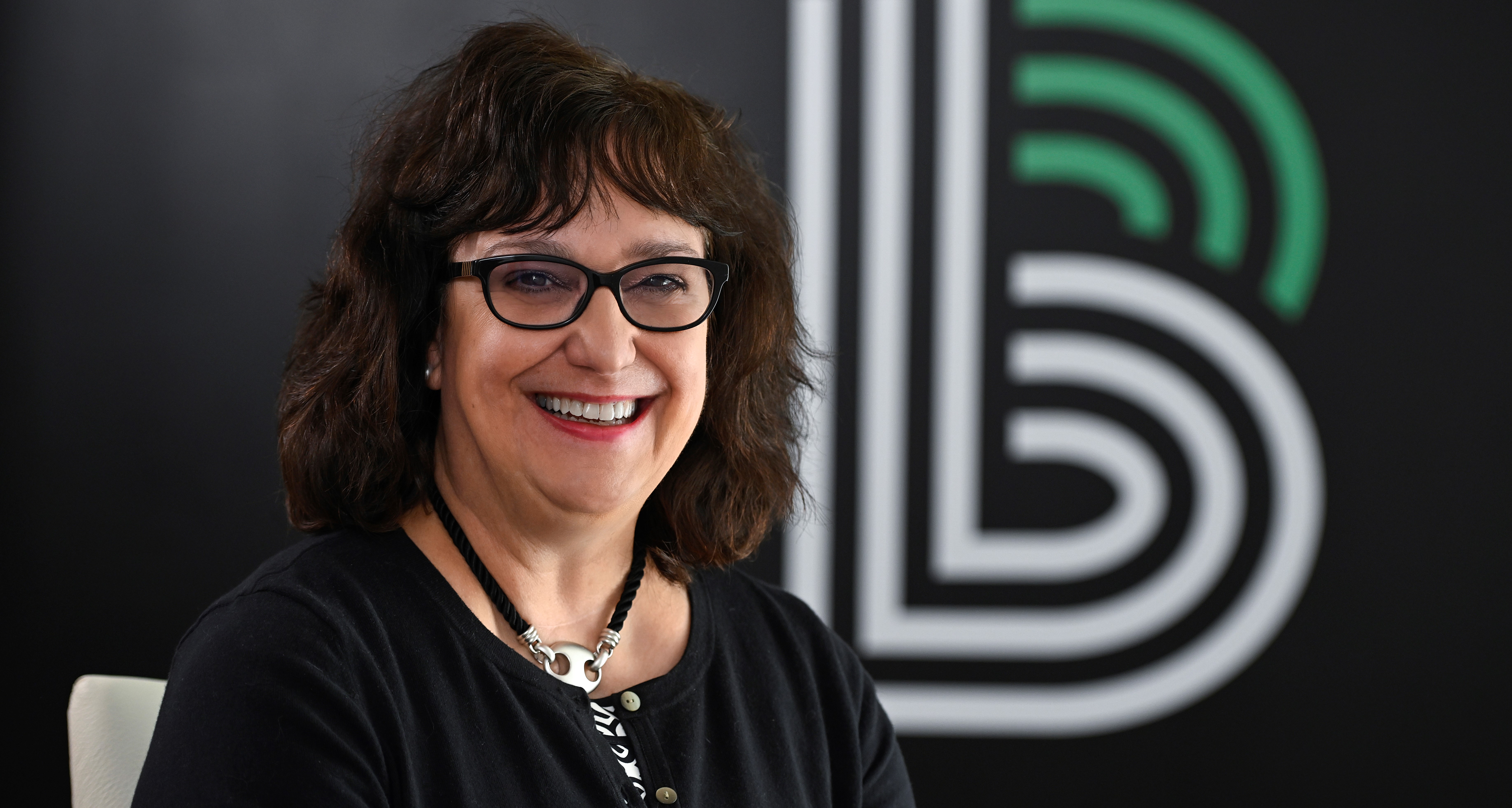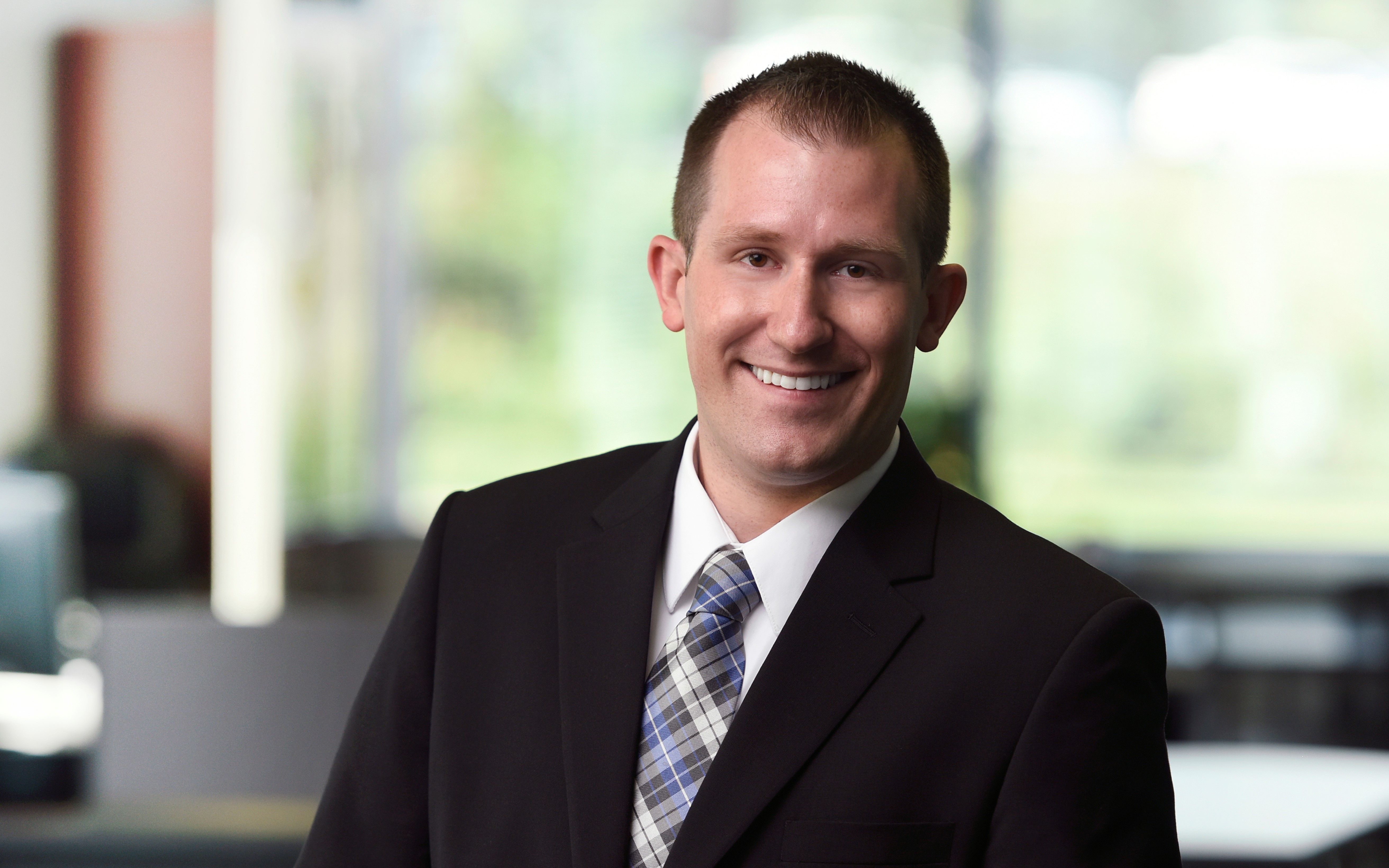 kristal_turner_childs_banner
Master's, Class of 2017
Deputy Commissioner, Pennyslvania State Police
michelle_donaghy_banner
Bachelor's, Business Administration
Class of 2021
Youngest graduate in Central Penn College history
aaron_beverly_banner
Bachelor's, Business Administration
Class of 2010
Award Winning Speaker
jenise_harris_banner
Bachelor's, Corporate Communications
Class of 2011
Business Owner
dwight_utz_banner
Associates, Management
Class of 1973
Retired CEO
jaret_wilson_banner
Bachelor's, Business Administration
Class of 2009
Entrepreneur
sue_comp_banner
Surgical Technology Diploma
Class of 1981
Healthcare Executive
kirsten_gulotta_banner
Associates, Paralegal
Class of 2004
Bachelor's, Criminal Justice Administration
Class of 2006
Fortune 500 Business Leader
jeremy_stone_banner
Associates, Multimedia
Class of 2003
Bachelor's, Corporate Communications
Class of 2004
Production Staff, Major Cable Network
aumillers_banner
Associates, Retail Merchandizing
Class of 1976
Retired Nonprofit Executive
Associates, Management
Class of 1973
Retired State & Federal Government Staff
Offices of Auditor General & U.S. Senator
mary_murphy_banner
Associates, Office Communications
Class of 1983
Nonprofit Communications Director
landon_roe_banner
Bachelor's, Accounting
Class of 2018
Senior Business Leader
Support
Our alumni association is here to help our Knights navigate career, life, and retirement with an exciting set of member benefits.
Benefits
Honor
Your success is something for us to celebrate. Let us know about exciting life achievements so we may honor your success.
Let Us Know
Connect
We amplify your ability to connect and network with 13,000 people who share something in common – #KnightNation.
Connect
13,000 Strong and Growing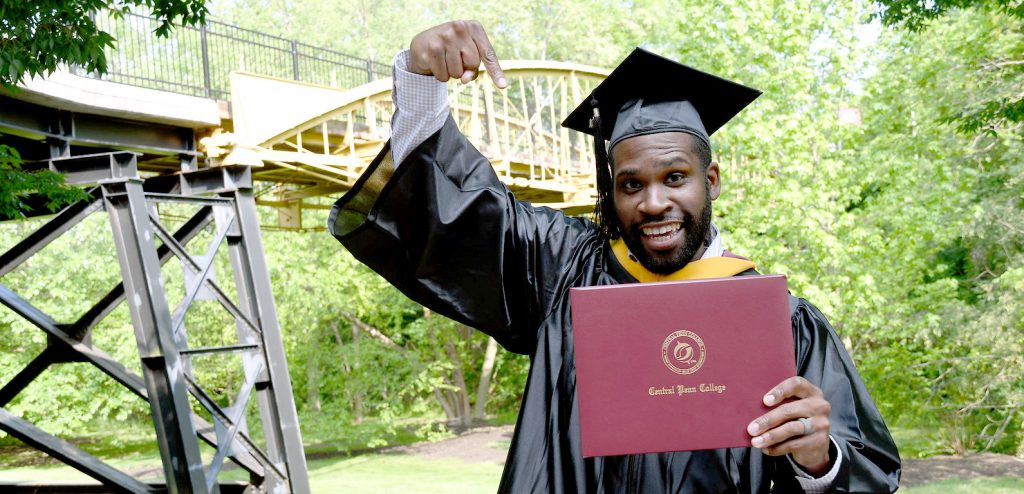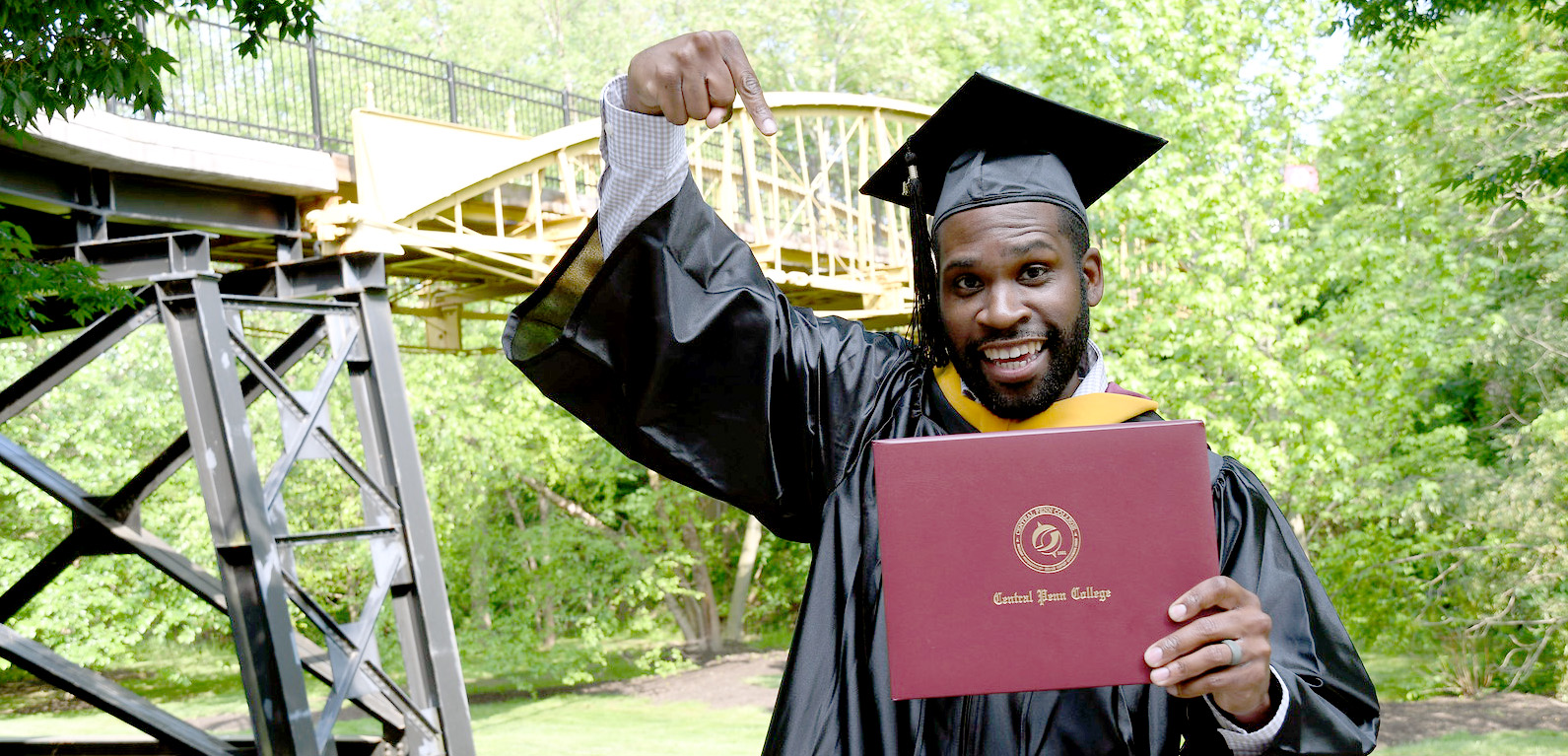 There are even more tremendous perks to being a Central Penn Knight. Check some of them out below.
Sword & Shield
Upgrade your membership and enjoy more perks as an alumni like use of the campus pool and discounts on purchases at Knights' Keep
Membership Details
Golden Knights
Once you have achieved your 50th anniversary of completing your Central Penn College program, enjoy complimentary lifetime membership.
Get Yours
Alumni Adventures
Our alumni love to expand their horizons. Join us for a trip to New York or a trip around the globe as part of our next Alumni sponsored trip.
---
More great benefits for Alumni to Explore
---
Central Penn College Alumni News