Central Penn College Alumni Adventures
Have you heard about Central Penn College's Alumni Group Travel Program? Explore the world, experience new cultures, and stay connected with fellow Central Penn alum through the Central Penn College Alumni Adventures program.
Central Penn College's Alumni Travel Program offers world-class travel opportunities for members of the Central Penn family, including alumni, parents, and friends.
Stay tuned for upcoming destinations as announced and make plans to join us for an unforgettable travel experience.
Upcoming Trips
Washington D.C. and Arlington National Cemetery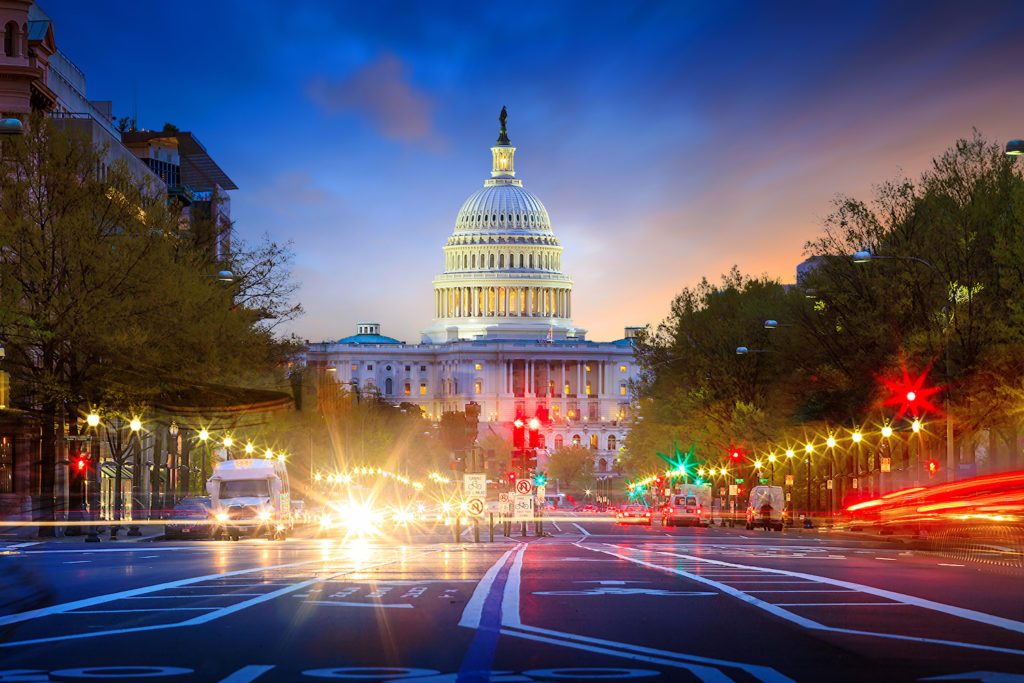 Join us as we tour our nation's capital and Arlington National Cemetery.
We will depart the Summerdale campus on October 7 at 6:00 AM and expect to return by 9:00 PM. This family-friendly trip includes motor coach transportation, a step-on guide who is a U.S. Navy veteran, gratuities, and the following stops: Lincoln, Vietnam War, Korean War, FDR, MLK, WWII, and Jefferson Memorials as well as the Washington Monument. At each stop, you will step off the bus and have time to view the site and take pictures.
There will be a stop included for lunch (on your own) before we head to the Arlington National Cemetery and witness the Changing of the Guard. You are welcome to bring snacks and small coolers (no alcohol please) which can remain on the bus as we tour. The coach is equipped with outlets to charge your personal devices and a rest room.
We will have a quick fast food stop on the return trip home. We would like to invite four student veterans to join as a sign of our appreciation for their service. You may donate to that fund at the end of the registration.
Register!
Iceland: Land of Fire and Ice

Departure Date: November 2, 2022 – Special 'Northern Lights' Departure
Join Mayflower Cruises & Tours and Central Penn College Alumni Adventures for a special departure to see the Aurora Borealis (Northern Lights). During the tour, there will be a special excursion to a location selected by your guide that will offer optimal viewing of this amazing natural phenomenon. If the "lights" are not seen, there will be one more opportunity offered during the tour.
FOR RESERVATIONS OR INFORMATION CONTACT:
Central Penn College Alumni
Mary Beth Fisher
717-728-2295
marybethfisher@centralpenn.edu