Contact Central Penn College
Thank you for your interest in Central Penn College!
Request For Information
Want to know more about Central Penn College? Filling out our simple request for information form below will allow an admissions counselor to quickly provide you with more information!
For general inquiries, please use the contact form below. If you would prefer to contact Central Penn via mail or telephone, please select a location from the choices below. For general inquiries or questions, please call 800-759-2727 or 717-732-0702.
Summerdale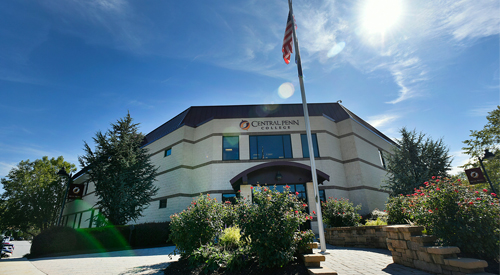 600 Valley Road
Summerdale, PA 17093-0309
717-732-0702
Lancaster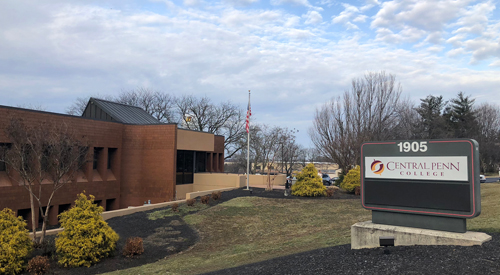 1905 Old Philadelphia Pike
Lancaster, PA 17602
717-393-0779
General Inquiries
President Speaking/Event Participation Request
If you are interested in having Central Penn College's President attend or speak at your event, you must complete the form below at least six weeks in advance.
Submission of the form is not a confirmation of the president's availability.
Fill Out Form
Refer A Friend
Do you know someone who may be interested in learning more about Central Penn College? Why not let them know about all that we offer. If know someone that you thinkmight be interested, please let us know!
Fill Out Form