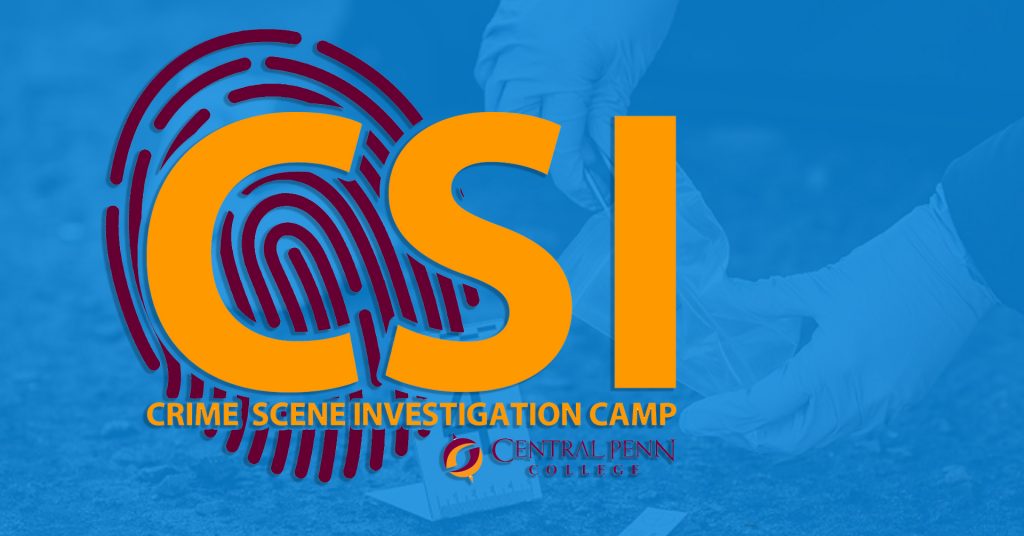 Central Penn College is proud to announce the return of our Crime Scene Investigation day camp!
During this day-long CSI Camp, high school students will have the opportunity to get hands-on and practical experience in the following areas:
Finger Printing
Foot casting
Alternative light sources
Interactive presentations will also take place by local police officers who specialize in Crime Scene Investigation and K-9 units.
Breakfast and lunch to be provided!
Register Now