Food, Fun, Photos and a Movie
CELEBRATE A GRINCH-MAS AT CENTRAL PENN COLLEGE!
Sponsored by: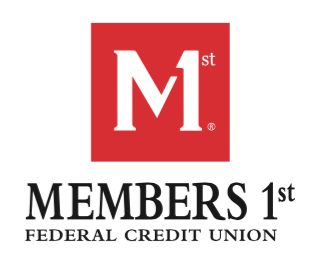 EVENT DETAILS:
"Every Who down in Whoville"… (or Central Pennsylvania) is invited to Central Penn College for a Grinch-inspired family friendly evening on campus! Bring the kids to enjoy free food, holiday themed activities, and photos with the GRINCH!
Also planned is a special Grinch-themed beverage for adults over 21 to enjoy.
Snacks and activities start at 5:30 pm. The Grinch will arrive for photos around 5:45 pm, and then lead the families over to the BlueCross Theatre on campus for our showing of The Grinch Who Stole Christmas around 7:00 pm.
MOVIE SHOWING:
Following the festivities in the conference center, head across the bridge to our Capital Blue Cross theatre for a showing of Dr. Seuss's "The Grinch" – the 2018 animated film. The movie will start at around 7:00 pm. Snacks and drinks will be available during the movie.
The movie runtime is 1 hour 30 minutes.
ABOUT THE COLLEGE:
Central Penn College is a small private college in central Pennsylvania offering nine bachelor of science degree programs, seven associate in science degree programs, three associate in applied science degree programs, a master of professional studies degree program and a post secondary certificate program.
Since 1881, Central Penn has been a leader in delivering career-focused education to students in Pennsylvania and beyond. Central Penn's career-relevant programs are taught by supportive faculty with real-world experience. Accelerated 11-week terms and a year-round schedule enable students to complete a bachelor's degree in three years, if they go full-time during each term. Students enjoy small class sizes, hands-on learning and a variety of convenient course formats, including day, evening, in-person, online and hybrid classes.
Register Now