It's Summertime at Central Penn College, and that means it's the right time to invite you to our Lunch & Learn. This event will share information about Central Penn College and what makes us great for busy people! Stick around until the end of the event to ask questions and win some gift cards!
We will spend 60 minutes with you to tell you more about what makes Central Penn College an awesome choice to start, restart, or finish your college education. At the event, you will meet one of our counselors and learn about our academic programs, accelerated terms, flexible schedules, and corporate education scholarships.
Agenda:
12:30 PM– Welcome
12:35 PM– What Makes CPC Great for Busy Adults!
12:55 PM– Financial Aid & Corporate Partner Scholarships
1:15 PM– Q&A, Door Prizes
Registration is required to attend. This event will be held via Zoom Meetings. Download Zoom on your computer or cellphone here.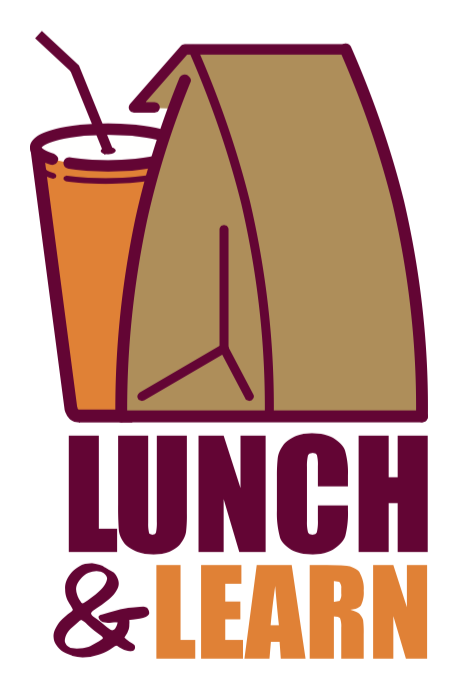 Register Now