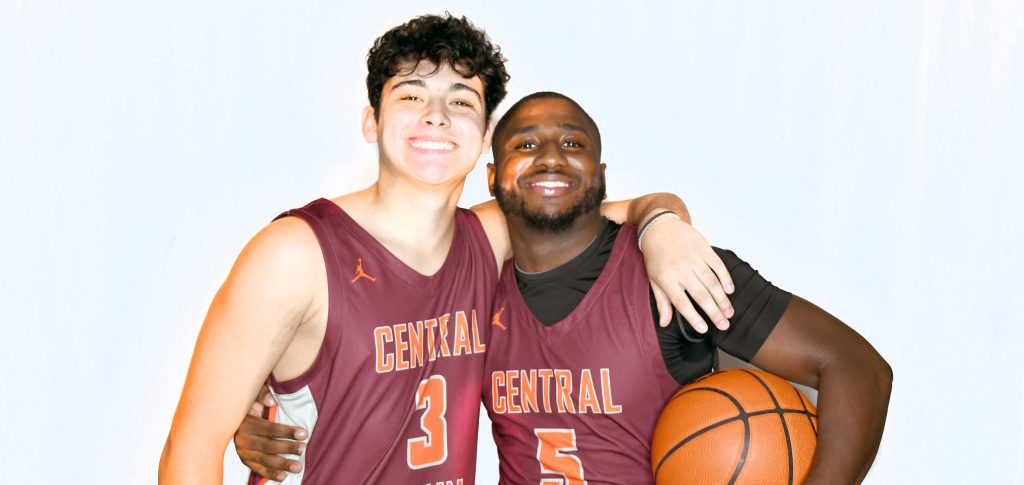 The Central Penn College men's and women's basketball programs will be hosting a FREE Summer Basketball Clinic on Sunday, June 5th.
The clinic is open to boys and girls in grades 6th-8th and will run from 10 a.m. – to noon on the college's Summerdale campus. This clinic will focus on the fundamentals and sportsmanship of the game.
The clinic will be hosted by the men's and women's coaching staff, as well as top players from the programs. Attendees will have the opportunity to elevate their game, by working out with college athletes, getting to know the players, learning from collegiate coaches, and even winning prizes!
Best of all: It's FREE.
Central Penn College, Opportunities start here.
Register Now