CPC Health Center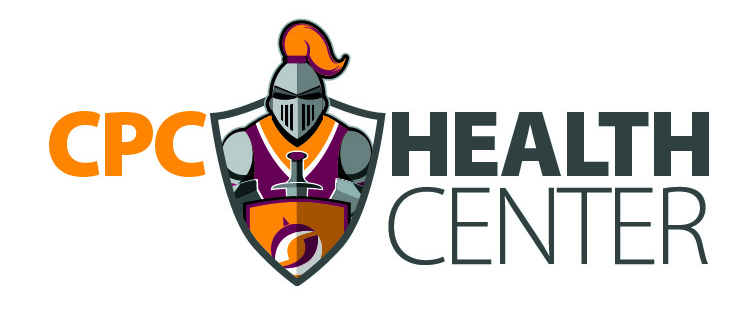 Basic healthcare services are available FREE OF CHARGE to Central Penn College students, faculty and staff at the CPC Health Center. Just show your Central Penn ID!
Location
Summerdale Campus. Super Suite 127 at the intersection of College Hill Road and B Street.
Hours
Mondays, Wednesdays, and Thursdays from 11 a.m. to 5 p.m.
Appointments
No appointments are needed! Stop in any time during our regular operating hours.
COVID Information
Learn more
Services
Basic health screenings
Basic first aid
Evaluation and assessment of minor illnesses and injuries

Headaches
Fevers
Respiratory illnesses
Sore throats
Abdominal pains
Nausea/vomiting
Sprains/strains
Wounds

Free healthcare products

Band-aids
Wraps
First-aid supplies
Throat lozenges
Over the counter medications

Referrals to off-site providers
Health education