Enrichment Classes
Thank you for your interest in the Central Penn College Community Enrichment Program! The program is currently paused and will be offered at a later date. Once a new offering date is chosen, this page will be updated to reflect those changes.
For questions, please contact:
Curtis Voelker
Director of College Relations
curtisvoelker@centralpenn.edu
717-728-2336
---
Central Penn College is offering 30 online courses that community members can audit on a non-credit basis as part of our Enrichment Program. It's a great way to gain an incredible amount of knowledge at little cost!
Participants can choose from a wide variety of subjects, including business, marketing, communications, criminal justice, legal studies, mathematics and more.
There are three levels of Enrichment participation:
Audit – participants can simply audit the course where no work is required.
Certificate of Completion – they can earn a certificate of completion by earning a passing grade on the discussion board assignments.
Earn Credit – they can complete the course in its entirety (with a grade of C or higher) and then transfer the course into a Central Penn degree program by paying the current credit hour fee within two terms of completion. The credit hour fee is $494 per credit hour.
Textbooks are optional for most courses but are highly recommended. Some courses have a Course Material fee, which is required. These courses are noted on the application.
Enrichment Courses are scheduled to be offered for our upcoming Spring Term starting in April. Participants are limited to one course, and there is a $25 registration fee.
If you have any further questions, please contact EnrichmentProgram@centralpenn.edu.
Click here to register!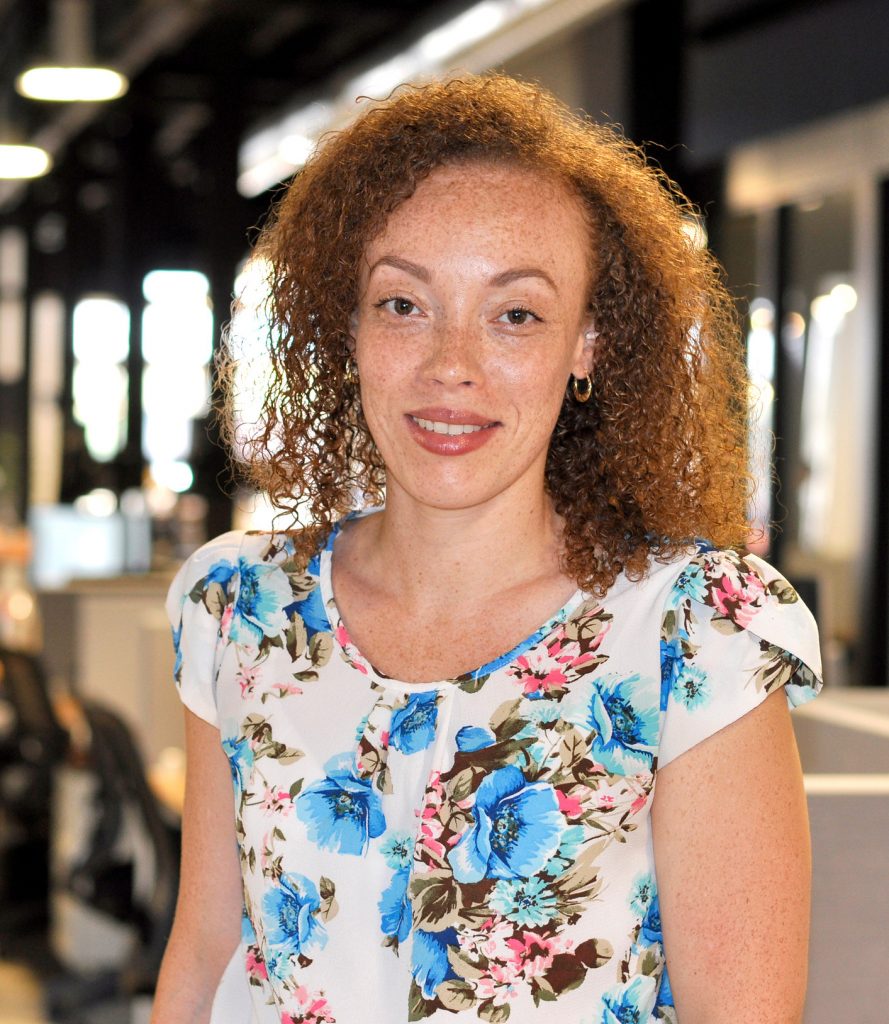 "As a full time working mom considering starting a master's program, I was beyond excited at the opportunity to take an enrichment course; eager to see if I was ready for my next challenge. As I dove into the coursework, I was immediately able to start applying the new concepts I was learning into my daily work life. The professor was very professional and prompt with replies. Overall, my experience with Central Penn's enrichment program was overwhelmingly positive, if given the opportunity again, I would do it in a heartbeat!"

-Allie Kipple, Enrichment Participant Spring 2020
Available Courses
Accounting I
Nonprofit Accounting
Medical Administrative Procedure
Medical Law and Ethics
Issues and Trends in Healthcare
Healthcare Leadership
Introduction to Business
Finance I
Macroeconomics
Principles of Marketing
Business Ethics
Entrepreneurship & Small Business
Money & Banking
Nonprofit Organizations
Project Management
Organizational Behavior
Training & Development
Introduction to Human Communication
Writing For Public Relations
Writing for Broadcast Media
Crisis Communications
Criminal Investigation
Psychology of the Criminal
Organizational Psychology
College Composition I
College Composition II
Selected Topics in Literature
Fundamentals of Intelligence Analysis
Contracts
Business Law
Basic Algebra
College Algebra
Perspectives of Ethics and Leadership
Dimensions of Leadership
Basic Nutrition
Survey of Windows
Microcomputer Systems
Click here to register for Central Penn College's Enrichment Courses!