Sustainability at Central Penn College
On Earth Day 2016, the Central Penn College "Green Team" held their first meeting at Central Penn's Summerdale campus. Since that time the Green Team has grown to include faculty, staff, students, and administration, and has officially been recognized as the Central Penn College Sustainability Committee.

Get To Know the Green Team
Mission Statement
The Sustainability Committee serves in an advisory capacity to recommend policies to promote environmental sustainability on campus. This committee will identify policies and practices that promote the most efficient and responsible use of College resources, through education, recognition, communication, recycling, energy, and purchasing.
Initiatives
Annual Green Team Lawn Party
Sustainability-inspired annual graffiti wall art installation
Sustainability-focused programming including documentary screenings, student events, etc.
Collegewide challenges to reduce printing
Increased recycling bins (collaboration with Student Government Association)
Recognition
PPL rating (Silver reaching for Gold)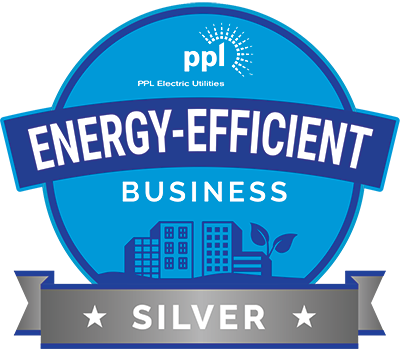 Ideas and Suggestions
Do you have an idea about how we can make Central Penn College a more sustainable campus? Contact us today!
Contact Us