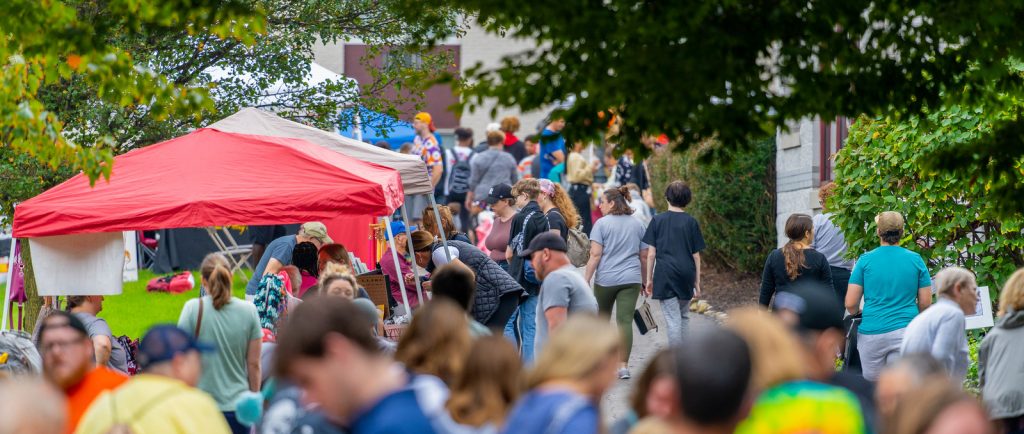 Central Penn College's annual Fall Harvest Festival is open to the community and features food trucks, vendors, live music, kid's games, and more!
WE ARE EXCITED THAT THIS CENTRAL PA TRADITION IS RETURNING AGAIN IN 2023!
Join us 10 a.m. to 2 p.m. on our tranquil campus in Summerdale, Pa — East Pennsboro Township, Cumberland County — for a family-inspired event to celebrate the fall season.
100+ vendors will be operating booths across campus selling crafts, collectables, autumn-inspired treats, decorations, and gifts. The event will feature multiple food trucks and food vendors.
Central Penn College will also sponsor a wide variety of FREE fun activities for kids and adults of all ages. Check out the pumpkin painting station, scarecrow building workshop, and more!