New Dental Programs at Central Penn College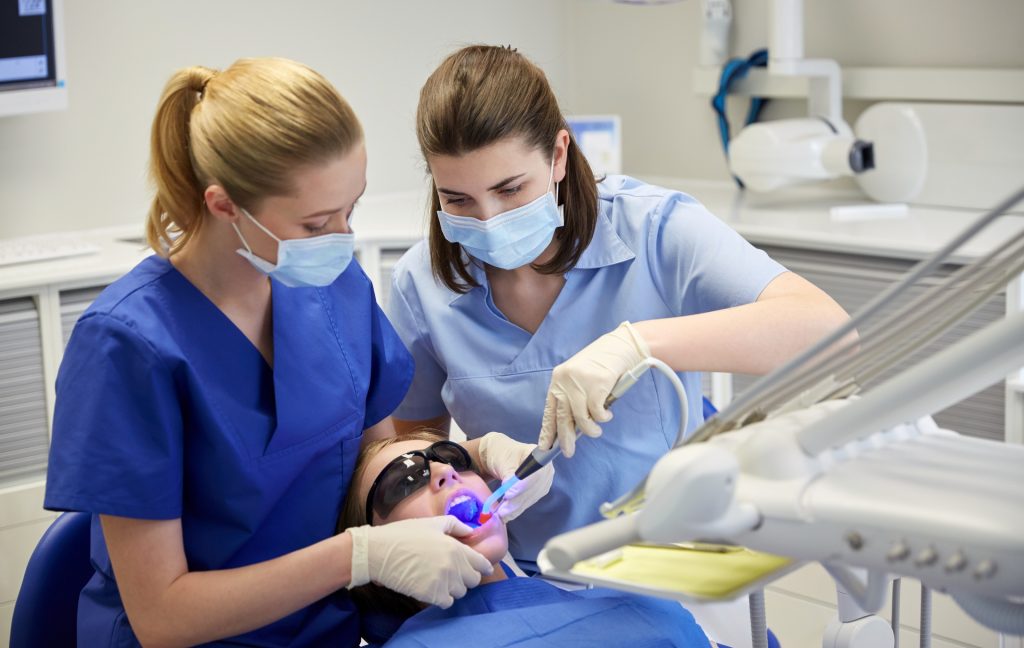 Dental programs coming to Central Penn College in 2023
Earn a certificate or associate degree in the rewarding field of dentistry! Contact us today, we'll keep you up-to-date on the progress and you'll be the first to know when we roll things out!
At Central Penn College, you can soon get hands-on training in the growing field of dental medicine. With these in-demand skills, you can work in a professional office environment, meet friendly people and earn an amazing salary in as little as a year.
Thanks to a partnership between Central Penn College and Verber Dental Group, your professional education will include some of the most relevant and up-to-date training in the area.
You can go from the classroom to the dental office in as little as a year.
Choose from
a Dental Assistant certificate
an Administrative Dental Assistant certificate
an Expanded Function Dental Assistant (EFDA)certificate
Through one of these pathways, you can build enriching relationships with patients and provide preventive dental care that will prevent pain, tooth loss, and other serious dental issues in the years to come. Flossing, fluoride, x-rays, and scheduling may be all in a day's work.
The Bureau of Labor Statistics estimates that the labor market for EFDAs will grow at 18 percent over the next 10 years, far faster than the national average for other fields.
For more information on any of these dental programs, please email admissions@centralpenn.edu and hit "refresh" on your future!