Housing at Central Penn College makes you feel right at home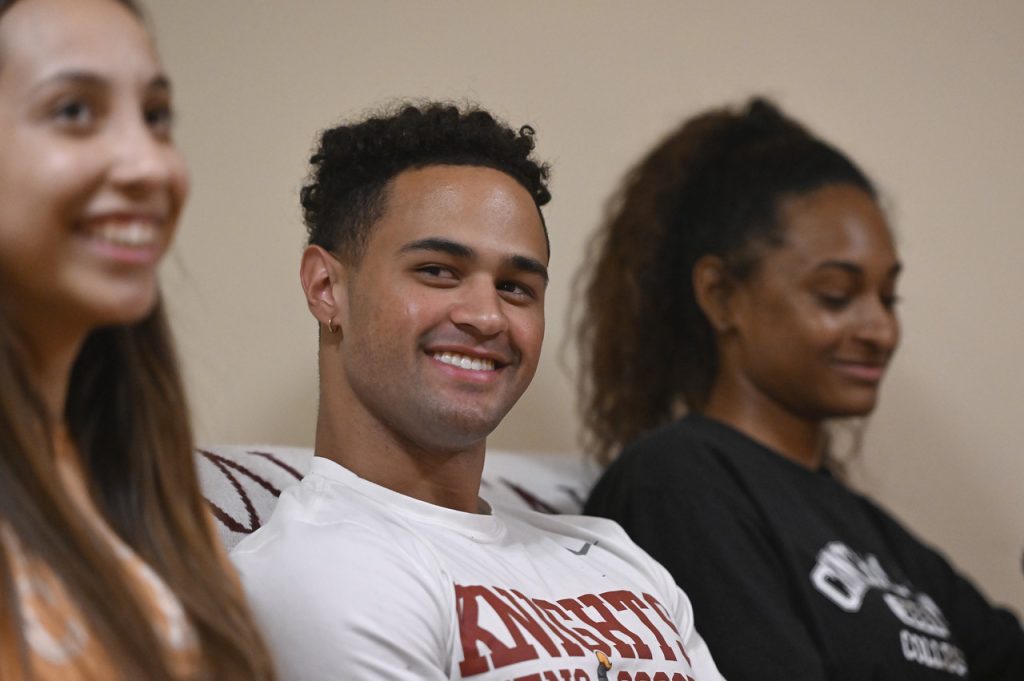 At Central Penn College we don't have cramped dorm rooms. Our housing options include newly renovated Super Suites and apartments.
Our housing scholarship is valued at up to $26,000 over four years!
These real-world living arrangements provide you with the benefits and responsibilities of adult life – all while having fun and making new friends. Resident Advisors are on hand to help resolve problems and assist you with adjusting to college life. Providing a safe, welcoming and supportive environment for living and learning is our number one goal.
Everyone deserves the full college experience of living on-campus!
Central Penn College is pleased to announce an expanded Housing Scholarship opportunity starting this summer for both current and future students! Eligible students will be able to apply for a scholarship that covers up to two years or eight consecutive terms of on-campus room costs. Although students are still responsible for utilities, this scholarship makes learning AND living at Central Penn College more affordable. As an exciting addition, eligible students up to the age of 30 who are enrolled part-time or in a credit-bearing diploma or certificate programs now can apply for a partial housing scholarship that covers half of the on-campus room costs, excluding utilities, for eight consecutive terms.