Virtually Accessible Learning with Unique Experiences
Central Penn College's V.A.L.U.E. program was created as a community service to assist our high school partners. The presentations in this program are focused on educating and assisting students as they navigate their next steps after graduation and this life of virtual interaction.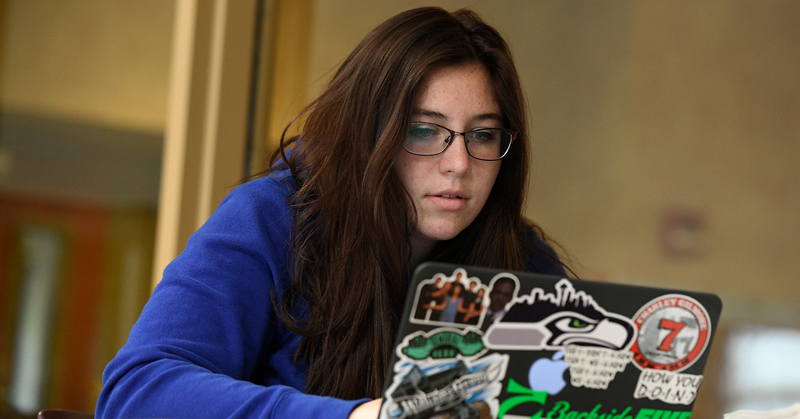 "Mind Your (Virtual) Manners"
This unprecedented time has meant we have all had to adapt. The use of new virtual platforms has become essential for learning and meeting. This has brought new challenges, opportunities and questions. What is the proper dress for Zoom? Should I have my unmade bed as my background? Should I leave the camera and microphone on at all times? Can I eat during class? Many of these topics will translate to in-person meetings and classrooms, too.
Intended Audience: High School Students – All Ages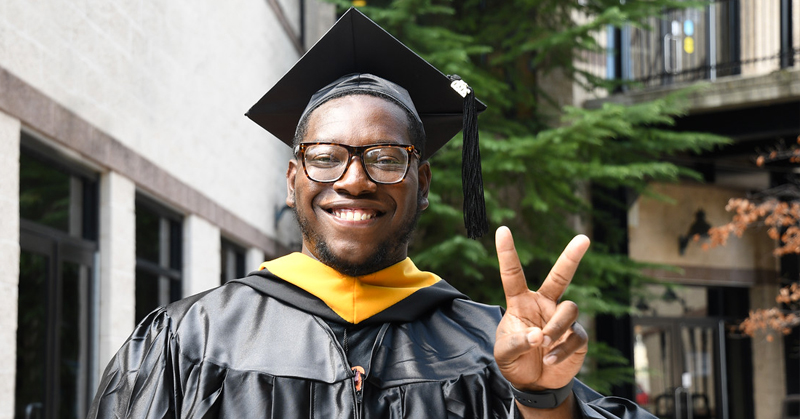 "Now What? Life after High School"
Our students are navigating the uncertainty of a pandemic while trying to determine their next steps. Making decisions about life after high school is tough enough! Through an interactive presentation, we will cover topics including, but not limited to: Post-Secondary options, preparing for the future, utilizing unique skills and many more.
Intended Audience: High School Juniors and Seniors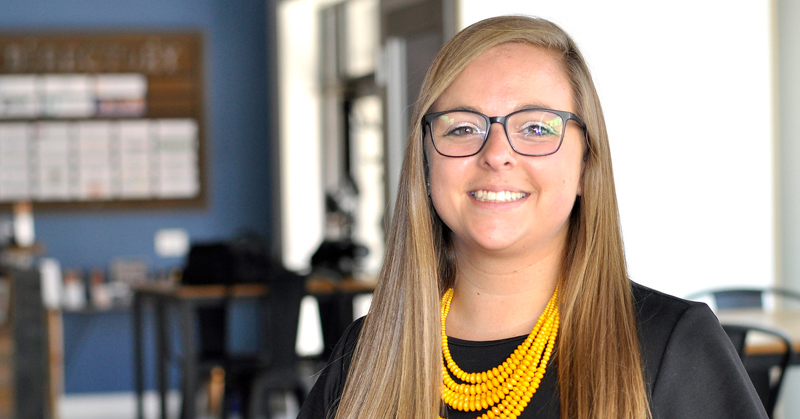 "Skills for the Future – A Career-Focused Approach"
"What do you want to be when you grow up?" Who hasn't heard that line before? As students make the transition after graduation from high school, that can be difficult to answer. College, military, workforce… We will talk about the benefits of choosing your career path and reaching those goals effectively and efficiently. The current pandemic has made it clear that education with a focus on career and experience is very important. 90.6% of our graduates are employed in their chosen field or continuing their education within one year of graduation.
Intended Audience: High School Juniors and Seniors
"College Knowledge"
As your student transitions from high school to post-secondary options, there are a lot of questions that you may have. How can I best support my student as they look at different colleges? What safety precautions are being taken and how is the quality of my student's education affected by the current pandemic? What degree options are there? Are scholarships available? What kind of support will my student have on campus? This is an overview of things to ask when researching colleges and narrowing down the next steps for students.
Intended Audience: High School Guidance & Parents of High School Age-Students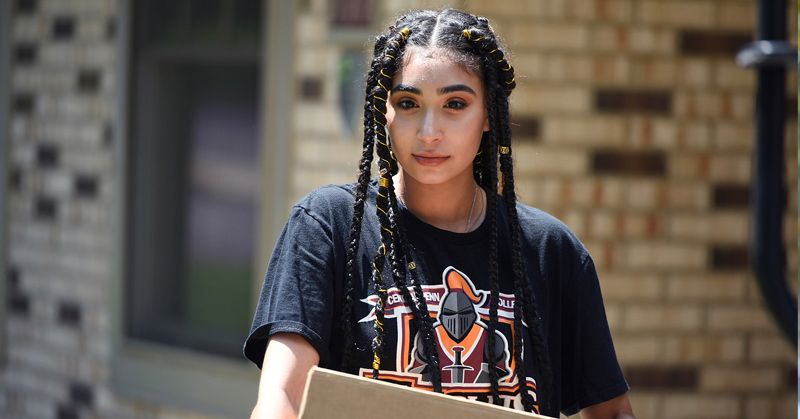 "Central Penn College 101"
Since 1881, Central Penn College has been a leader in delivering career-focused education to students in Pennsylvania and beyond. With locations in Summerdale and Lancaster, the college offers associate, bachelor's and master's degrees and certificate programs in a variety of professional fields. Central Penn College is known for its caring, expert faculty… welcoming atmosphere… accelerated 11-week terms… small class sizes… and preparing students to be workforce-ready when they graduate and enter their chosen profession. According to our most recent one-year graduate survey, 90.6% of our graduates either work in their field or are continuing their education within one year after graduation. This presentation will discuss Central Penn College from an admissions perspective.
Intended Audience: Guidance Counselors, High School Students, Parents of High School students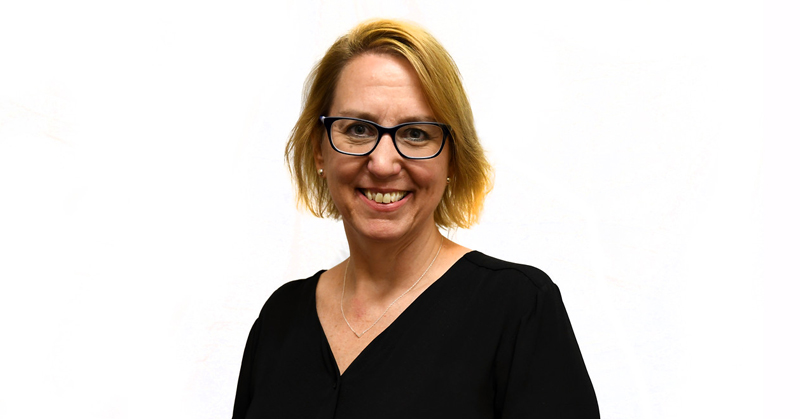 Amy Rowcliffe
High School Outreach Coordinator
717-728-2503
AmyRowcliffe@centralpenn.edu