Health Science
This rigorous undergraduate program will prepare you for an advanced healthcare degree. With a bachelor's in Health Science, you'll be ready to take the next step in your educational journey. Get the background you need to put your healthcare dreams front and center!
Flexible Degree, Solid Foundation
A bachelor's in Health Science provides you with the academic foundation to pursue an advanced degree or enter the workforce in a variety of healthcare fields. Employment in the overall healthcare field is expected to increase by 18% through 2026, according to Bureau of Labor Statistics.
You'll learn how to conduct scientific research in the disciplines of biology, chemistry and physics… perform experiments and test hypotheses in a lab setting… study the connections between genetics and cell behavior… and gain a deep understanding of human development, psychology and physiology.
Healthcare is a growing field. A Health Science degree positions you for a rewarding career in a variety of areas, including: Diagnostic Services, Therapeutic Services, Support Services, Health Informatics and Research and Development.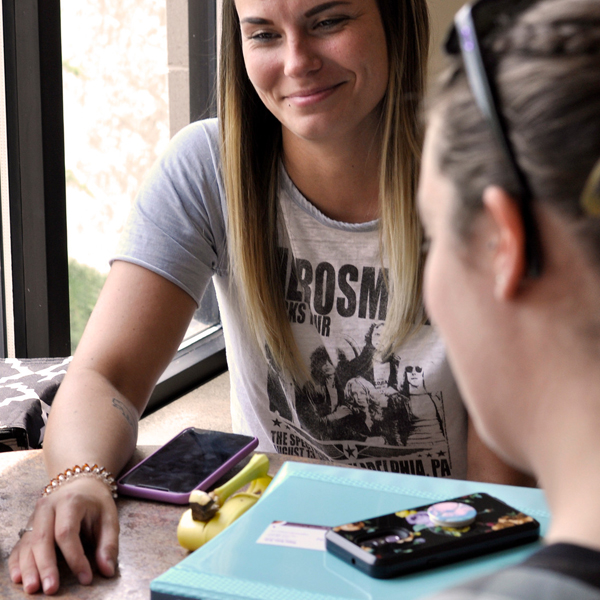 Click here to view Central Penn College's Admissions Requirements
Courses
Advanced Anatomy and Physiology I & II
Advanced Anatomy and Physiology I & II Lab
Medical Law and Ethics
Healthcare Policies and Politics
Human Development
Advanced Biology I & II
Advanced Biology I & II Lab
Introduction to Chemistry
Introduction to Chemistry Lab
Organic Chemistry
Organic Chemistry Lab
Biochemistry
Biochemistry Lab
Genetics
General Physics I & II
General Physics I & II Lab
Advanced Microbiology
Advanced Microbiology Lab
Psychology
Advanced Nutrition for Healthcare Providers
Advanced Pharmacology
CE Capstone Course
Careers in this field include
Physical Therapy
Occupational Therapy
Physician Assisting
Healthcare Administration
Biomedical Engineering
Chiropractic
Epidemiology
Pharmacy Technology
Healthcare Administration
People who thrive in this field
Detail-oriented
Caregiver
Strong work ethic
Self-driven, but also a team player
Effective communicator
Analytical
Meet Faculty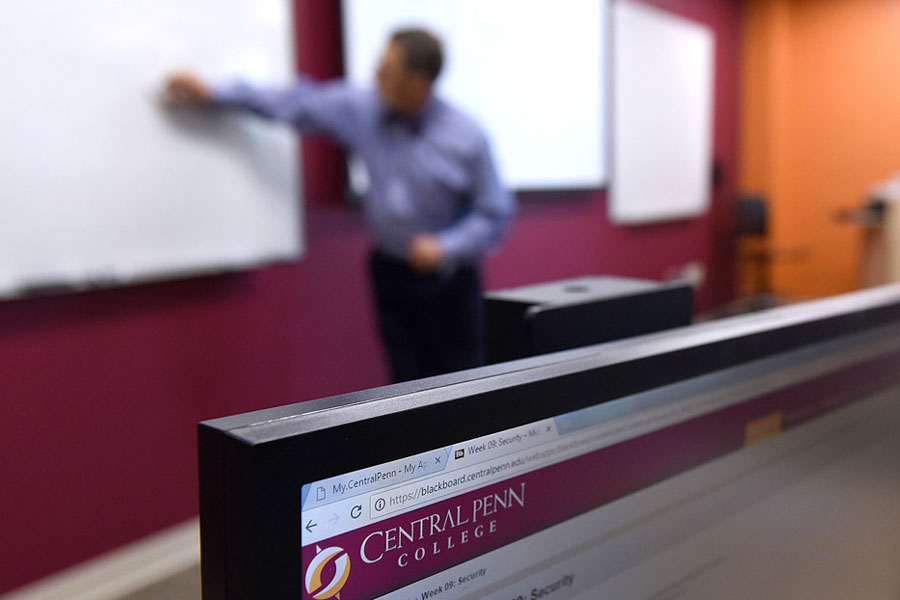 Accreditations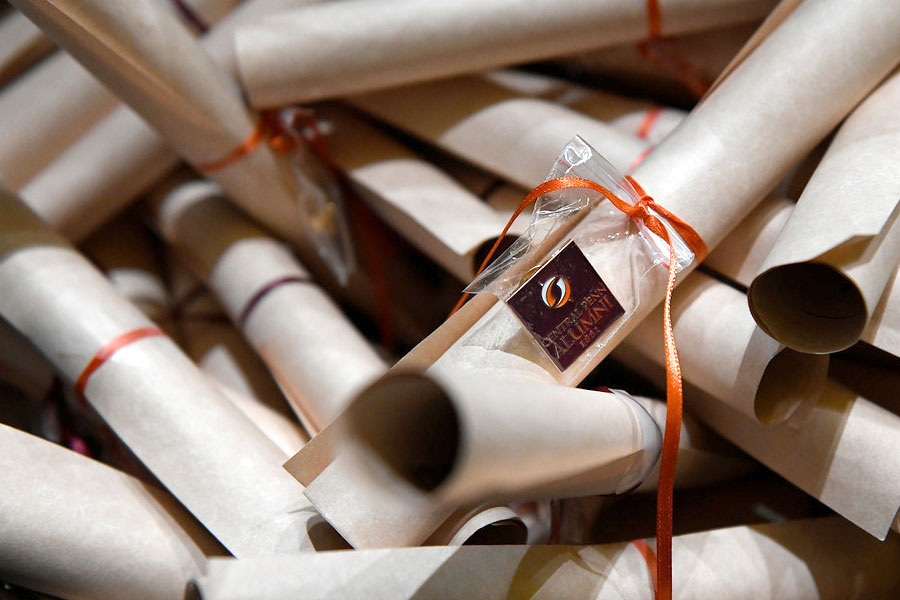 Ask Students