Central Penn's Healthcare Programs Receive Top Ten Rating
Central Penn College was ranked #10 for the best value for healthcare programs in the Middle Atlantic Region, according to HealthDegreeResearch.com. The college received this designation in the health & medical administrative services, bachelor's degree, category.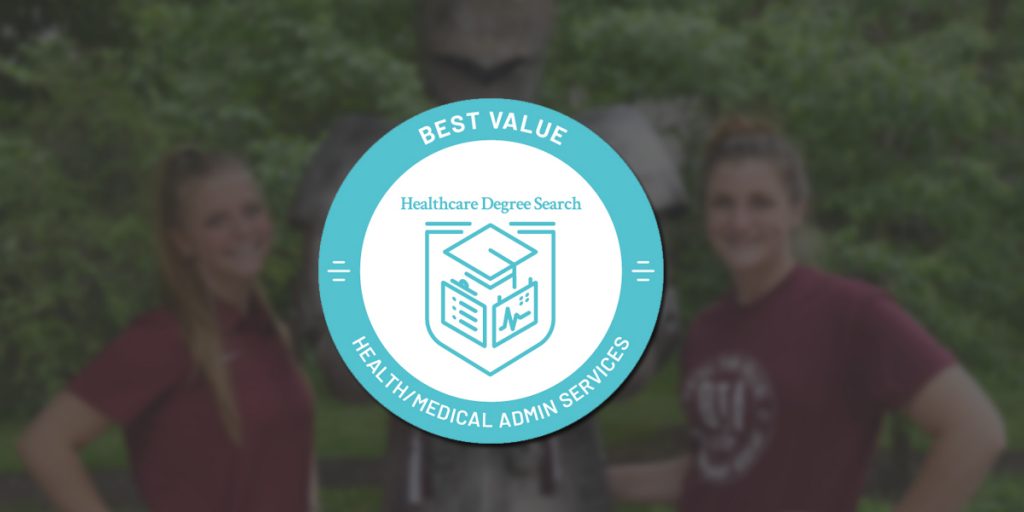 "We are honored to receive this recognition," said Anne Bizup, Dean, School of Health Sciences. "Central Penn College offers a variety of healthcare degrees and certificates that enable students to enter this in-demand profession. And for those who are already working in this field, the college has multiple options for next-level advancement."
"If you're looking for a career where you can make a difference in people's lives, then the healthcare profession is it," continued Bizup, who worked as a nurse for 27 years before joining the college in 2012. "As the last 18 months have proven, healthcare workers are more essential than ever!"
Healthcare Programs
Central Penn College offers the following degree and certificate programs in the area of healthcare:
Bachelor's Degree
Health Science
Healthcare Management*
RN to BSN*
Associate Degree
Medical Assisting
Occupational Therapy Assistant
Physical Therapist Assistant
Certificate
Healthcare Informatics**
Healthcare Management**
Medical Assisting Diploma
Medical Billing & Coding
Optometric Technician
Phlebotomy Technician
"Whether you're a high school senior or a recent graduate… or someone looking to make a career change or advancement," says Bizup, "Central Penn College has a healthcare program for you!"
Central Penn's fall term starts Oct. 4. To learn more about the college's healthcare offerings or to apply, go to: www.centralpenn.edu/academics.
*Bachelor degree completion program.
**Requires a bachelor's degree.