Entrepreneurship & Small Business Certificate
Starting and running a business is challenging enough. Why do it the hard way?
Take care of your business with the Entrepreneurship & Small Business Certificate program. Learn the business essentials that will save you time and money… and help you make more money in the long run as a business owner.
This 9-month program is perfect for people who want to learn business essentials fast, so they can either start their own business or make their current business even more successful.
Build Your Business
Small businesses are the engine of the economy. They drive innovation… solve problems… and create jobs. And despite the challenges, the best entrepreneurs––through knowledge, skills and hard work––find ways to succeed.
Pivoting for the Unprecedented
This new Entrepreneurship certificate program includes specific, pandemic-related content, with the purpose of enabling current and future entrepreneurs to adapt and pivot quickly when circumstances change.
Ready to apply now?
Our first cohort is now enrolling!
Click here to view Central Penn College's Admissions Requirements.
Courses
Business Accounting
Principles of Management
Principles of Marketing
Human Resources
Entrepreneurship and Small Business Management
Consumer Behavior (elective - must take 1)
Business Law (elective - must take 1)
Entrepreneurship and Innovation in a Context of Crisis (elective - must take 1)
Careers in this field include
Small Business Owner
Restaurateur
Software / App Developer
Landscaper
Web Developer
Franchisee
Event Planner
Tradesperson
People who thrive in this field
Self-starter
Risk-taker
Adventurous
Bold
Leader
Creative
Hard-working
Problem-solver
Meet Faculty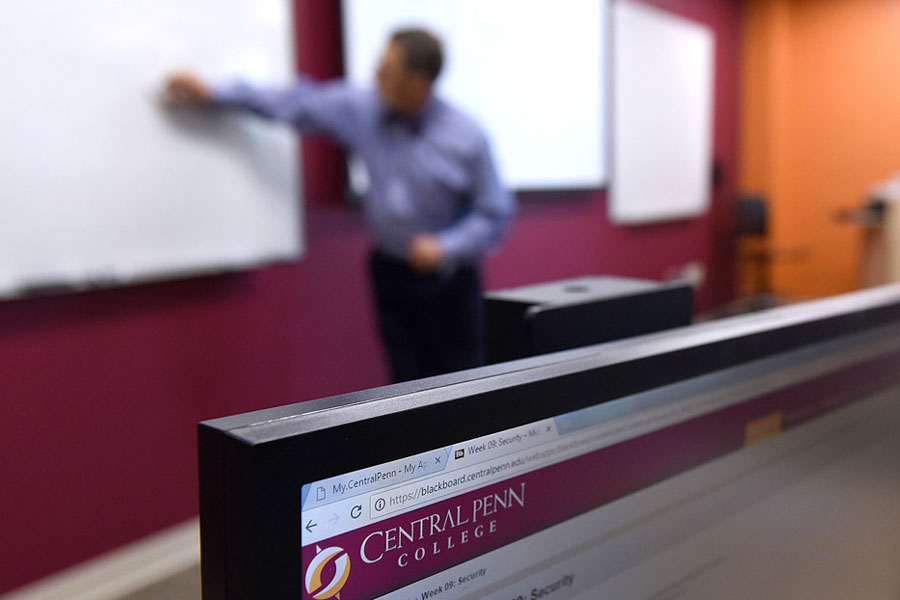 Accreditations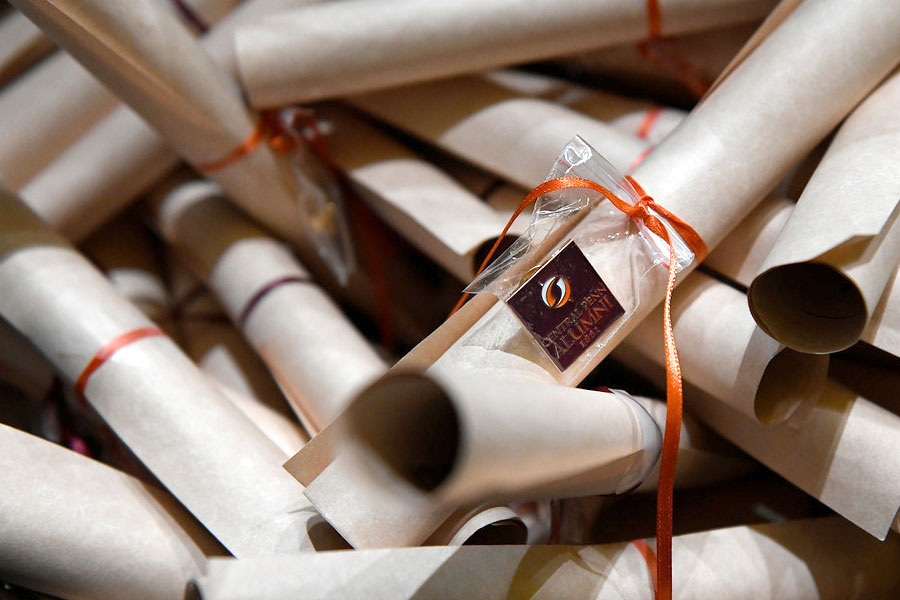 Ask Students